Celebrating Female Leaders at Avant Healthcare Professionals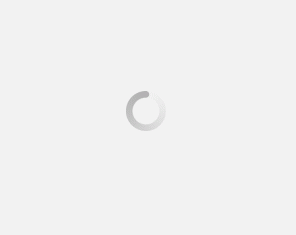 March 13, 2023
March is designated to celebrate Women's History Month to honor women's contributions to American history. The United States Congress designated this in 1987.
To celebrate Women's History Month, Avant Healthcare Professionals has honored four women who change lives daily. From inspiring associates to fearless healthcare professionals, we asked these women what inspired them to lead and how others can enhance their own leadership skills.
What Inspired You to Become a Leader?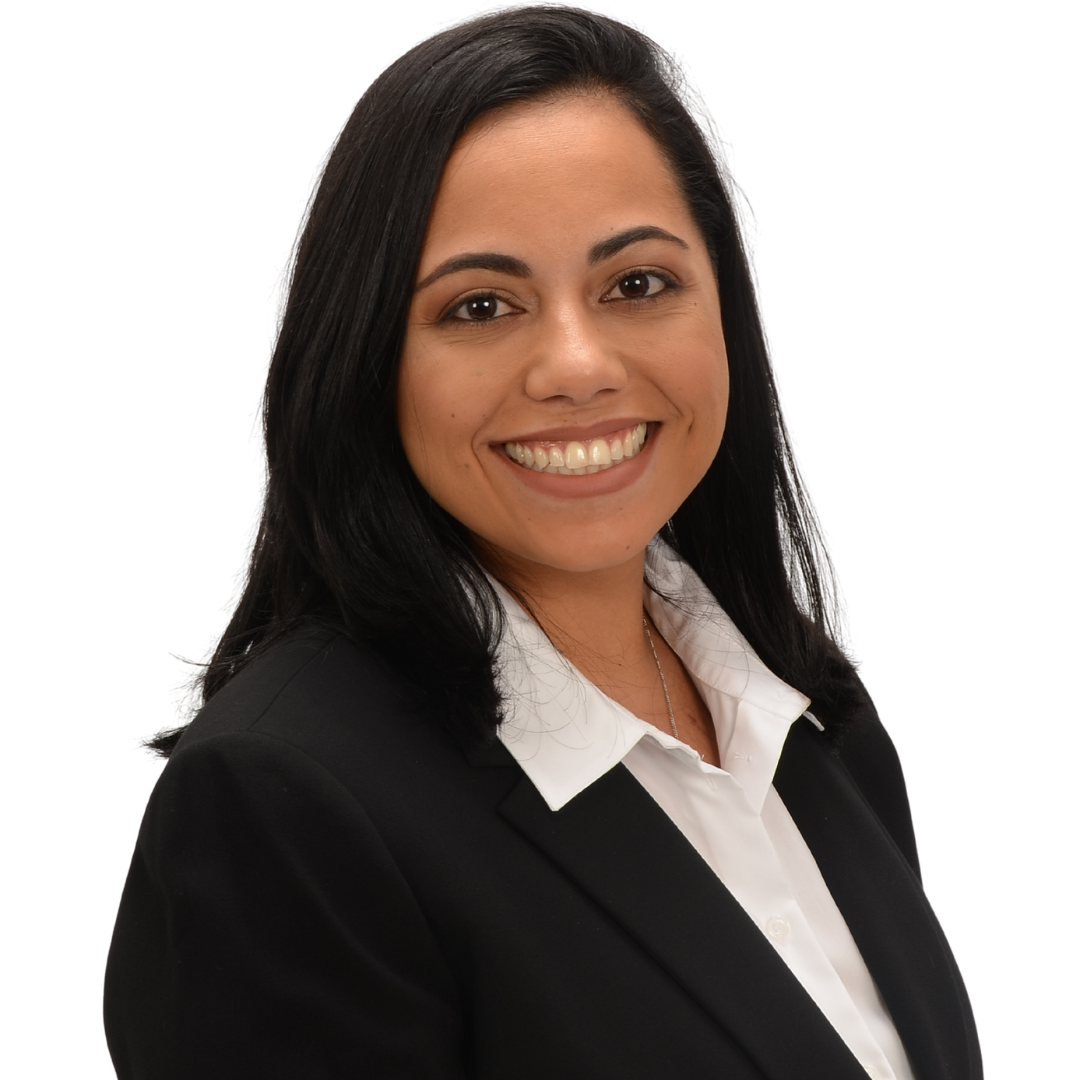 "My mother has been my top motivator. She has been so resilient in her lifetime and has accomplished so much regardless of any obstacles that have come her way."
Cynthia Martinez-Patin, VP of Human Resources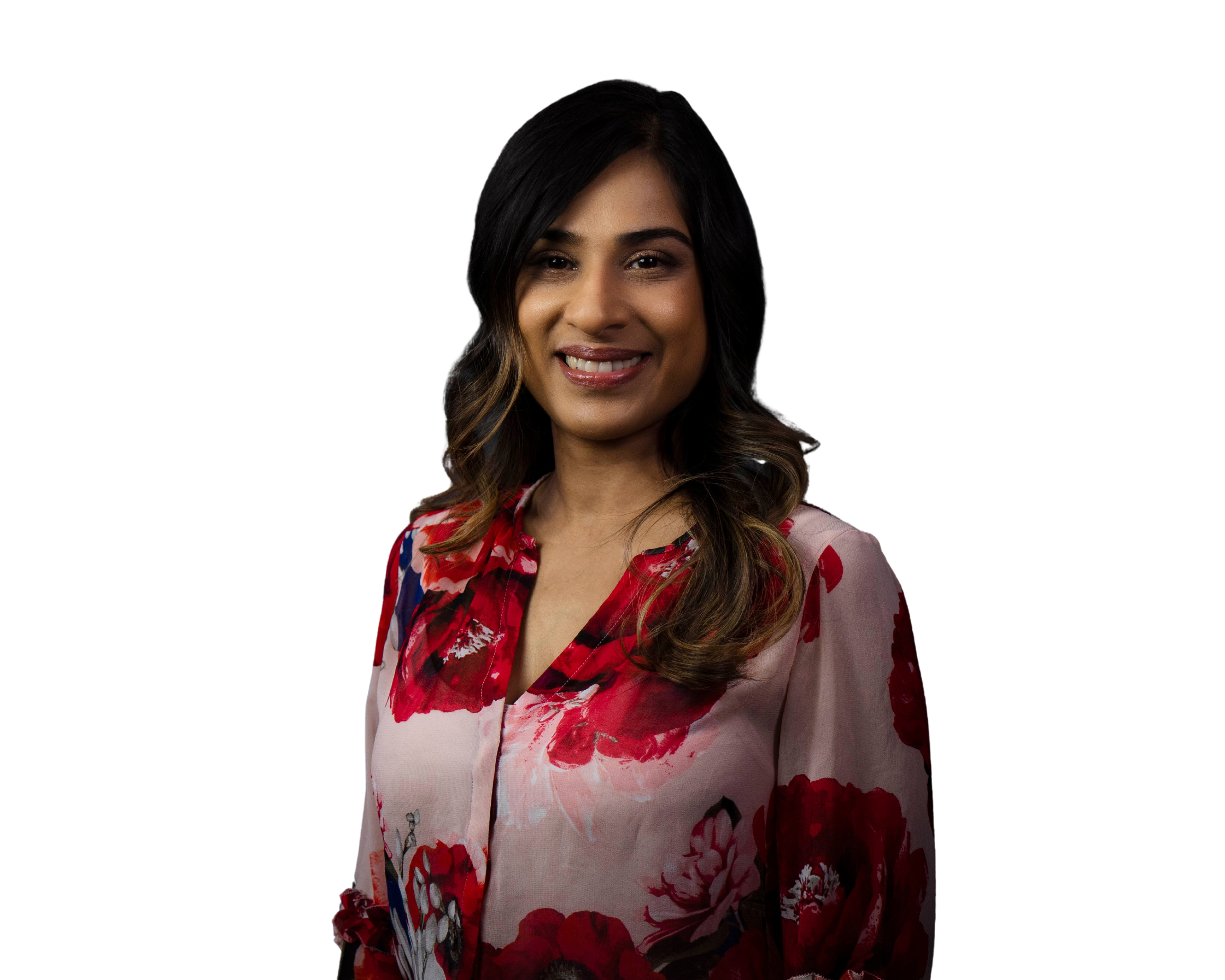 "Honestly, I cannot pinpoint a time I thought I would end up as a leader. I have been with Avant for ten years, and during my tenure, I have had incredible role models that paved the path to my success. I was presented with the opportunity to climb the corporate ladder in tandem with being blessed with motherhood - it has been a rollercoaster, but I have loved every minute of it!"
Saloni Kaul, Director of Immigration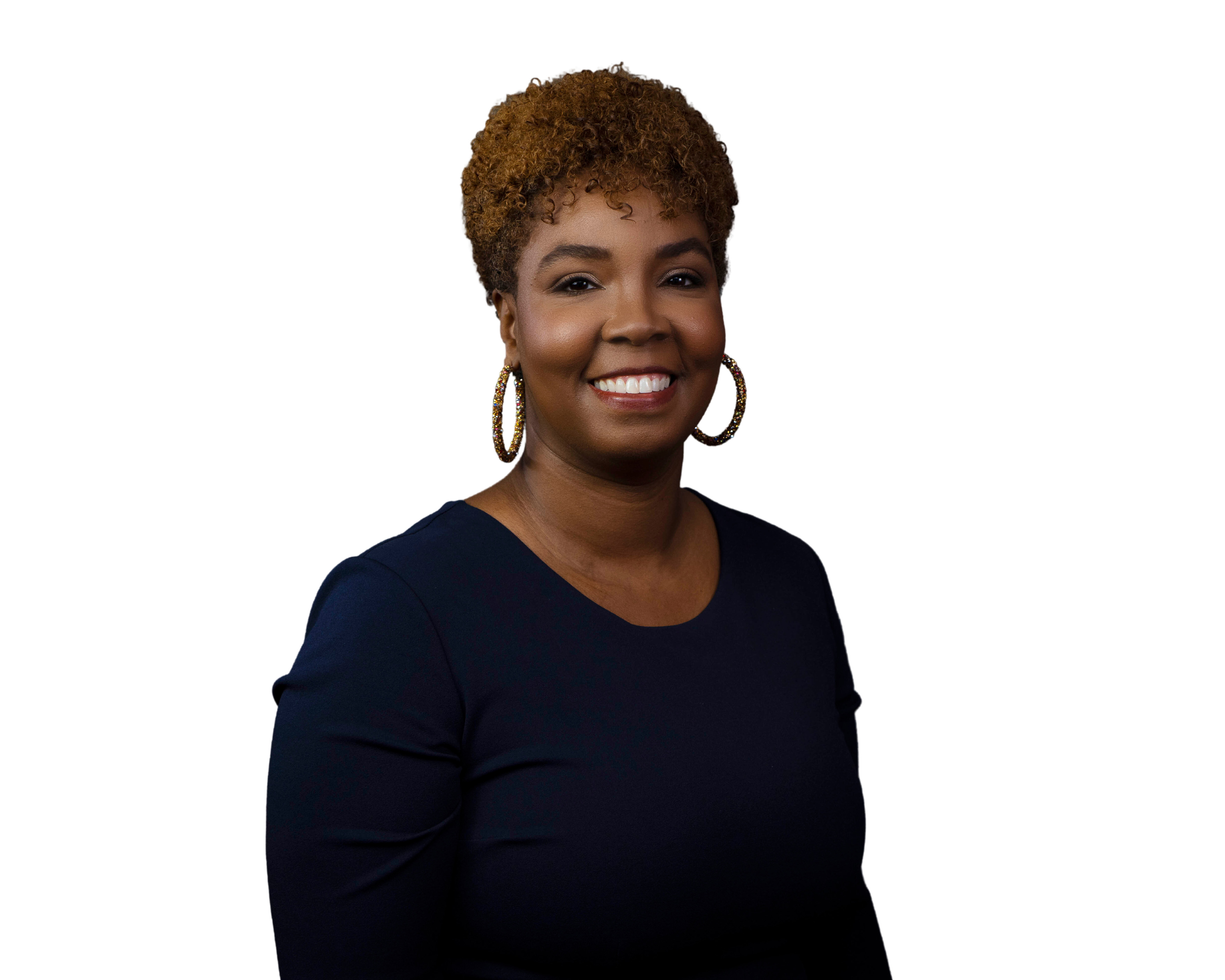 "For me, Rosa Parks inspired me greatly to become a leader. Her being fatigued started a movement and caused her to be cemented in history and my life."
Kelly Simon, Director of Revenue Cycle Management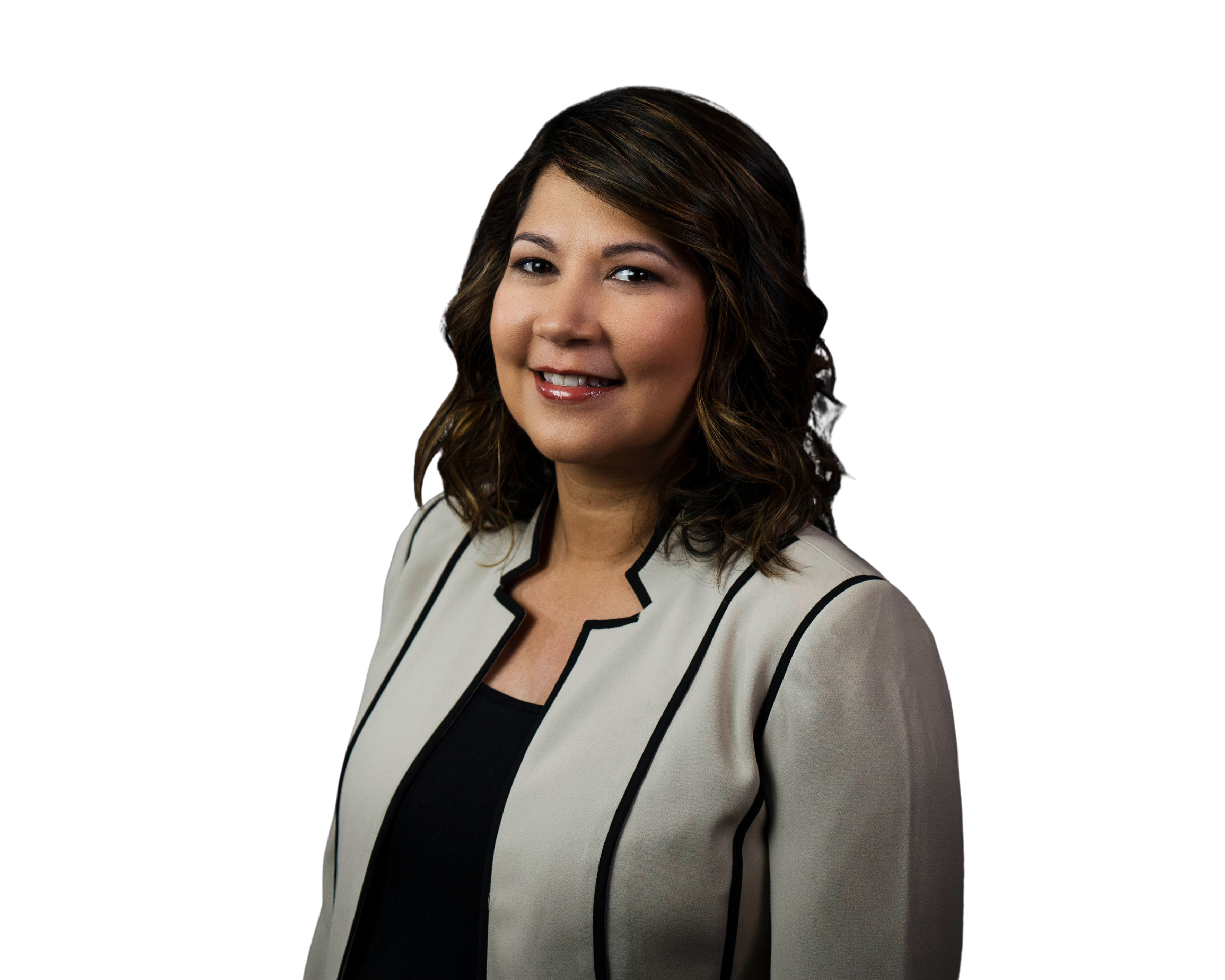 "My mother played a significant role in shaping my life and inspired and motivated me to become a leader. For many individuals, their moms are the first examples of leadership they encounter, which can create a lasting impact. Moms have a way of instilling confidence, nurturing creativity, and encouraging independence in their children, all of which are essential qualities for effective leadership. She instilled values such as determination, hard work, perseverance, and commitment essential to leadership. She encouraged me to take on challenges, to speak up for what I believe in, and to lead by example."
Stephanie Sims, Director of Marketing – Recruitment
What Advice Do You Have for Other Women that Want to Develop or Enhance their Leadership Skills?
"My advice to anyone who is trying to develop or enhance their leadership is to be humble and pleasantly persistent. Be humble enough to know your areas of opportunity, observe and seek guidance from those who have your areas of opportunity a strength on their end, be open to feedback. Master being pleasantly persistent, if you feel strongly about something and the original outcome is not what you wanted, take a step back and see what you can do differently to change the outcome. Don't give up, continue to be creative and work towards the outcome you want."
Cynthia Martinez-Patin, VP of Human Resources
"There is no substitute for hard work and integrity, but it is equally important to maintain humility and empathy. An effective leader consciously chooses to practice values rather than simply professing them."
Saloni Kaul, Director of Immigration
"Never rest until your good is better and your better is best!"
Kelly Simon, Director of Revenue Cycle Management
"Strive to be the best version of yourself and leave comparison at the door. On a practical note, I highly recommend reading the book "Emotional Intelligence 2.0" and applying what you learn to further develop your leadership skills."
Stephanie Sims, Director of Marketing – Recruitment
The Bottom Line
Women's History Month celebrates women's continuous contribution to history, culture, and society. Avant Healthcare Professionals believes it would not be complete without acknowledging all the incredible female leaders that have continuously changed the lives of our healthcare professionals. We honor influential women in all fields and all their achievements throughout their careers. Being a leader is a challenging goal, but it leads you to inspire those that want to achieve bigger and brighter things in their lives. There are women worldwide that have significantly impacted women everywhere. We appreciate you!
About Avant Healthcare Professionals
Need nurses? Avant Healthcare Professionals is the premier staffing specialist for internationally educated registered nurses, physical therapists and occupational therapists. Avant has placed thousands of international healthcare professionals across U.S. facilities to help improve the continuity of their care, fill hard-to-find specialties, and increase patient satisfaction, revenue and HCAHPS scores. Avant is a Joint Commission accredited staffing agency and founding member of the American Association of International Healthcare Recruitment (AAIHR). Avant Healthcare Professionals is a member of the Jackson Healthcare® family of companies.
---
Subscribe