Innovating Your Nurse Retention Program for Success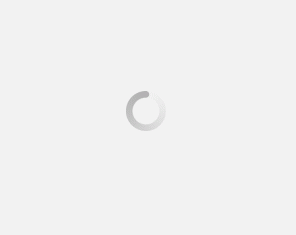 October 24, 2017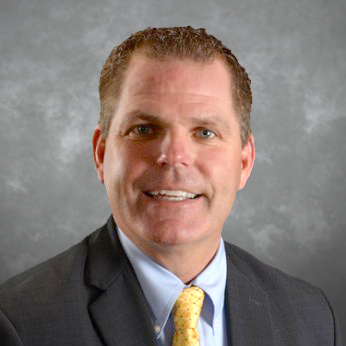 Brian Hudson, SVP
Retaining skilled registered nurses is a top concern of human resource professionals and healthcare executives. Organizations are leveraging internal resources to recruit and retain RNs, but some hospitals may be faced with issues that are affecting their plans to reduce turnover and increase recruitment efforts.
After working with hundreds of clients and hearing their top concerns on retaining nurses, I've identified the most common problems my clients face in their nurse-retention efforts:
Inadequate staffing levels - There are many reasons why hospitals are running understaffed units. However, as existing staff members absorb heavy workloads, stress increases and job satisfaction declines resulting in nurse turnover.
Lack of effective training programs - Training is not customized to prepare nurses for the full range of duties and expectations. This creates frustration and unpreparedness down the road.
Cultural calamity - Not screening applicants for a cultural fit brings down the whole nursing team.
Lagging compensation and career opportunities - If your nurse compensation package doesn't keep pace with market competitors, you will lose quality nurses to them.
Ineffective planning - Not looking outside of your organization or not seeking insight from your stakeholders leaves you reinventing the wheel and planning a retention program without knowing if it works.
Ignoring generational differences - Baby boomers and millennials communicate, work and think very differently. Not facilitating a conversation to bridge the generational gap between these two types of nurses will result in confusion and frustration among your employees.
Insufficient supply and market cannibalization - With the limited supply of experienced nurses, healthcare facilities will often recruit in adjoining cities and states that are already struggling with staffing. This war for talent can negatively affect you if you don't have the proper strategies to attract experienced nurses.
To achieve retention success, focus on:
Achieving proper staffing levels - Optimal staffing is essential to providing professional nursing value. Existing nurse staffing systems are often antiquated and inflexible. Consider more innovative and creative solutions, such as hiring international nurses to provide stability with long-term assignments. This type of solution will relieve stress on internal staff and reach your goal of long-term retention.
Committing to the company culture - Whether you're screening potential new hires, adopting a new preceptor training program or engaging in a team-building exercise, reinforcing company values and practicing them in everything you do in the organization will provide a sense of belonging to your nurses. If nurses feel involved in your organization's mission, they are less likely to leave.
Being innovative - Past organization retention programs may have yielded great results for your organization previously. However, with the current nurse shortage and major changes in employment trends, your retention programs also need to change to keep up with competitors. This means being aggressive in compensation packages, addressing generational differences, and involving stakeholders in company changes. Be open-minded and willing to change as the world does.
---
About the Author
Brian Hudson is an experienced healthcare staffing executive with more than 20 years of experience in strategic leadership and healthcare staffing, including international nurse staffing. Brian brings a unique understanding of domestic and international healthcare human capital, along with staffing and solutions expertise. Brian can be reached at bhudson@avanthealthcare.com.
About Avant Healthcare Professionals
Need nurses? Avant Healthcare Professionals is the premier staffing specialist for internationally educated registered nurses, physical therapists and occupational therapists. Avant has placed thousands of international healthcare professionals across U.S. facilities to help improve the continuity of their care, fill hard-to-find specialties, and increase patient satisfaction, revenue and HCAHPS scores. Avant is a Joint Commission accredited staffing agency and founding member of the American Association of International Healthcare Recruitment (AAIHR). Avant Healthcare Professionals is a member of the Jackson Healthcare® family of companies.
---
Subscribe