Avant Healthcare Professionals CEO Addresses U.S. Nursing Shortage with Congressional Leaders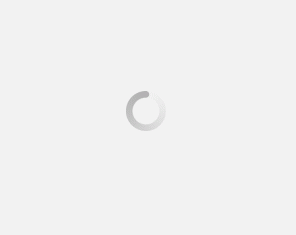 February 23, 2017
Nursing Shortage News
Avant Healthcare Professionals CEO Shari Dingle Costantini, RN, MBA recently visited with congressional leaders in Washington, DC to discuss our nation's current nursing shortage.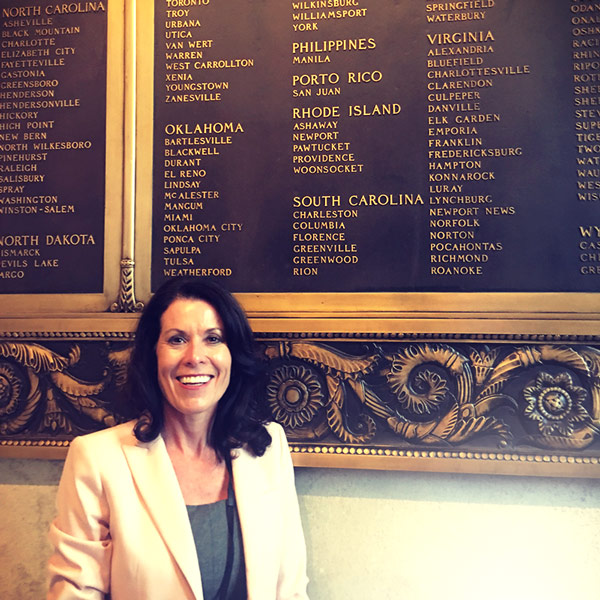 This Congress is eager to make positive reforms related to high-skilled employment based visas. They clearly see the nursing shortage as a risk to patient care in the United States and several bills have already been introduced in the House related to the nursing shortage, as well as high-skilled visas.
"I am very encouraged by the level of support for internationally educated healthcare workers," said Shari."I feel strongly that this is the best opportunity we have seen in years to provide for a consistent flow of healthcare professionals from around the world. The U.S. is committed to staying competitive in the global market."
About Avant Healthcare Professionals
Need nurses? Avant Healthcare Professionals is the premier staffing specialist for internationally educated registered nurses, physical therapists and occupational therapists. Avant has placed thousands of international healthcare professionals across U.S. facilities to help improve the continuity of their care, fill hard-to-find specialties, and increase patient satisfaction, revenue and HCAHPS scores. Avant is a Joint Commission accredited staffing agency and founding member of the American Association of International Healthcare Recruitment (AAIHR). Avant Healthcare Professionals is a member of the Jackson Healthcare® family of companies.
---
Subscribe