Avant Healthcare Professionals Response to H.R.3351 Emergency Nursing Supply Relief Act of 2017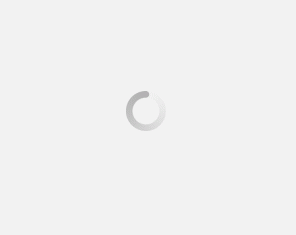 August 08, 2017
U.S. Representative Jim Sensenbrenner (WI) introduced the Emergency Nursing Supply Relief Act of 2017. Avant Healthcare Professionals fully supports the bill and its positive impact on access to care for patients. This bill will designate 8,000 immigrant visas for highly-qualified and in demand healthcare professionals to alleviate the current U.S. nurse shortage.
According to the Bureau of Labor Statistics, 1.2 million vacancies will emerge for registered nurses between 2014 and 2022 creating a critical issue around patient care. The U.S. Department of Labor has identified healthcare professionals as a top priority in designating work visas to due to the high demand and lack of nurses to fill positions in the U.S.
In response to the nurse shortage, Avant Healthcare Professionals has been providing U.S. hospitals with international nurses to support their staffing needs since 2003. "The worsening shortage is exacerbated by numerous factors, including the aging nursing workforce and faculty shortages, and it will require a comprehensive approach to meet the growing demand for patient care," said Shari Dingle Costantini, founder and CEO of Avant Healthcare Professionals. "We applaud Rep. Sensenbrenner's efforts to provide for a more consistent flow of international nurses desiring to work in the U.S. from all countries, including the Philippines," stated Costantini.
About Avant Healthcare Professionals
Need nurses? Avant Healthcare Professionals is the premier staffing specialist for internationally educated registered nurses, physical therapists and occupational therapists. Avant has placed thousands of international healthcare professionals across U.S. facilities to help improve the continuity of their care, fill hard-to-find specialties, and increase patient satisfaction, revenue and HCAHPS scores. Avant is a Joint Commission accredited staffing agency and founding member of the American Association of International Healthcare Recruitment (AAIHR). Avant Healthcare Professionals is a member of the Jackson Healthcare® family of companies.
---
Subscribe