Our Recruitment Process
#1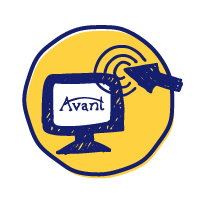 Apply Online
Complete our online application form.
#2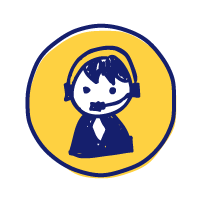 Interview
Tell us about your American Dream and nursing experience.
#3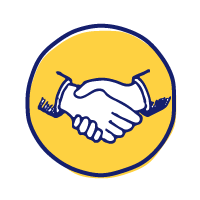 Accept Offer
Sign your employment agreement with Avant.
#4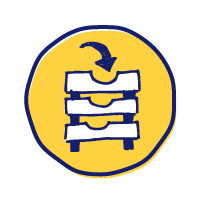 Document Collection
Submit all required documents to get ready for our program.
#5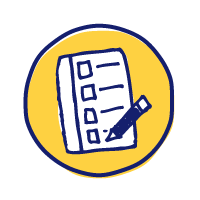 U.S. Licensure & NCLEX-RN® Review
Pass the NCLEX-RN the first time with Avant!
#6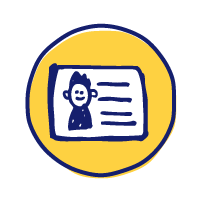 Green Card Processing
Arrive in the United States in as little as 8 to 12 months!
#7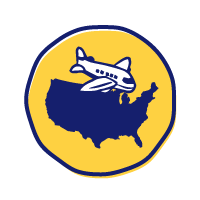 Arrive in the U.S.A.
Continue your Clinical Preparation Program in Orlando, Florida.
#8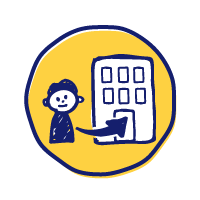 Begin Work
Travel to the location of your new home and new job!
#9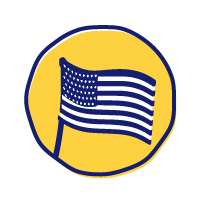 American Dream
Share your #IamAvant story with others as you live your dream!