Healthcare professionals from around the globe are proud to proclaim, "I am Avant."
| | |
| --- | --- |
| | As part of the clinical transitions program, our healthcare professionals are tasked with creating a video based on one of our core values. This video project features our core value of INTEGRITY. It was written, directed, and edited by our healthcare professionals alone. |
---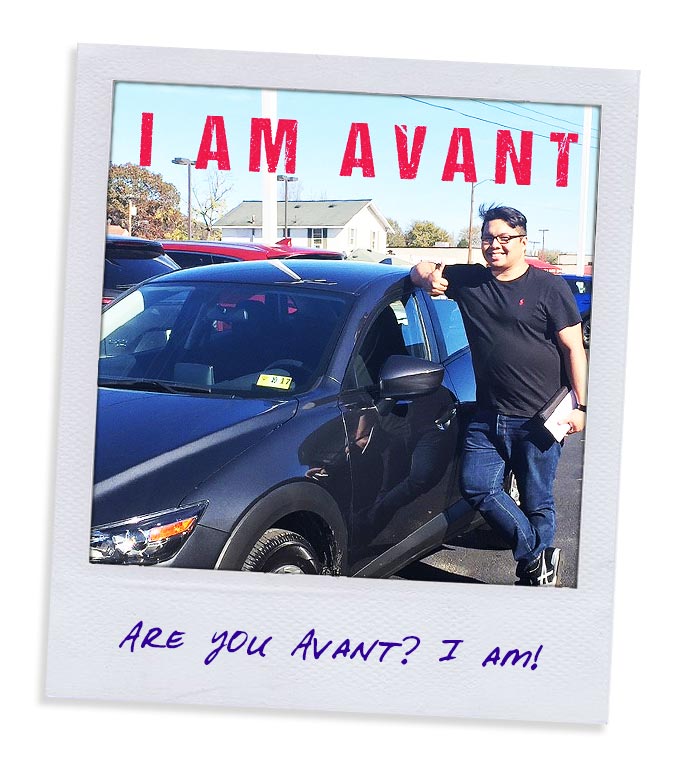 "Avant is the best place for all RNs to be able to realize their dreams of living and working in the US. Keep on doing the good work. I just love the whole Avant family." – Andrews, RN
---
"Avant is one of the best and genuine healthcare recruiting agency that has been assisting, especially RNs from the developing countries to migrate to America without much stress. The pre NCLEX and clinical transitional packages are awesome including their services." – Sandra, RN
---
"#IamAvant Avant is real. Very helpful, supportive and friendly. Helped me throughout the process of immigration and I have a green card in my hand today. I am lucky to be a part of Avant. They give proper guidance and support through your clinical transition. I highly recommend everyone to join this team and fulfill your dream of success." – Kanchan, RN
---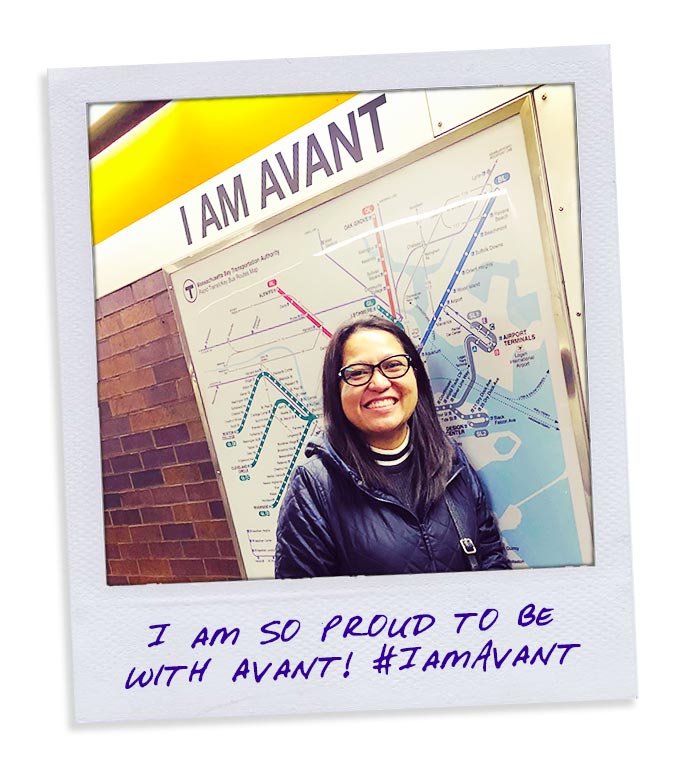 "I appreciate Avant for giving me another opportunity. Avant is the best. Thank you for the webinars, thank you for your motivating words of encouragement, and thank you for trusting in me." – Adeyemi A.
---
"Avant is a company that you can trust. Everything they told me was going to happen came true. I am so grateful that I signed with the right company and that company is Avant." – Erlinda, PT
---
"I would like to express my sincerest gratitude to the Avant family for providing me all support in all ways. I could not contain my happiness for this huge blessing and success." – Danna A.
---
"Thank you very much to your team and to Avant for helping me [pass the NCLEX-RN]. Thank you thank you thank you! I know words can never express how thankful I am for the blessing of the Avant company. I am indeed blessed and favored!" – Julie, RN
---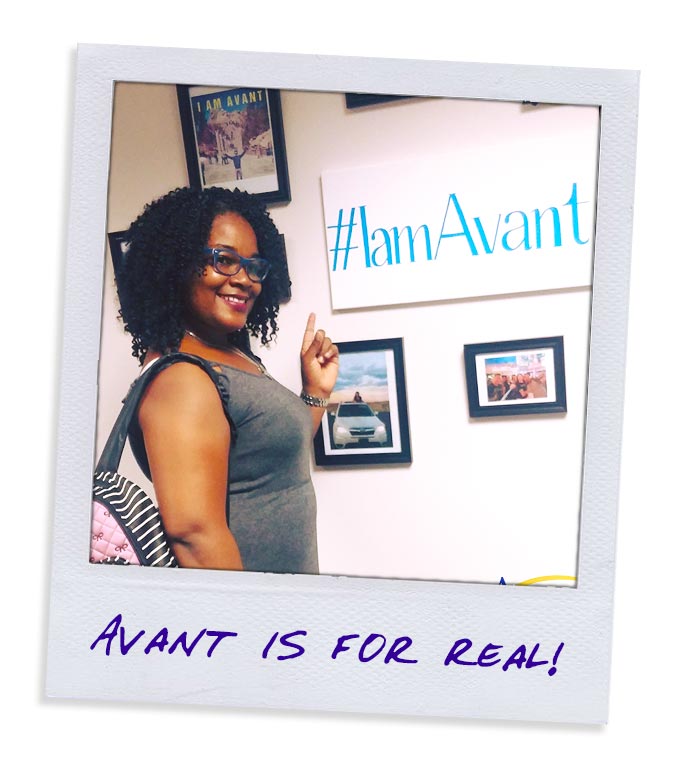 "I would like to thank you all for making a difference in my life. The knowledge, motivation and assistance you have imparted upon me has been a great asset throughout the process to achieve my goal. May you all continue to help more people to realize their dreams of becoming RNs in the US." – Philip, RN
---
"The review program of Avant really helped a lot. It completely conditioned my mind and prepared me for the test. I wasn't even worried..." – Kharen, RN