Avant Healthcare Professionals Names Cynthia Martinez-Patin Vice President of Human Resources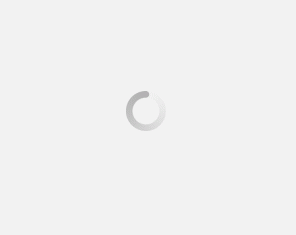 March 17, 2023
Avant Healthcare Professionals, the premier staffing provider of internationally experienced nursing and allied health professionals, today announced the appointment of Cynthia Martinez-Patin to vice president of human resources.
"We are delighted to have Cynthia join our executive leadership team," said Marisa Zaharoff, president, Avant Healthcare Professionals. "With over 17 years of human resources management experience across multiple industries, her diverse experience and passion for our people and mission will drive positive organizational impact."
From 2008-2016, Martinez-Patin worked for Jackson Therapy Partners and Jackson Nurse Professionals, which like Avant Healthcare Professionals are part of the Jackson Healthcare family of companies.
"I understand both professionally and personally the importance of having quality healthcare professionals available to patients and am excited to be part of an organization committed to positively changing lives and making a difference in our communities," shared Martinez-Patin.
Martinez-Patin holds an MBA in Human Resource Management from Florida Metropolitan University and a Bachelor of Science degree in International Business and Management from Northwood University.
About Avant Healthcare Professionals
Need nurses? Avant Healthcare Professionals is the premier staffing specialist for internationally educated registered nurses, physical therapists and occupational therapists. Avant has placed thousands of international healthcare professionals across U.S. facilities to help improve the continuity of their care, fill hard-to-find specialties, and increase patient satisfaction, revenue and HCAHPS scores. Avant is a Joint Commission accredited staffing agency and founding member of the American Association of International Healthcare Recruitment (AAIHR). Avant Healthcare Professionals is a member of the Jackson Healthcare® family of companies.
---
Subscribe