Avant Healthcare Professionals to Exhibit at ASHHRA 2017 in Seattle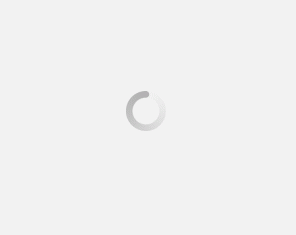 August 31, 2017
Avant Healthcare Professionals, the premier staffing provider of internationally experienced nursing and allied health professionals, will be exhibiting at the 2017 American Society for Healthcare Human Resources Administration (ASHHRA) at the Washington State Convention Center in Seattle, Washington, September 16 through 19, 2017.
"Avant Healthcare Professionals appreciates ASHHRA bringing healthcare human resource professionals and leading business partners together to share knowledge and expertise. With the nurse shortage only expected to get worse, building partnerships and innovative solutions are critical. Avant Healthcare Professionals international nurse solution allows HR professionals to staff their hospital units with experienced nurses and reduce costs associated with turnover; while improving retention and patient care," said Brian Hudson, Senior Vice President.
About Avant Healthcare Professionals
Need nurses? Avant Healthcare Professionals is the premier staffing specialist for internationally educated registered nurses, physical therapists and occupational therapists. Avant has placed thousands of international healthcare professionals across U.S. facilities to help improve the continuity of their care, fill hard-to-find specialties, and increase patient satisfaction, revenue and HCAHPS scores. Avant is a Joint Commission accredited staffing agency and founding member of the American Association of International Healthcare Recruitment (AAIHR). Avant Healthcare Professionals is a member of the Jackson Healthcare® family of companies.
---
Subscribe