Avant Healthcare Professionals to Exhibit at the 2017 NCONL Membership Meeting and Conference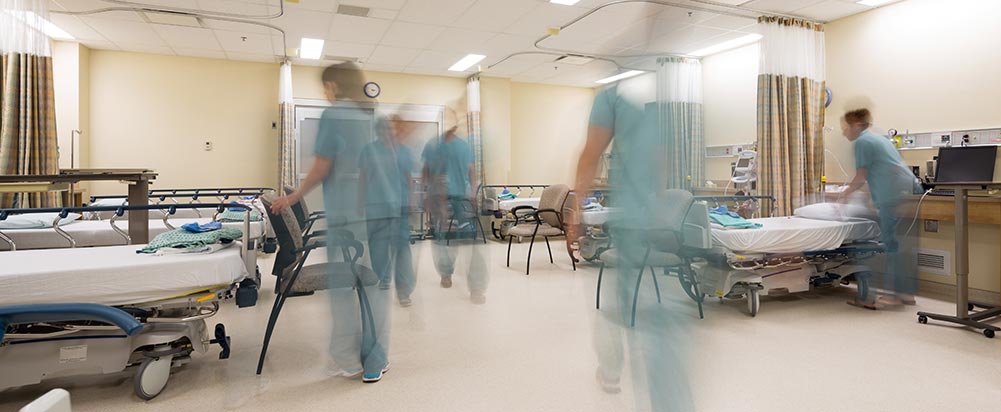 May 08, 2017
Avant Healthcare Professionals, the premier staffing provider of internationally experienced nursing and allied health professionals, will be exhibiting at the 2017 North Carolina Organization of Nurse Leaders (NCONL) Membership Meeting and Conference at the Grandover Resort and Conference Center in Greensboro, North Carolina, May 10 through 12, 2017. This year's theme is "Influential Leaders of Today and Tomorrow" (Nurses in Heroic Roles.)
"Last year's NCONL statewide forum addressing the nurse shortage focused on identifying the challenges dealing with staffing issues in North Carolina's hospitals. Avant Healthcare Professionals is part of the long-term solution, with our deep pipeline of experienced international nurses and exceptional clinical programs." said Brian Hudson, Senior Vice President.
About Avant Healthcare Professionals
Need nurses? Avant Healthcare Professionals is the premier staffing specialist for internationally educated registered nurses, physical therapists and occupational therapists. Avant has placed thousands of international healthcare professionals across U.S. facilities to help improve the continuity of their care, fill hard-to-find specialties, and increase patient satisfaction, revenue and HCAHPS scores. Avant is a Joint Commission accredited staffing agency and founding member of the American Association of International Healthcare Recruitment (AAIHR). Avant Healthcare Professionals is a member of the Jackson Healthcare® family of companies.
---
Subscribe