Avant Healthcare Professionals to Exhibit at the 2017 OONE Fall Conference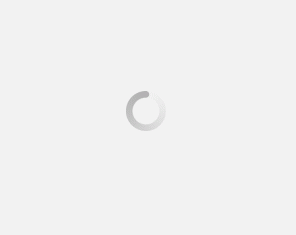 November 06, 2017
Avant Healthcare Professionals, the premier staffing provider of internationally experienced nursing and allied health professionals, will be exhibiting at the Ohio Organization of Nurse Executives (OONE) Fall Conference in Dublin, OH on November 8-10, 2017.
"We are excited to participate in the Ohio Organization of Nurse Executives Fall Conference. Avant Healthcare Professionals offers an innovative approach to combating the nurse shortage with our internationally experienced nurses that are available for long-term assignments," said Brian Hudson, Senior Vice President. "Our nurses add stability to your nurse team, improve the patient experience, and reduce excessive travel nurse expenses. Avant Healthcare Professionals offers a new diverse pipeline of experienced nurses," Hudson said.
About Avant Healthcare Professionals
Need nurses? Avant Healthcare Professionals is the premier staffing specialist for internationally educated registered nurses, physical therapists and occupational therapists. Avant helps clients improve the continuity of their care, fill hard-to-find specialties, and increase patient satisfaction, revenue and HCAHPS scores. Avant is a Joint Commission accredited staffing agency and founding member of the American Association of International Healthcare Recruitment (AAIHR).
---
Subscribe