Avant to Exhibit at Nursing Times Careers Live in London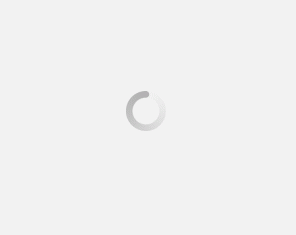 November 11, 2016
Avant Healthcare Professionals will be exhibiting and recruiting top-tier registered nurses at the Nursing Times Careers Live event held at Victoria Park Plaza Hotel, Pimlico, London, U.K. Registration is on Saturday, November 12 from 9:00 am to 4:00 pm, with exhibition from 10:00 am to 4:30 pm. Interviews will be conducted on Sunday, November 13 from 1:00 pm to 7:00 pm. For more information visit http://avanthealthcare.com/upcoming-events/nursing-times-careers-live-recruiting-event-in-london/.
Avant Healthcare Professionals is an industry leader in providing internationally experienced nurses to hospitals and healthcare organizations in the U.S. Lesley Hamilton-Powers, RN (US, NZ, UK) and senior vice president of operations will be attending the event.
Hamilton-Powers said: "The single, most important factor that determines whether an international nurse will meet a U.S. employer's needs boils down to the training and support that nurse receives before, during and after placement. Providing help with visas and immigration is only part of the solution. That's why Avant hires nurses who are professionally prepared with 10 to 12 years of experience and then trains them clinically and culturally to ensure they meet the physical and emotional needs of U.S. patients."
About Avant Healthcare Professionals
Need nurses? Avant Healthcare Professionals is the premier staffing specialist for internationally educated registered nurses, physical therapists and occupational therapists. Avant has placed thousands of international healthcare professionals across U.S. facilities to help improve the continuity of their care, fill hard-to-find specialties, and increase patient satisfaction, revenue and HCAHPS scores. Avant is a Joint Commission accredited staffing agency and founding member of the American Association of International Healthcare Recruitment (AAIHR). Avant Healthcare Professionals is a member of the Jackson Healthcare® family of companies.
---
Subscribe