Join Us! Facebook Live Event: What Does Life Look like Without Avant Healthcare Professionals?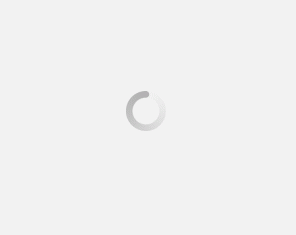 February 13, 2023
What does life look like without Avant Healthcare Professionals?
Join us for our Facebook Live Event this Wednesday, February 15, at 8:00 am EST, where our Director of NCLEX education, Ansu Sebastian, will answer your questions and explain the hardships of not using a staffing agency such as Avant Healthcare Professionals when migrating to the United States. As an international nurse, Ansu Sebastian, PhD, RN, CCRN, PCCN, completed her BSN in India and worked there as a nurse before moving to the United States. Her immigration to the United States and transition as an international nurse (without Avant) will provide valuable insights on what to expect!
She will dive into the following topics:
Preparation for NCLEX
Assistance with Documents
Immigrating with Family
Driving
Cultural Transitions
Shopping in the United States
With Avant Healthcare Professionals, we make those struggles easier by providing A-Z assistance throughout your USRN journey! Stick around until the end so you can ask your questions and get answers live!
Learn more about how Avant Healthcare Professionals serves international nurses here: https://hubs.la/Q01B-HRv0.
About Avant Healthcare Professionals
Need nurses? Avant Healthcare Professionals is the premier staffing specialist for internationally educated registered nurses, physical therapists and occupational therapists. Avant has placed thousands of international healthcare professionals across U.S. facilities to help improve the continuity of their care, fill hard-to-find specialties, and increase patient satisfaction, revenue and HCAHPS scores. Avant is a Joint Commission accredited staffing agency and founding member of the American Association of International Healthcare Recruitment (AAIHR). Avant Healthcare Professionals is a member of the Jackson Healthcare® family of companies.
---
Subscribe