Avant Healthcare Professionals to Exhibit at the Oklahoma Hospital Association (OHA) Connect 2022 Conference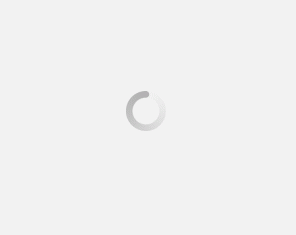 November 07, 2022
Avant Healthcare Professionals, the premier staffing provider of internationally experienced nursing and allied health professionals, announced today that it will exhibit at the 2022 Oklahoma Hospital Association Connect 22 conference. The event will take place November 9-11 at the Oklahoma City Convention Center.
OHA's primary objective is to promote the health and welfare of all Oklahomans by leading and assisting its member organizations in providing high-quality, safe, and valued healthcare services to their communities. It believes hospitals play a vital role in helping advance the overall state of health for their patients and the public at large.
Connect 22 will include keynote addresses and multiple general sessions, along with a three-hour, face-to-face ACHE session.
More than 100 exhibit booths featuring the products and services of local and national companies will be in Exhibit Hall A at the Oklahoma City Convention Center. Attendees are invited to visit Avant Healthcare Professionals at booth #406 throughout the conference.
About Avant Healthcare Professionals
Need nurses? Avant Healthcare Professionals is the premier staffing specialist for internationally educated registered nurses, physical therapists and occupational therapists. Avant has placed thousands of international healthcare professionals across U.S. facilities to help improve the continuity of their care, fill hard-to-find specialties, and increase patient satisfaction, revenue and HCAHPS scores. Avant is a Joint Commission accredited staffing agency and founding member of the American Association of International Healthcare Recruitment (AAIHR). Avant Healthcare Professionals is a member of the Jackson Healthcare® family of companies.
---
Subscribe