What's Causing the Nurse Shortage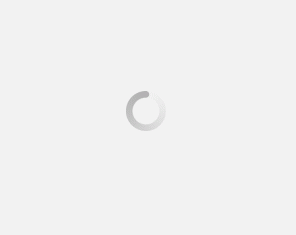 December 12, 2017
The U.S. nurse shortage is the worst it has ever been. By 2030, the U.S. will have over one million nurse job openings. The cause of the nursing shortage can be attributed to the increase of patients and the demand for more nurses. Added to this is the growth of the health care industry coupled with the high turnover of new nurses.
The following infographic shows why the U.S. has a strong demand for RNs and why we can't produce enough nurses to keep up that demand.
Need Nurses?
Feeling short staffed and in need of registered nurses? We can help! We have a strong pipeline of internationally experienced RNs in all specialties. Contact us today!
Medical icons designed by Photoroyalty & Cornecoba / Freepik'
About Avant Healthcare Professionals
Need nurses? Avant Healthcare Professionals is the premier staffing specialist for internationally educated registered nurses, physical therapists and occupational therapists. Avant has placed thousands of international healthcare professionals across U.S. facilities to help improve the continuity of their care, fill hard-to-find specialties, and increase patient satisfaction, revenue and HCAHPS scores. Avant is a Joint Commission accredited staffing agency and founding member of the American Association of International Healthcare Recruitment (AAIHR). Avant Healthcare Professionals is a member of the Jackson Healthcare® family of companies.
---
Subscribe