Dream. Become. Inspire. Meet Elvie, RN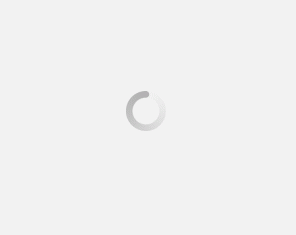 November 30, 2021
Originally from the Philippines, Elvie wanted to become a USRN to grow in his nursing career. Elvie was nominated for the "Daisy Award" at his facility and is living his American Dream in Virginia. Below, Elvie shares what being recognized meant to him.
My Journey to Becoming a USRN
I am a Filipino nurse and practiced nursing in the Philippines. My life in my home country as a nurse was truly memorable. The job was rewarding when I saw the patients recover. It was incredibly heartwarming when the patients recognized us outside the hospital as someone who cared for them when they were sick. It is not unknown that many Filipino nurses struggle financially due to low salaries; however, when I think about my whole experience, there are far more things that I was genuinely grateful for as a Philippine nurse.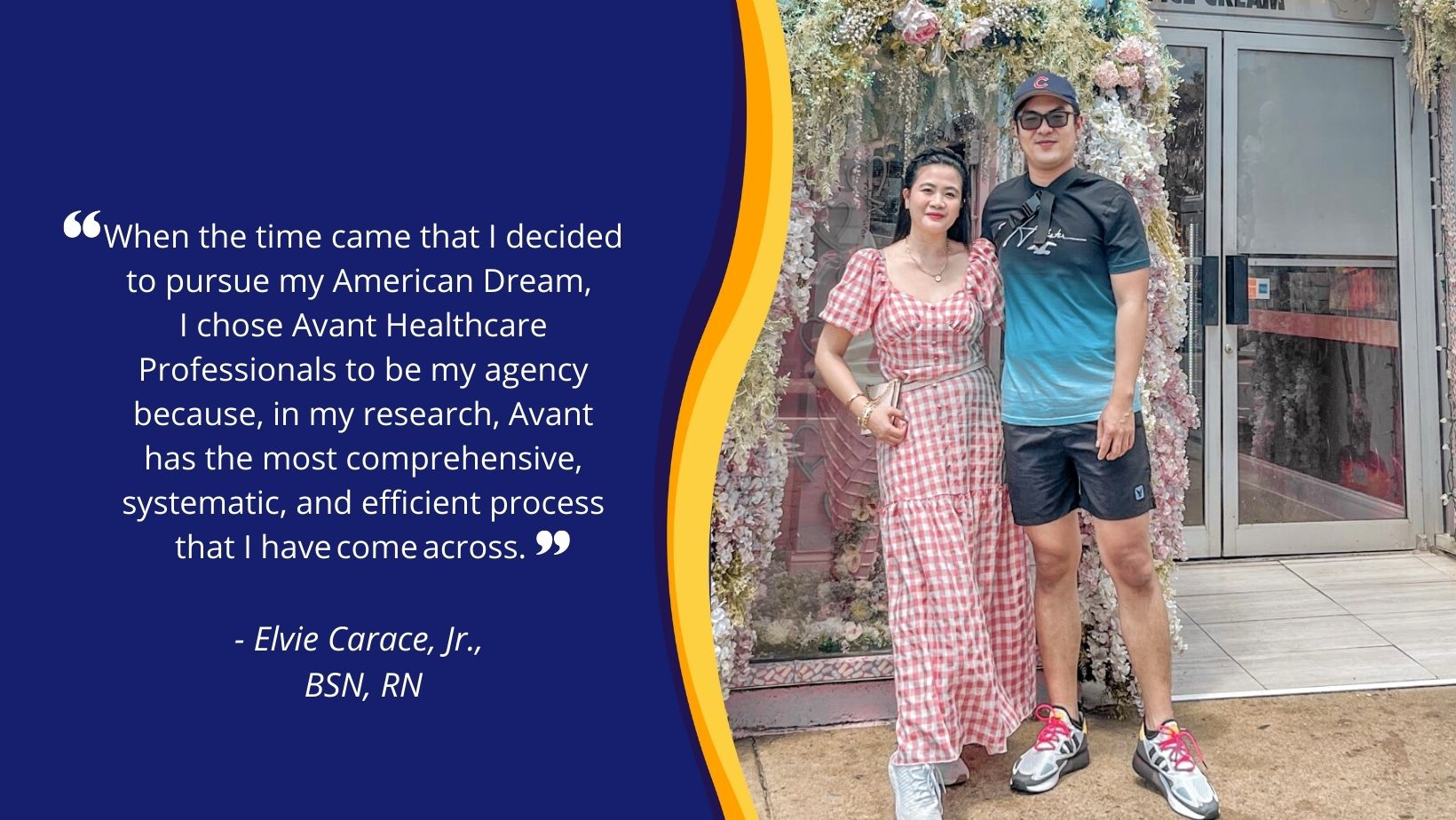 My USRN Process
When the time came that I decided to pursue my American Dream, I chose Avant Healthcare Professionals to be my agency because, in my research, Avant has the most comprehensive, systematic, and efficient process that I have come across. I have also heard testimonies of other Avant nurses and have learned how Avant handled their process with finesse and the utmost care. In my experience from day 1 up to this point, I was amazed.

My professional life worked for the better when I became a USRN. I took care of patients from different walks of life. I enjoy having conversations with them. Conversations, while they may be short, helped me to empathize with my patients even more. It helps them as well to loosen up a bit and handle the situation much better.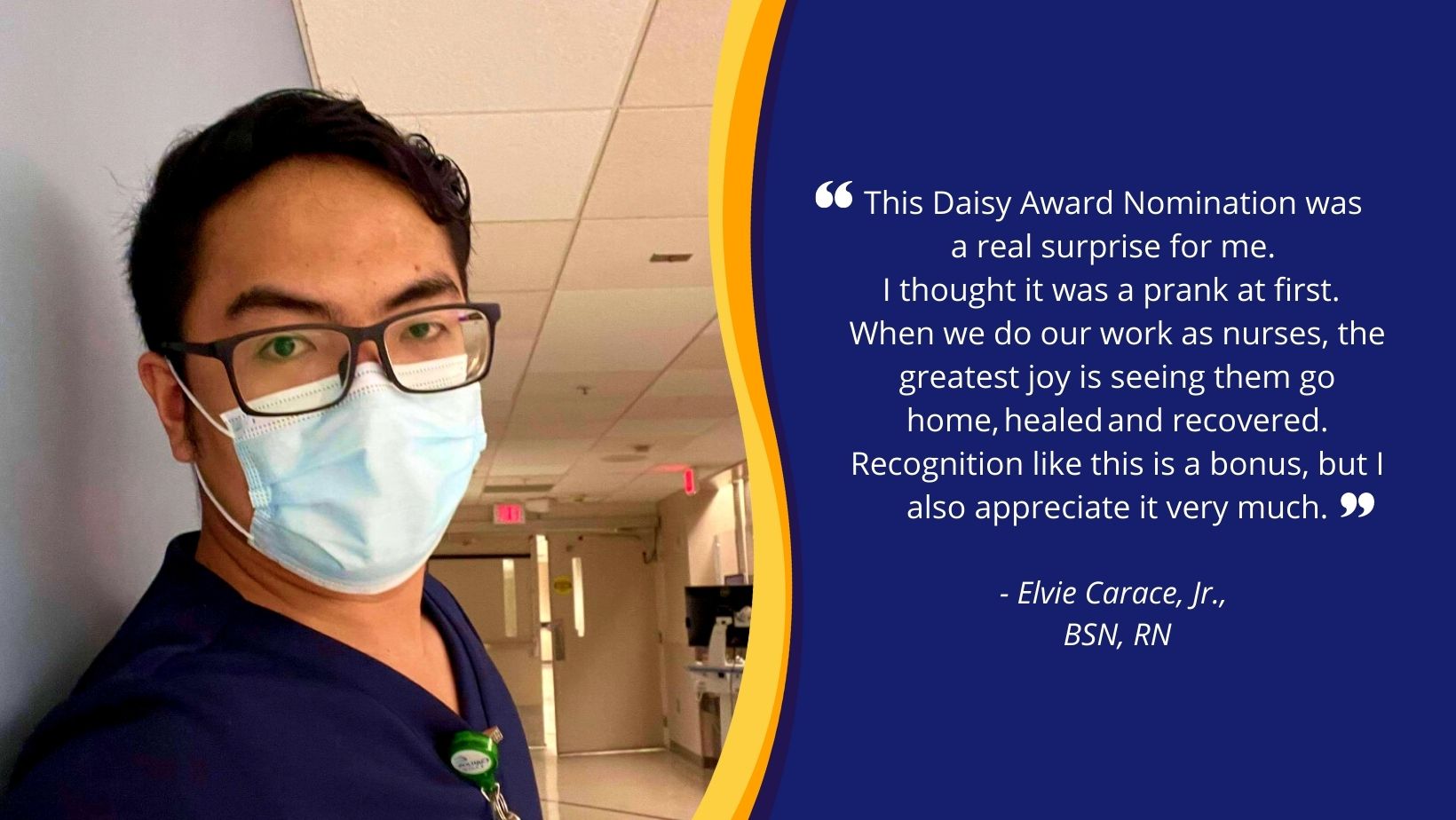 My Advice for Aspiring USRNs
This Daisy Award Nomination was a real surprise for me. I almost thought it was a prank at first. When we do our work as nurses, the greatest joy is seeing them (patients) go home, healed and recovered. Recognition like this is a bonus, but I also appreciate it very much. I want to dedicate this as well to my fellow nurses. Our work is complex, especially amid a pandemic but I know that YOU got this! You are great nurses, and the work that you do is all inspiring! I'm grateful for this appreciation.
Avant Healthcare Professionals is the premier recruiting and staffing specialist for internationally educated healthcare professionals. When you join the Avant Healthcare Professionals program, you have entire teams of experts dedicated to your success in the USA! Take the first step toward your new life and a new career. Apply today to find out if you qualify to be part of this exclusive program. You could be working in the U.S. in as little as 12 months!
---
Subscribe