Dream. Become. Inspire. Meet Gerald, RN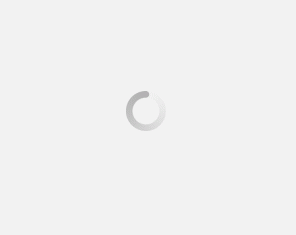 July 19, 2021
Meet Gerald, a Registered Nurse on the Avant Healthcare Professionals program, who is living his American Dream in North Carolina! Below, Gerald shares his passion for the nursing profession and his journey to becoming a USRN.
My Journey to Becoming a USRN
I've always dreamed of working in a hospital. I became a nurse because I viewed doctors and nurses as superheroes who possess superpowers to heal anyone. I also have a caring heart and empathy for people who are sick that is why I feel I am most suited for the nursing profession. Fun fact, I almost entered the seminary so if I wasn't a nurse, I would probably be a priest now. It went the other way though, and I have settled down.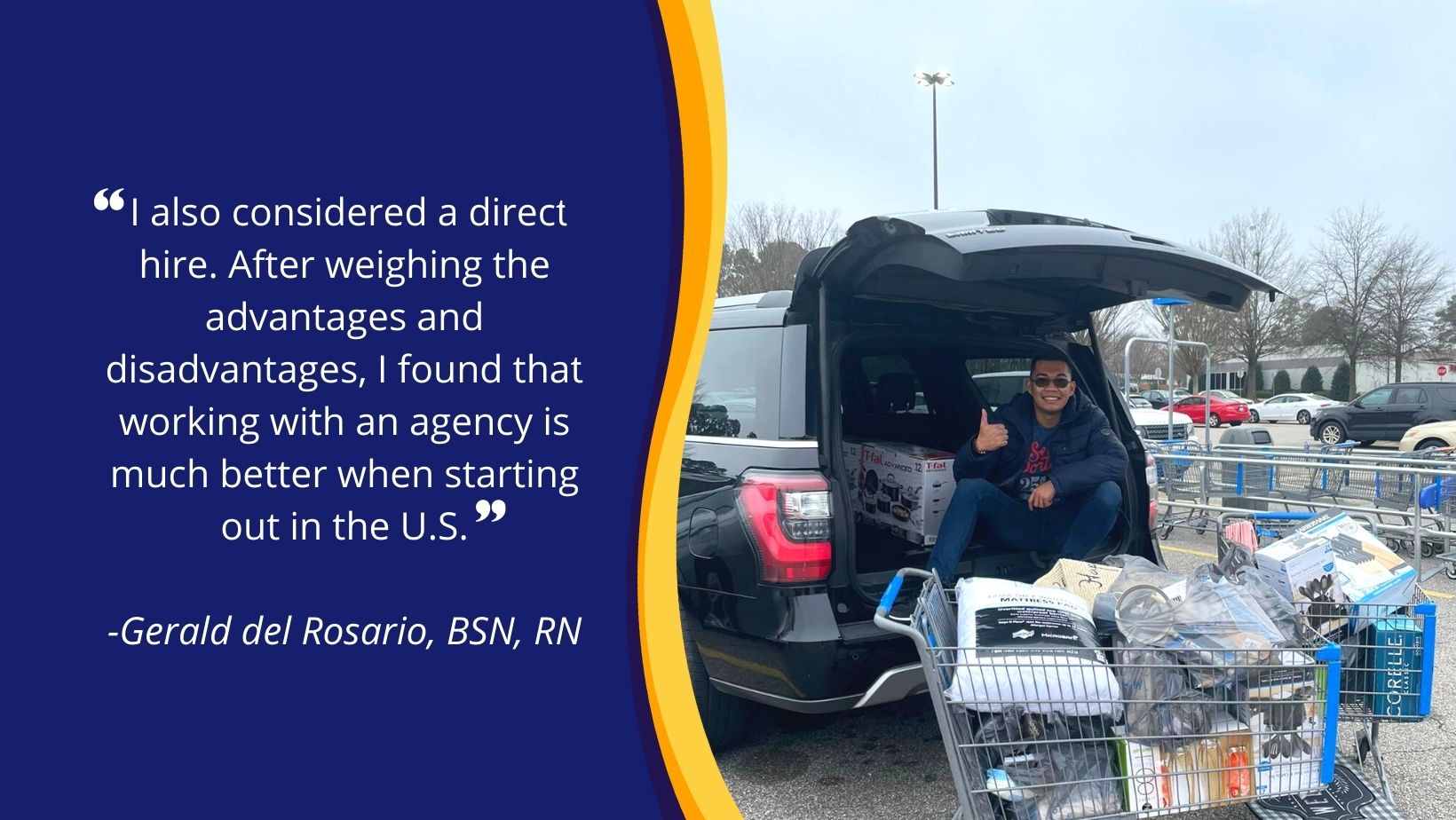 My USRN Process
In 2018, I started preparing for the NCLEX-RN exam on my own. When I passed the exam, I started looking for a reputable agency. I also considered a direct hire. After weighing the advantages and disadvantages, I found that working with an agency is much better when starting out in the U.S. For some, it might appear restrictive because you're signing a contract, however, what I found with Avant Healthcare Professionals, is that we are well taken care of. I felt like I had a second family, and that I wasn't alone. Being away from one's country is very hard. It's kind of scary if you're not used to being out of your comfort zone. But with Avant Healthcare Professionals, I was in good hands. I felt like it was an extension of my home and that I'll never be alone in the U.S.
One of the great things we have here in Avant Healthcare Professionals that I consider priceless is the transitions program. It's like a bridge between your country to the US. Without it, moving to the U.S. would be hard! There are a lot of things to take into consideration when moving to the U.S. like banking, getting an apartment, getting health insurance, what food to eat and where to get it. It can be overwhelming if you do not have the kind of support Avant Healthcare Professionals provides. I was being prepared by the Avant Healthcare Professionals Team even when I was in the Philippines. Now we are here! My family and I are happy. We felt welcome and like family.
I've learned so much during the Transitions Program. One of which is knowing how to navigate a different American culture. I've realized the importance of talking to people and going to where the locals are. I've also learned how fast-paced the American lifestyle is. I getting used to settling things (i.e. bills) over the phone, and I'm getting used to mobile banking and online transactions.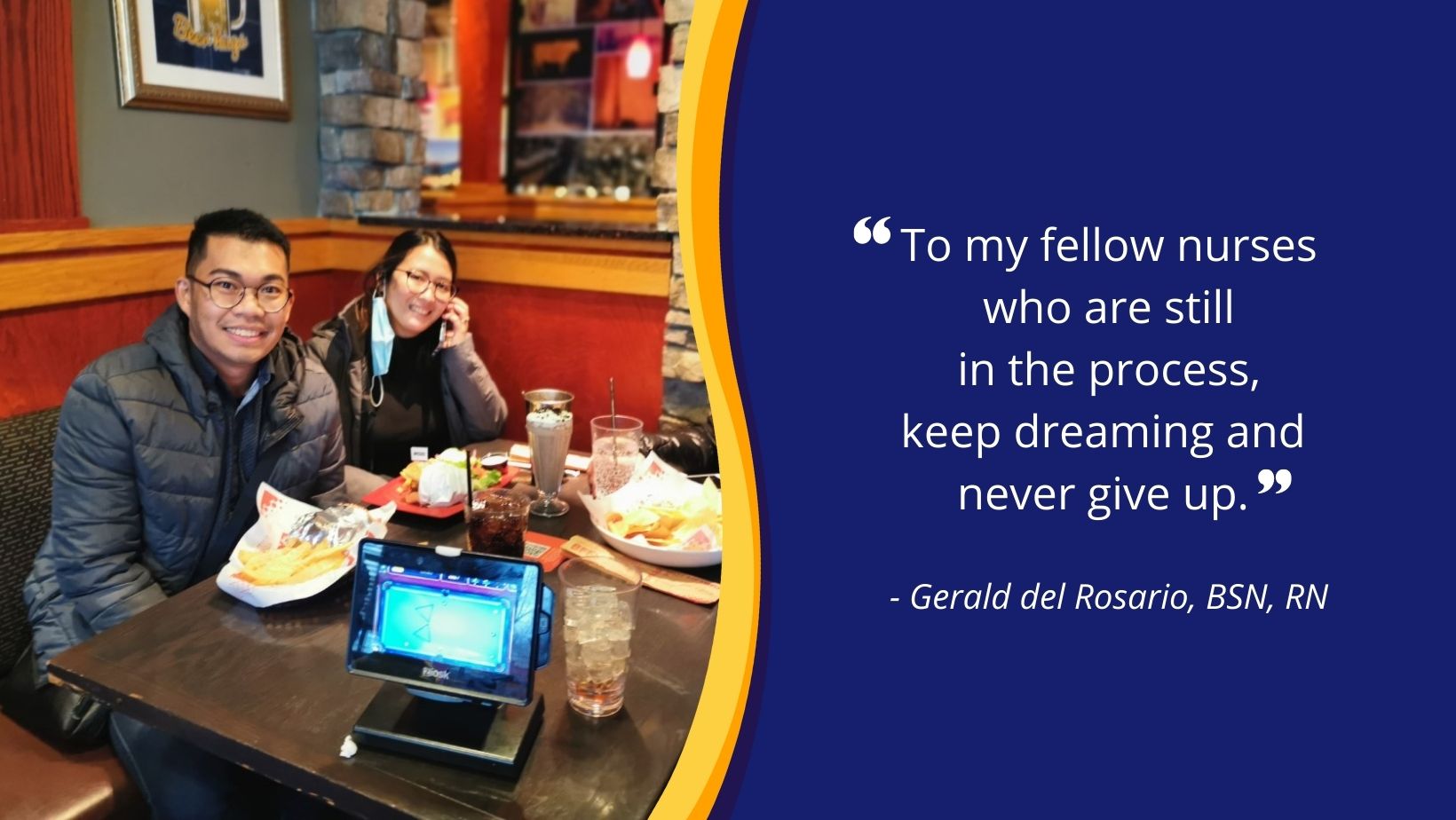 My Advice for Aspiring USRNs
To my fellow nurses who are still in the process, keep dreaming and never give up. The immigration process can be very long and challenging. There will be moments you'd question whether you should continue or not. It can be frustrating especially with retrogressions, there are obstacles along the way but keep pushing and comply with the requirements. Eventually, you will find yourself at the finish line. It took roughly three years for me to get to the U.S. I never gave up. As for all of you, keep moving forward. #IamAvant
Avant Healthcare Professionals is the premier recruiting and staffing specialist for internationally educated healthcare professionals. When you join the Avant Healthcare Professionals program, you have entire teams of experts who are dedicated to your success in the USA! Take the first step toward your new life and a new career. Apply today to find out if you qualify to be part of this exclusive program!. You could be working in the U.S. in as little as 12 months!
---
Subscribe