Dream. Become. Inspire. Meet Kareen, RN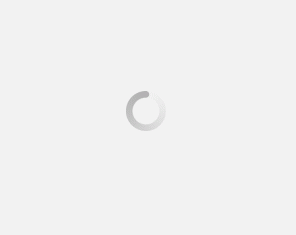 July 05, 2022
Meet Kareen, an international nurse from Jamaica who moved to the U.S. for professional growth and a better future for her family. Today, Kareen and her family are living their American Dream in Missouri. Below, Kareen shares her journey to becoming a USRN and advice for aspiring USRNs.
My Journey to Becoming a USRN
My decision to become a USRN was rooted in my desire for professional growth and my family's better future.
I was first exposed to technological advancements in healthcare when I was a student nurse. Still, due to a lack of resources, I could not fully experience learning or using them in my professional career.
When I became an OR nurse, I had the privilege of working with surgeons visiting from the United States doing charity work. The wealth of knowledge I gained in their short visits inspired me to one day seek new avenues in my career.
I had friends like Carlet and Kemisha who went through the Avant Healthcare Professionals process and nagged me to apply. (I'm so glad they did!)
I became even more determined to become a USRN when I looked at my then 9-year-old daughter, and I wanted more for her too.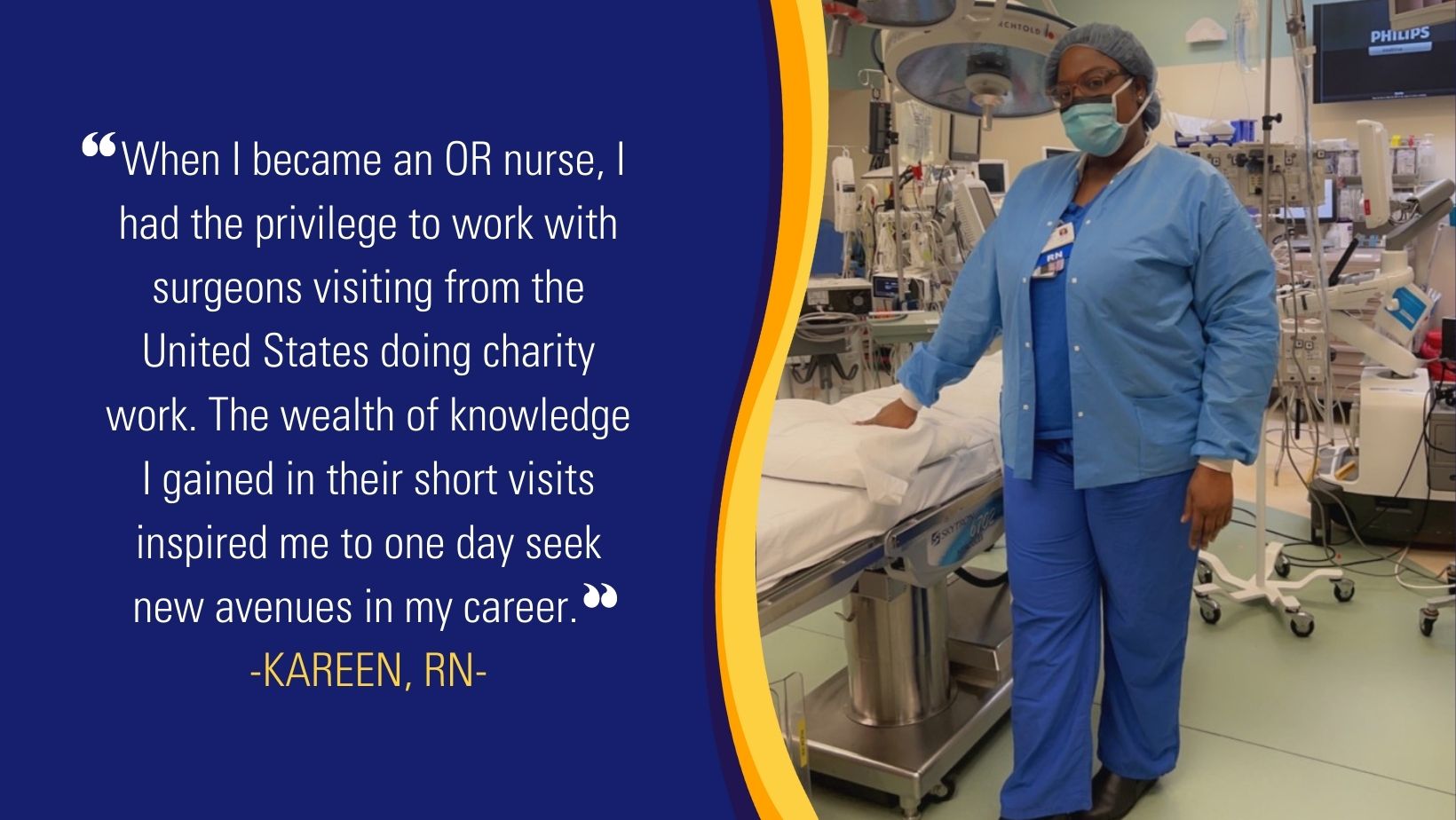 My USRN Process
I applied in 2017 to Avant Healthcare Professionals and took advantage of their NCLEX sponsorship. I was pregnant with twins during that time. I took the NCLEX after 7-months of review, but unfortunately, I failed the exam. But you know what? Avant Healthcare Professionals stood by me and encouraged me to give it another try.
When I took the NCLEX for the 2nd time, my twins were already four months old. Thankfully, I passed! Everything happened so quickly after passing the NCLEX. My family and I came to the U.S. in under seven months. Like the other Avant nurses, I went through the Clinical and Cultural Transitions Programs, which was phenomenal.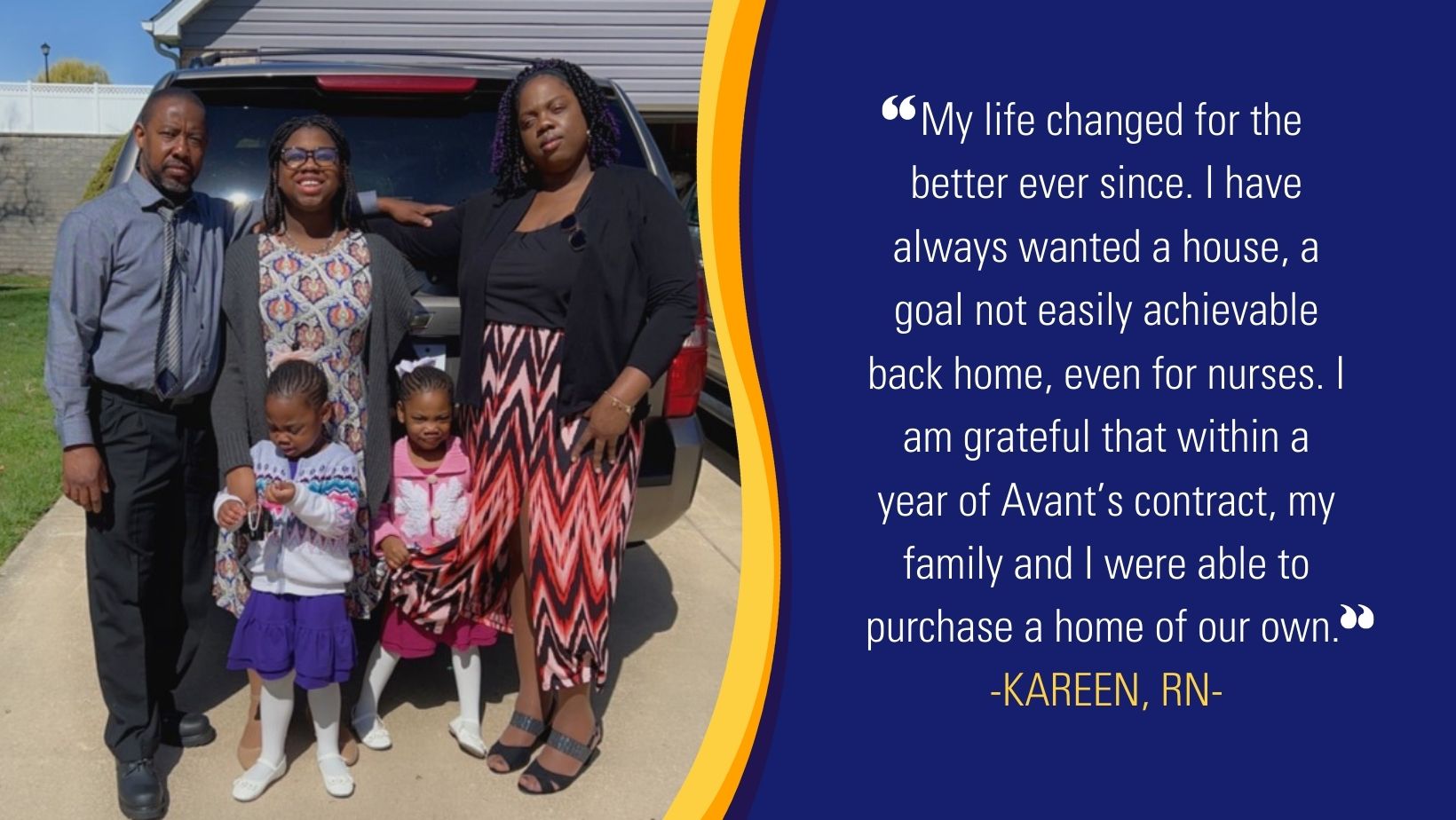 My life has changed for the better ever since. I have always wanted a house, a goal not easily achievable back home, even for nurses. I am grateful that within a year of being on contract with Avant Healthcare Professionals, my family and I were able to purchase a home of our own.
The dream started when I was a student nurse, and I am now experiencing it here in the U.S. I accomplished so much in my career as an Avant nurse. Sometimes I still can't believe that a Jamaican nurse like myself would be participating in heart and lung transplants. My journey with Avant Healthcare Professionals has shown me that the dream I once had, is indeed possible to come true.
My contract with Avant Healthcare Professionals has ended, and I converted to full-time staff at my assigned facility. Soon, I hope to become an RNFA (Registered Nurse First Assist).
My Advice for Aspiring USRNs
For my fellow nurses thinking about becoming a USRN, stop thinking and apply immediately! There will be overwhelming times, but they too shall pass. Be positive and listen to your USRN friends. I certainly did, and here I am living my American Dream!
Avant Healthcare Professionals is the premier recruiting and staffing specialist for internationally educated healthcare professionals. When you join the Avant Healthcare Professionals program, you have entire teams of experts dedicated to your success in the USA! Take the first step toward your new life and a new career. Apply today to find out if you qualify to be part of this exclusive program. You could be working in the U.S. in as little as 12 months!
---
Subscribe