Dream. Become. Inspire. Meet Lilian, RN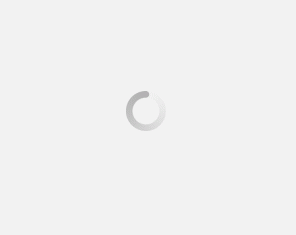 October 25, 2022
Meet Lilian, a registered nurse from Kenya, who was recently recognized as "Employee of the Month" at her facility in Georgia. Below, Lilian shares her reason for becoming a USRN, and her advice for other RNs in the process.
My Journey to Becoming a USRN
Becoming a nurse was not one of my choices in my career, but I always wanted a job to serve humanity and positively touch people's lives. My dad gave me options, including being a Catholic nun. I joined the nursing school and discovered that it was what I wanted. I could interact with people from different walks of life, which changed how I viewed life.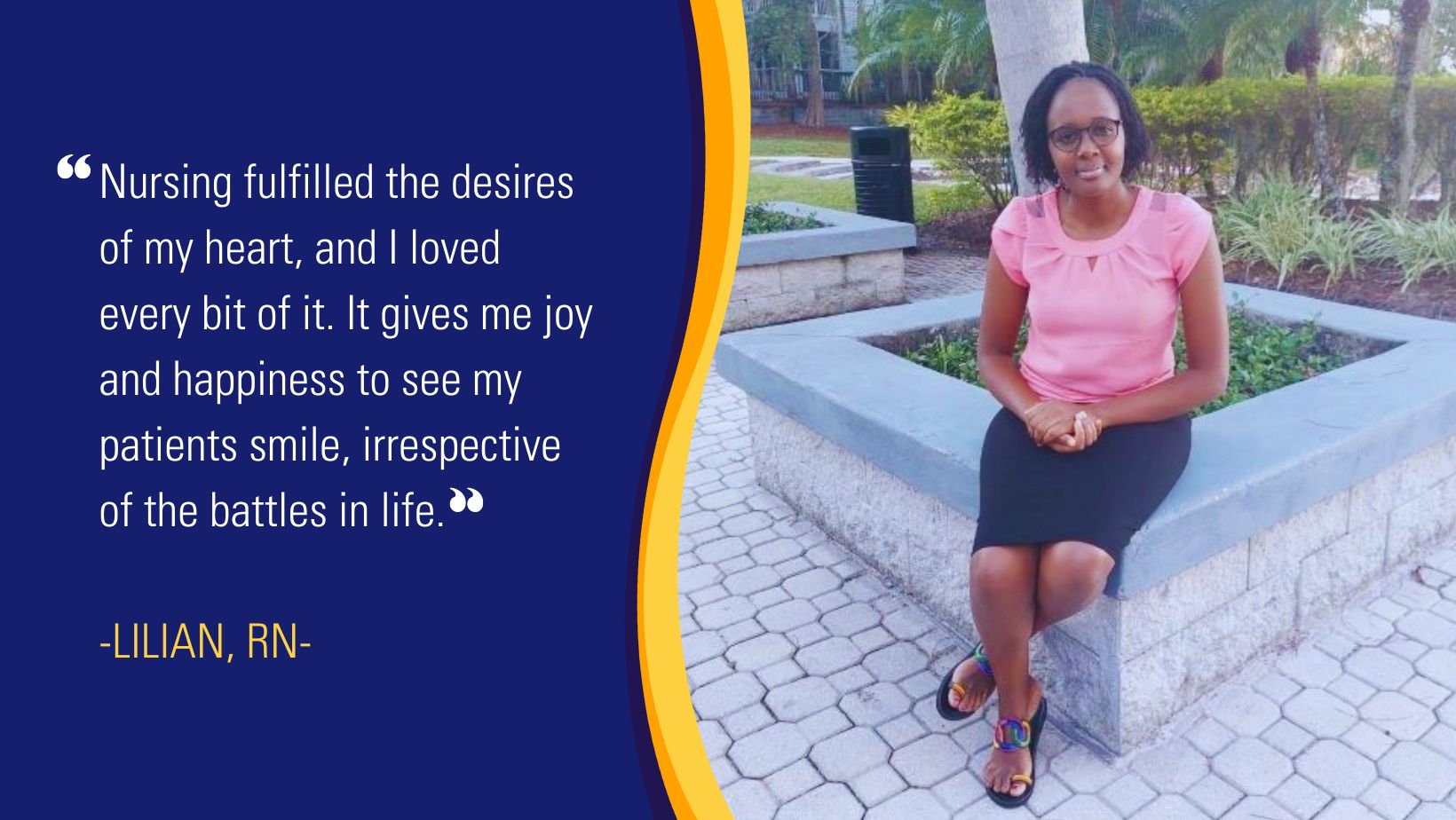 My USRN Process
Nursing fulfilled the desires of my heart, and I loved every bit of it. It gives me joy and happiness to see my patients smile, irrespective of the battles in life. I worked in a hospital that molded me and gave me a reason to try and find more opportunities in the USA for my career and education. Back in my country, we have good hospitals, but we lacked a few pieces of equipment and technology - that is what pushed me to the U.S.
Coming and working in the U.S. is an incredible experience. It has given me an opportunity to help my family back home and go back to school. I have met a team that is so supportive.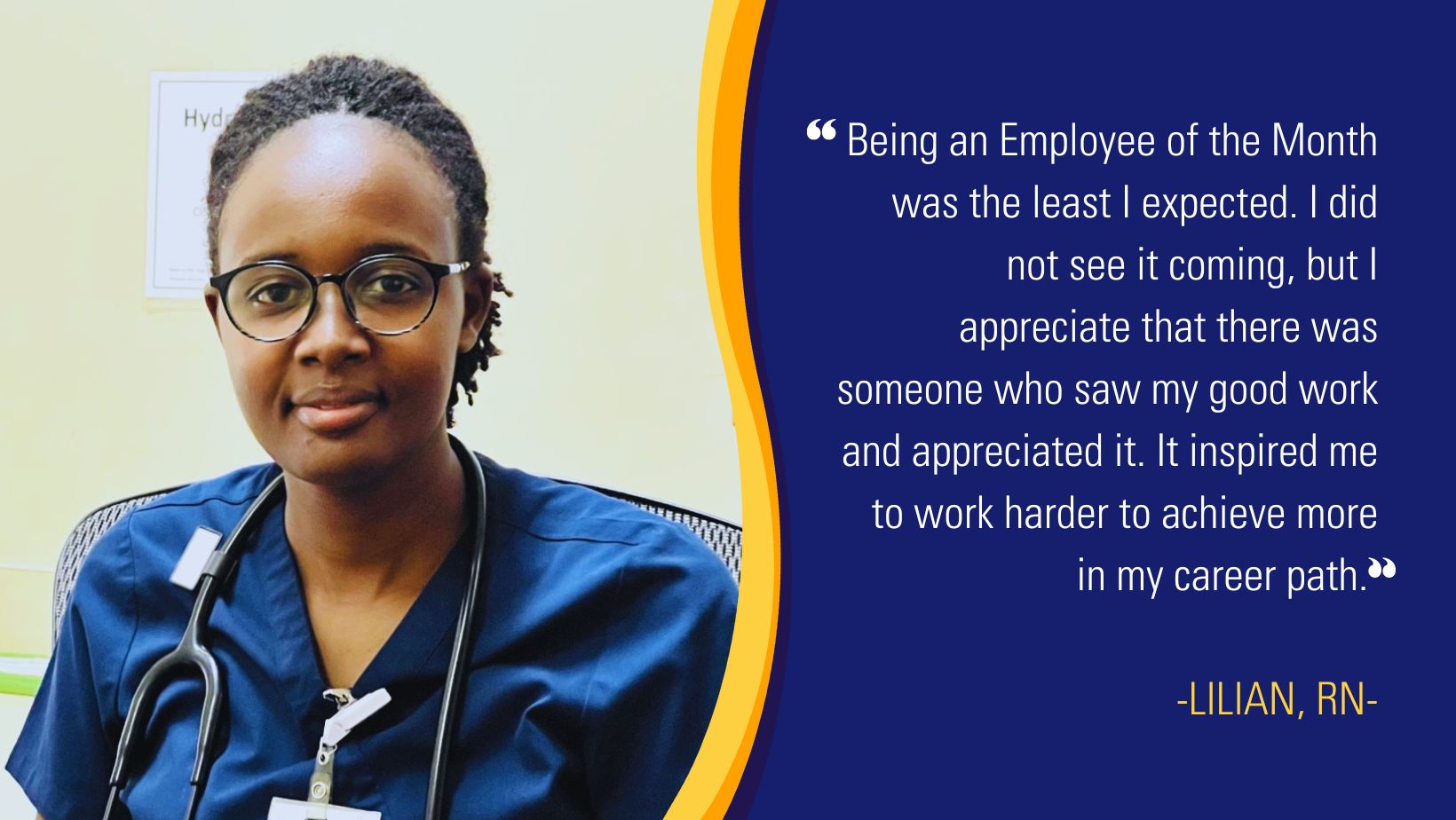 On Being Recognized as Employee of the Month
Being an "Employee of the Month" was the least I expected. I did not see it coming, but I appreciate that there was someone who saw my good work and appreciated it. It inspired me to work harder to achieve more in my career path.
Being here in the U.S., I will accomplish my dream of furthering my education. I want to pursue my master's in nursing informatics.
My Advice for Aspiring USRNs
To my fellow nurses, I want to encourage you that if you have a dream, go for it! Work towards achieving the goals you have in your life. Always give your best in what you do even if nobody is watching you, and I assure you that the reward is around the corner. Make a difference in every life you touch.
Avant Healthcare Professionals is the premier recruiting and staffing specialist for internationally educated healthcare professionals. When you join the Avant Healthcare Professionals program, you have entire teams of experts dedicated to your success in the USA! Take the first step toward your new life and a new career. Apply today to find out if you qualify to be part of this exclusive program. You could be working in the U.S. in as little as 12 months!
---
Subscribe