Dream. Become. Inspire. Meet Njideka, RN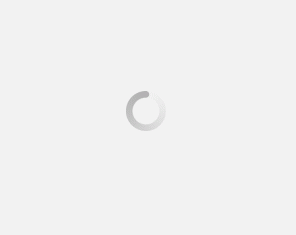 September 06, 2022
Meet Njideka, an international nurse from Nigeria and a winner of the Daisy Award at her facility. In 2016, Njideka started her journey to become a USRN and is now living her American Dream with her family in New Mexico. Below, Njideka shares her journey to becoming a USRN, and her advice for other international RNs in the process.
My Journey to Becoming a USRN
I had a wonderful life back home, enjoying the company of my beautiful family, close relatives, and treasured friends and colleagues. Social activities made life fun. As a middle-class Nigerian, I was grateful that I could afford my basic needs.
Being a nurse was not my original plan, as l had wanted to be a lawyer, but my aunt advised me to be a nurse. Initially, l found myself crying in class, but as l progressed in my nursing studies, l realized that l wouldn't have been anything but a nurse; I am compassionate and love helping others. I was working at a teaching hospital, where l had the privilege to work with the most wonderful colleagues, from the doctors to other hospital staff members. Although we did not have everything we needed for the work, we utilized what was available to give the best care to our patients. We ensured that we help them recover or pass on peacefully.
What made me decide to become a USRN was the opportunity for financial freedom. My compensation at work wasn't enough; occasionally, it didn't come on time. I have young children under my care and need to meet their growing needs.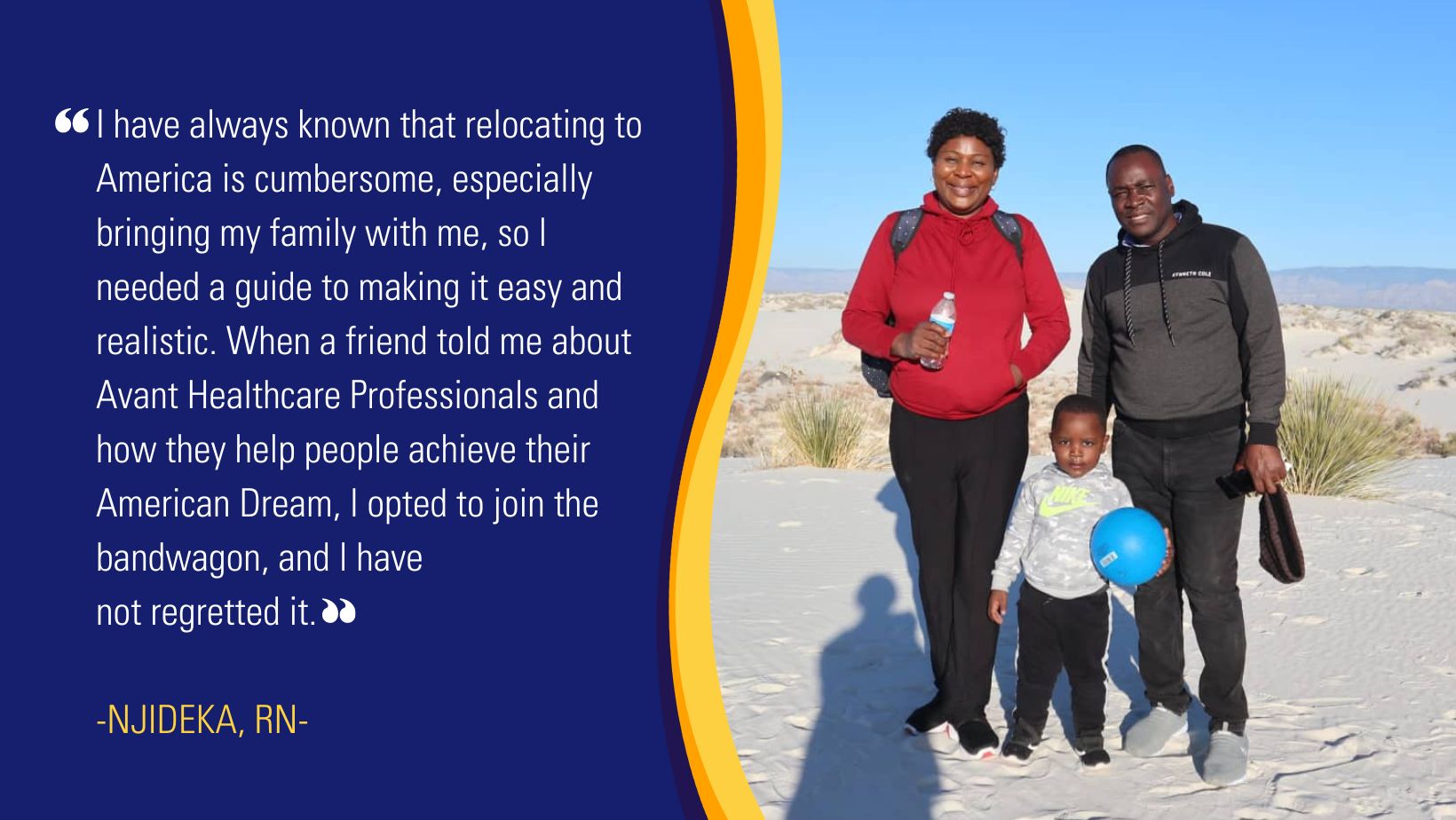 My USRN Process
I have always known that relocating to America is cumbersome, especially bringing my family with me, so l needed a guide to make it easy and realistic. When a friend told me about Avant Healthcare Professionals and how they help people achieve their American Dream, l opted to join the bandwagon, and l have not regretted it. Working in the U.S. has made me realize there is more life to experience. I am now living a more comfortable life, and I feel like I have a better life that is directly accessible to me.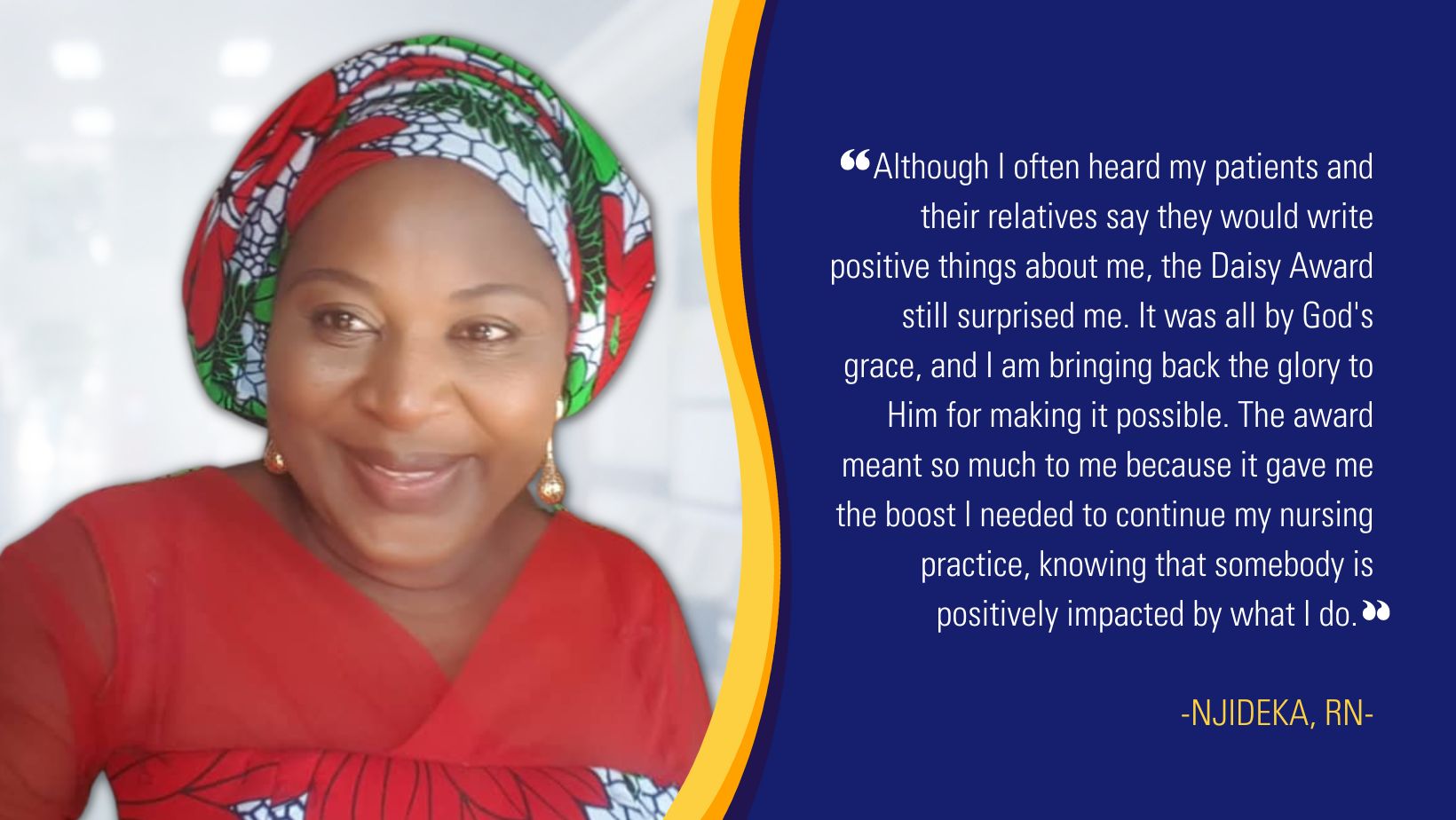 On Winning the Daisy Award
Although l often heard my patients and their relatives say they would write positive things about me, the Daisy Award still surprised me. It was all by God's grace, and I am bringing back the glory to Him for making it possible. The award meant so much to me because it gave me the boost l needed to continue my nursing practice, knowing that somebody is positively impacted by what l do. It is also a constant reminder to me to keep up the excellent work. My hope and dream are to continue pleasantly affecting everyone who comes across me as a nurse, keep projecting a good image of the nursing profession, and advance my career forward.
My Advice for Aspiring USRNs
I want to encourage my fellow nurses to continue to work as unto God and not unto man, keeping up with good works whether seen or unseen, appreciated or not appreciated, because, in the end, no good work remains unrewarded. Be passionate about what you do so you can rise to the challenges of the nursing practice. And if you want to become a USRN, choose Avant Healthcare Professionals. I would say they are the best, giving a soft landing to their nurses and being straightforward with their approach. Given another chance, I am confident to choose Avant still to help me with my American Dream.
Avant Healthcare Professionals is the premier recruiting and staffing specialist for internationally educated healthcare professionals. When you join the Avant Healthcare Professionals program, you have entire teams of experts dedicated to your success in the USA! Take the first step toward your new life and a new career. Apply today to find out if you qualify to be part of this exclusive program. You could be working in the U.S. in as little as 12 months!
---
Subscribe