Dream. Become. Inspire. Meet Vivien, RN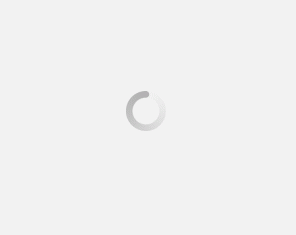 November 02, 2021
Meet Vivien, a Registered Nurse with Avant Healthcare Professionals who was recognized as "Employee of the Month" just two months after starting her assignment at her facility. Below, Vivien shares what being recognized meant to her and her USRN story.
My Journey to Becoming a USRN
Back in my home country, I was a nurse who was content doing my day-to-day job until I realized that I need to do something to grow and become successful in life. I attempted to go abroad, but it was not easy, and I failed. Twice, my visa application for Australia was denied but I didn't let it hold me back. I decided to move on and pursue other means in reaching my dreams.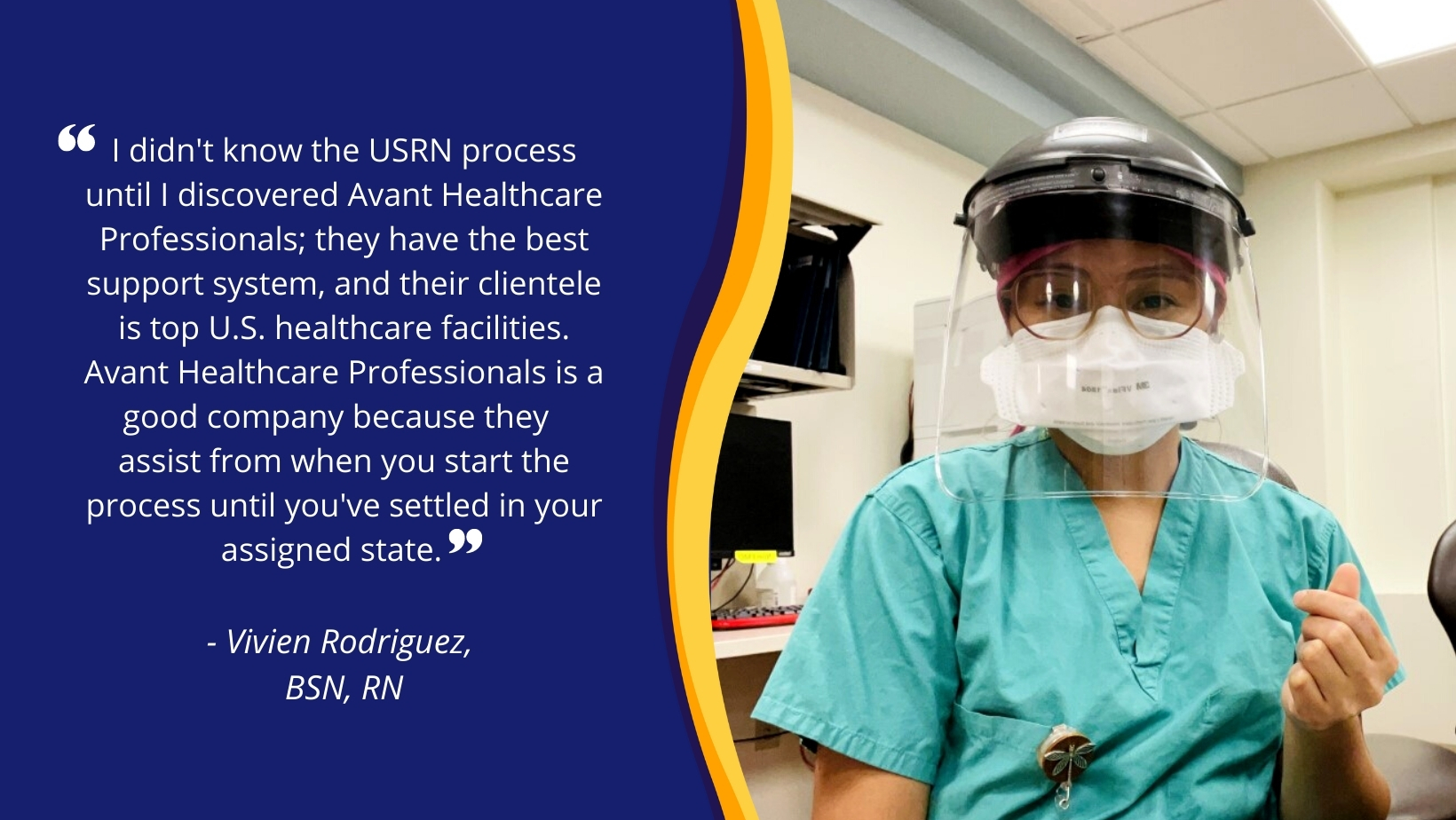 My USRN Process
I didn't know the USRN process until I discovered Avant Healthcare Professionals; they have the best support system, and their clientele is top U.S. healthcare facilities. Avant Healthcare Professionals is a good company because they assist from when you start the process until you've settled in your assigned state. Avant Healthcare Professionals' dedication to helping international nurses in changing their lives and helping them reach their "American Dream" is the reason I chose them as my agency. Their process from recruitment to visa application to clinical transition was smooth and well organized.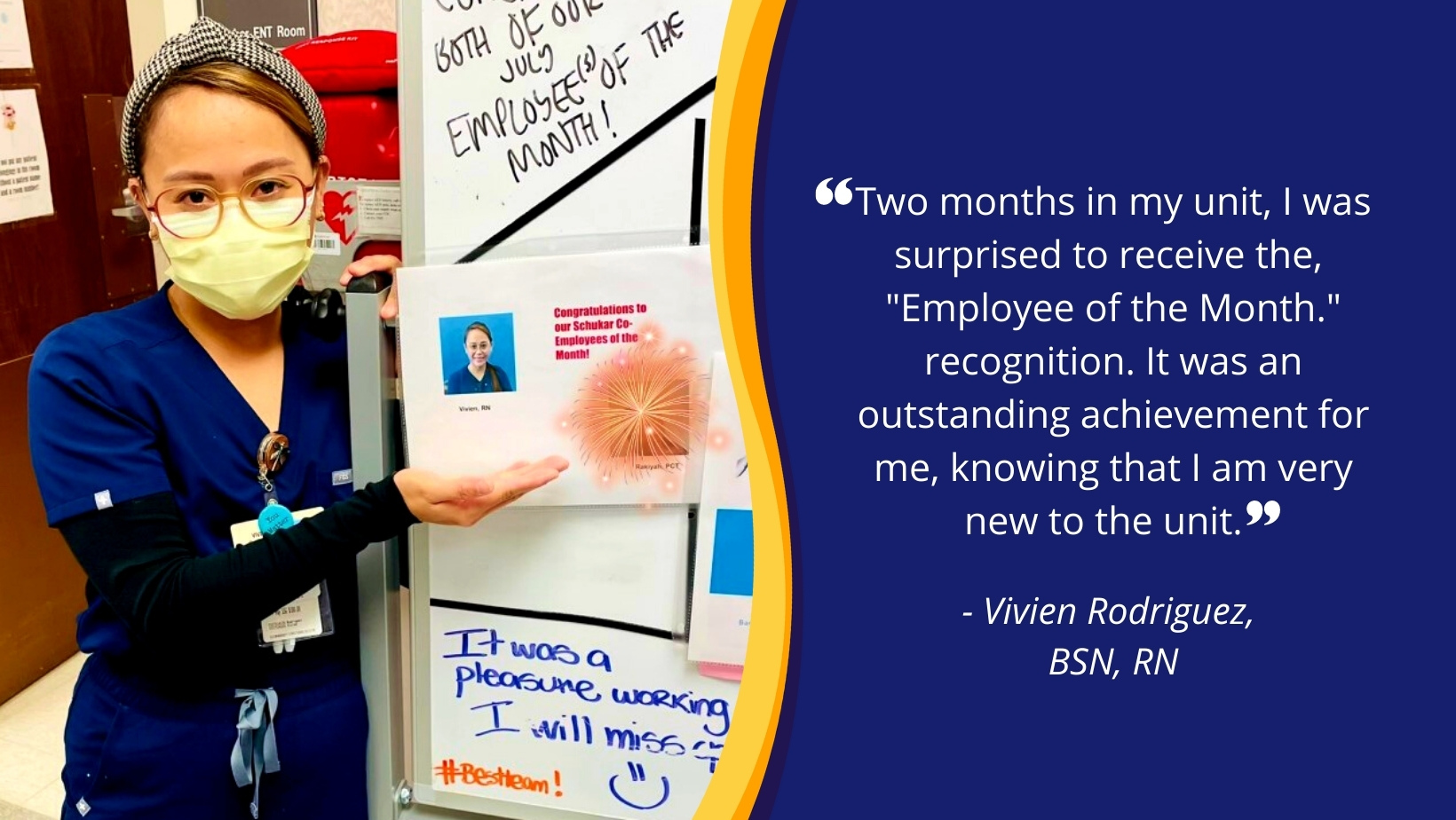 My experience with Avant Healthcare Professionals was unforgettable. Before they deploy you to your facility, you are placed through the Clinical and Cultural Transitions Program, which is extremely unique and helpful. The clinical instructors were knowledgeable, and their teachings prepared us to be skilled nurses in the U.S. It was a fun experience, and I also gained new friends in the U.S.
Two months in my unit, I was surprised to receive the "Employee of the Month" recognition." It was an outstanding achievement for me, knowing that I am very new to the unit. It made me so happy that they have recognized my hard work and my struggles in adapting to a new place. It is such a great honor to be chosen as an employee of the month. It is gratifying to work at a facility where they acknowledge your performance. It motivates you to do your job well.
My Advice for Aspiring USRNs
To my fellow nurses, I want to encourage you that there are no obstacles that we cannot surpass in achieving our dream. We have to trust the process, be patient, and most importantly, have faith and pray to God.
Avant Healthcare Professionals is the premier recruiting and staffing specialist for internationally educated healthcare professionals. When you join the Avant Healthcare Professionals program, you have entire teams of experts dedicated to your success in the USA! Take the first step toward your new life and a new career. Apply today to find out if you qualify to be part of this exclusive program. You could be working in the U.S. in as little as 12 months!
---
Subscribe