Join Us! Facebook Live Event: The Avant Gameshow | Cultural Differences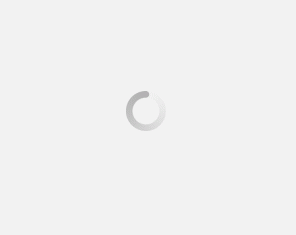 February 08, 2023
Are you prepared to move to a new country? Did you know there was going to be a completely different culture in the United States?

All of your questions will be answered this Thursday, February 9 at 9:00am EST where Avant Healthcare Professionals Community Engagement Specialist, Alistair Norman will host the latest Avant Gameshow! Compete in the comments to answer the most questions right and have a chance to win prizes.

Stick around until the end of the show where we will be hosting a live question and answer session!
Did you know that Avant Healthcare Professionals has a team dedicated to helping nurses transition to a new culture? Learn more about how Avant Healthcare Professionals serves international nurses here: https://hubs.la/Q01BbS3B0
About Avant Healthcare Professionals
Need nurses? Avant Healthcare Professionals is the premier staffing specialist for internationally educated registered nurses, physical therapists and occupational therapists. Avant has placed thousands of international healthcare professionals across U.S. facilities to help improve the continuity of their care, fill hard-to-find specialties, and increase patient satisfaction, revenue and HCAHPS scores. Avant is a Joint Commission accredited staffing agency and founding member of the American Association of International Healthcare Recruitment (AAIHR). Avant Healthcare Professionals is a member of the Jackson Healthcare® family of companies.
---
Subscribe