Jump Into Your U.S. Nursing Career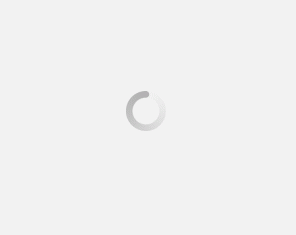 May 19, 2021
If you follow Avant Healthcare Professionals on social media, you are likely familiar with the exciting posts showing Registered Nurses on our program at their graduation in Orlando, Florida. These posts are recognized by their signature jump shot, where several nurses are holding certificates and waving American flags. As a team, we celebrate all their hard work during the transitions program and the start of the next phase of living their American Dream! Let's walk through the graduation together.
What is the Avant Healthcare Professionals Graduation?
Every two weeks, a new group of international nurses arrive at the Avant Healthcare Professionals headquarters in Orlando, Florida, ready to start their all-inclusive 4-6 week Clinical and Cultural Transitions Program. Completing this comprehensive program is celebrated and is the last step before moving to their assigned U.S. facility.
Why does Avant Healthcare Professionals offer a Transitions Program?

Migrating to another country can be challenging and stressful. At Avant Healthcare Professionals, our goal is to prepare Registered Nurses for every aspect of professional, social, and cultural adjustment, ensuring their success as they begin their new life and career in the U.S.A. By providing transitioning support, we help international nurses feel ready and confident when they start their new job.
What is included in the Clinical and Cultural Transitions Program?
The Avant Healthcare Professionals transitions program is about 4-6 weeks long. A solid clinical and cultural foundation is the cornerstone of the services we provide our Registered Nurses and client facilities. During the clinical transitions program, our Registered Nurses are trained and guided by our corporate team of Clinical Nurse instructors in our state-of-the-art simulation labs and classrooms. International Registered Nurses participate in live training, lectures, skills validations, role-play scenarios, online learning modules, and are given the tools they need to be successful in their new job placement.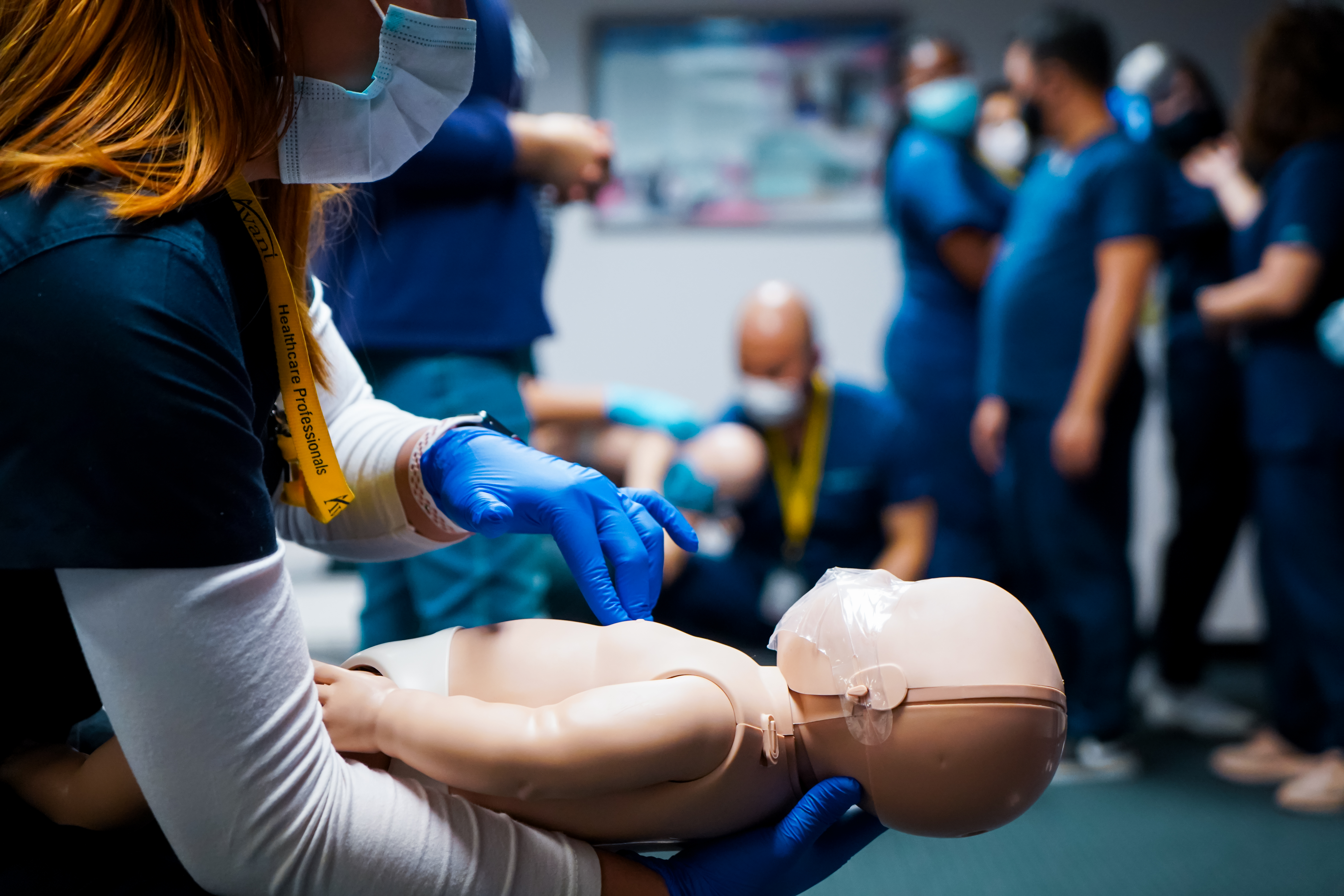 Moving to a new country is not easy. The Cultural Transitions program is designed to assist international nurses with transitioning to their new life here in the U.S.A. The Cultural Transitions Team works alongside our nurses to guide them step-by-step, through this life-changing process. We offer training and guidance in American values and cultural attitudes, purchasing a vehicle, managing personal finances, acquiring housing, and so much more!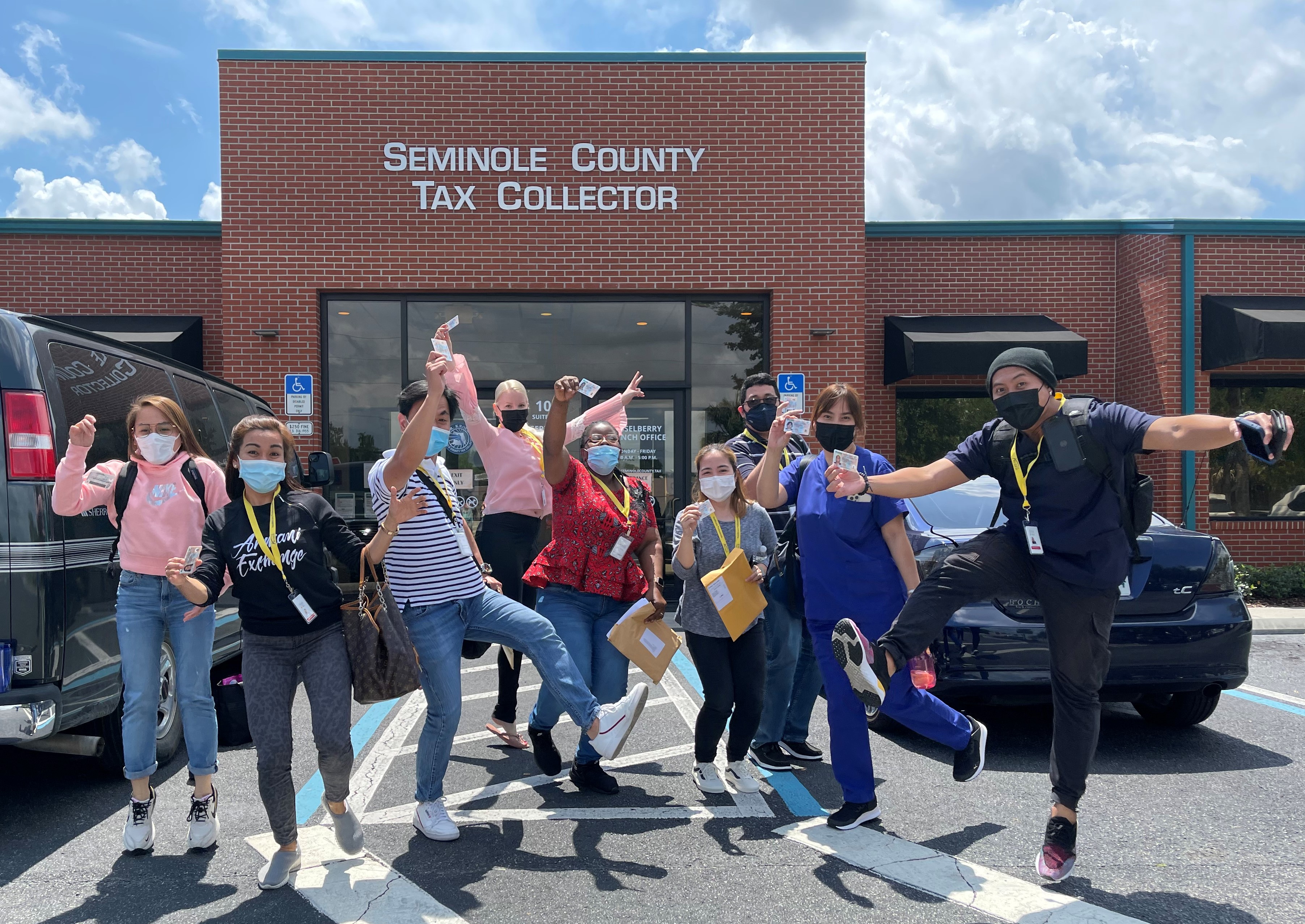 This is just a glimpse of all the support Avant Healthcare Professionals nurses receive during the Clinical and Cultural Preparation Program. Thus, graduating from the transitions program is a big deal! In just a few weeks, our healthcare professionals have the tools they need to confidently live their American Dream and reach new heights in their journey.
What is the Avant Healthcare Professionals Graduation Like?
It's a celebration! Graduation parties at Avant Healthcare Professionals are fun and casual. You'll find the Avant Healthcare Professionals team cheering for our healthcare professionals, dancing, and handing out ice cream! It's a momentous occasion filled with big smiles, friendships that were formed, and the excitement for this new chapter in their lives!
We were able to talk to a couple of nurses during one of our recent graduation celebrations, check out the interview below!
What happens after Graduating from the Transitions Program?
Following graduation, our healthcare professionals will be on their way to their new city and home. An Avant Healthcare Professionals travel specialist joins them to assist with purchasing their first car in the U.S., choosing their apartment, and buying supplies. This is just another way that Avant Healthcare Professionals guides and supports our nurses every step of the way! The next time you see our post about a new group, we invite you to start practicing your jump shot!
Are you ready to be a part of our next graduation celebration? Take the first step toward your new life and a new career. Apply today to find out if you qualify to be part of this exclusive program!. You could be working in the U.S. in as little as 12 months!
---
Subscribe