Avant Healthcare Professionals to Exhibit at 43rd Annual PNAA National Convention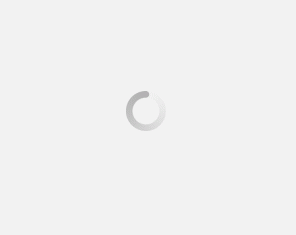 July 05, 2022
Avant Healthcare Professionals, the premier staffing provider of internationally experienced nursing and allied health professionals, today announced that it will be exhibiting at the 43rd Annual PNAA National Convention taking place at the Marriott Marquis Times Square in New York, July 6 – 10, 2022.
"As an internationally educated nurse, I am passionate about bridging the theory-practice gap and the smooth integration of IENs into U.S. practice," said Tracey Neville, MSN-NE, RN, Dip Ed and director of continuing education at Avant Healthcare Professionals. "I'm excited to support the PNAA and this conference, and to meet other professionals who make the American dream a reality for many internationally educated RNs."
Following the theme "Our Collective Spark," this four-day conference will feature an exhibit hall, keynote speakers, and opportunities for attendees to explore the roles that professionals and healthcare organizations play in supporting nurse leadership competencies.
"We are delighted to be part of this event. The Filipino nurses' collective spark has significantly impacted the U.S. healthcare system. A spark like this motivates people to achieve their dreams and goals and make a lasting impact for generations, which aligns with our mission of changing lives," added Lesley Hamilton-Powers, RN and senior vice president of operations at Avant Healthcare Professionals.
Attendees are invited to visit Avant Healthcare Professionals in the exhibitor hall at booth 20 throughout the convention.
About Avant Healthcare Professionals
Need nurses? Avant Healthcare Professionals is the premier staffing specialist for internationally educated registered nurses, physical therapists and occupational therapists. Avant has placed thousands of international healthcare professionals across U.S. facilities to help improve the continuity of their care, fill hard-to-find specialties, and increase patient satisfaction, revenue and HCAHPS scores. Avant is a Joint Commission accredited staffing agency and founding member of the American Association of International Healthcare Recruitment (AAIHR). Avant Healthcare Professionals is a member of the Jackson Healthcare® family of companies.
---
Subscribe