Eastern Maine Medical Center Holds Event to Welcome International Nurses into the Community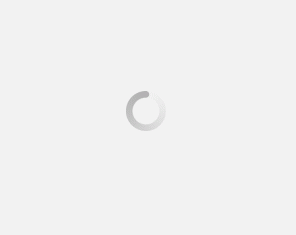 December 15, 2017
On November 28, 2017, Eastern Maine Medical Center and Avant Healthcare Professionals co-hosted an event for international registered nurses at the hospital. The purpose of the event was to help international nurses become more acclimated to the community and feel more at home in Bangor, Maine.
The Bangor Chamber of Commerce and the former mayor, Joe Baldacci, attended as key guests, as well as Radhakrishna Jamadagni, board member of the Bangor Multicultural Center.
"Our goal is to continue to co-host these events with hospitals in other communities. International nurses are vital to the healthcare community and our hope is that these events help all international nurses feel more at home in their local community," said Shari Dingle Costantini, founder and CEO of Avant Healthcare Professionals.
---
Subscribe