Ernst & Young Announces Shari Dingle Costantini as the Winner for Entrepreneur Of The Year® 2017 Florida Award in Health Care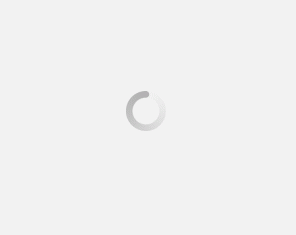 June 29, 2017
Shari Dingle Costantini, founder and CEO of Avant Healthcare Professionals, won the EY award for Entrepreneur of the Year® Florida award in health care. Avant recruits and staffs internationally-educated registered nurses and allied health professionals in health care facilities around the U.S.
Shari was selected as a winner by an independent judging panel made up of previous award winners, leading CEOs, investors and other regional business leaders. "This year's winners represent a courageous group of leaders whose companies energize markets and spur economic growth," said Mike Pattillo, EY Entrepreneur Of The Year program director.
Shari founded Avant in 2003 with a passion to improve patient care and health care facility staffing. "Winning Entrepreneur of the Year and being recognized by this prestigious program was only possible through the combined efforts of the tremendous and gifted team at Avant. It is a privilege to be able to change lives in such a profound way both here in the U.S. and throughout the world."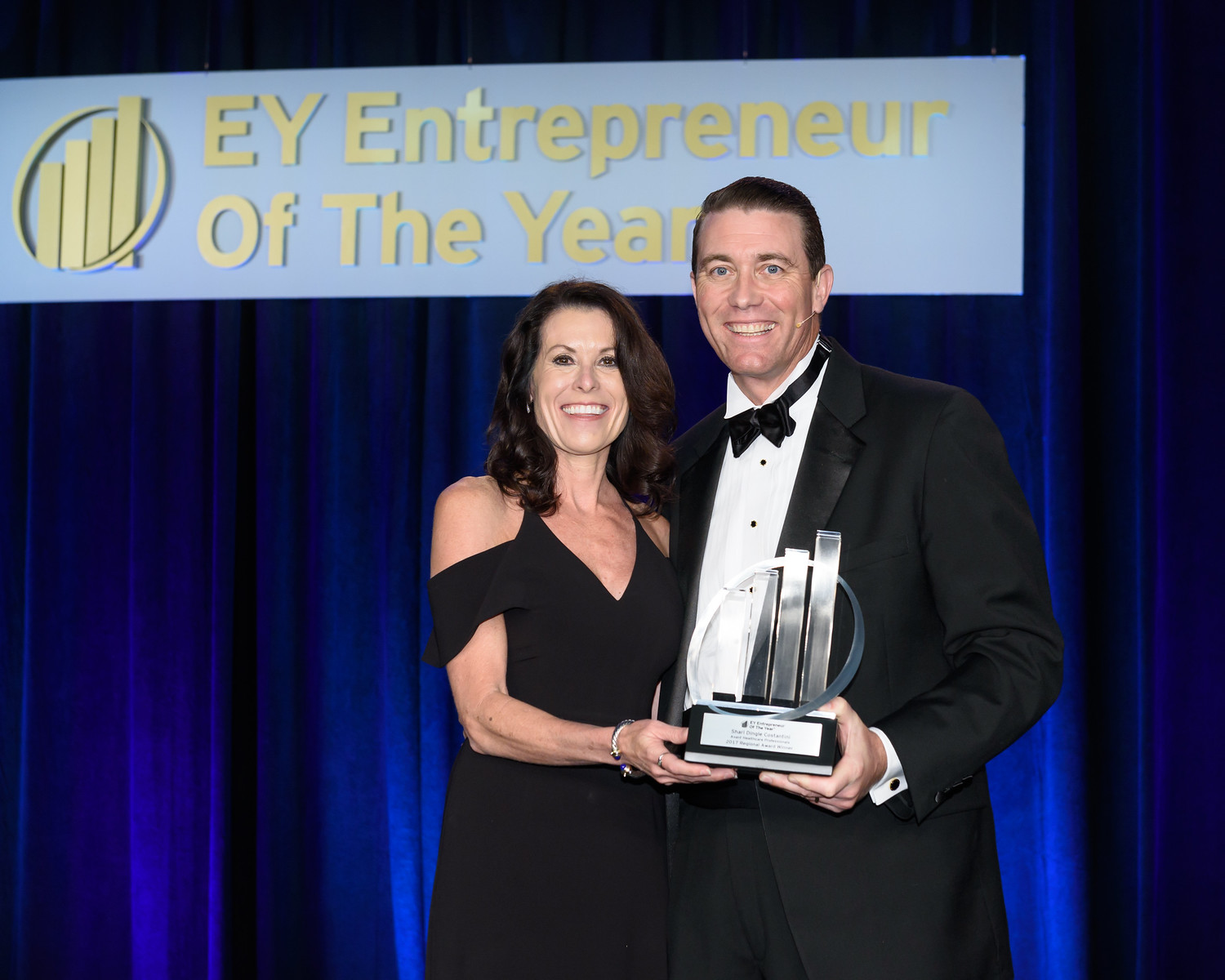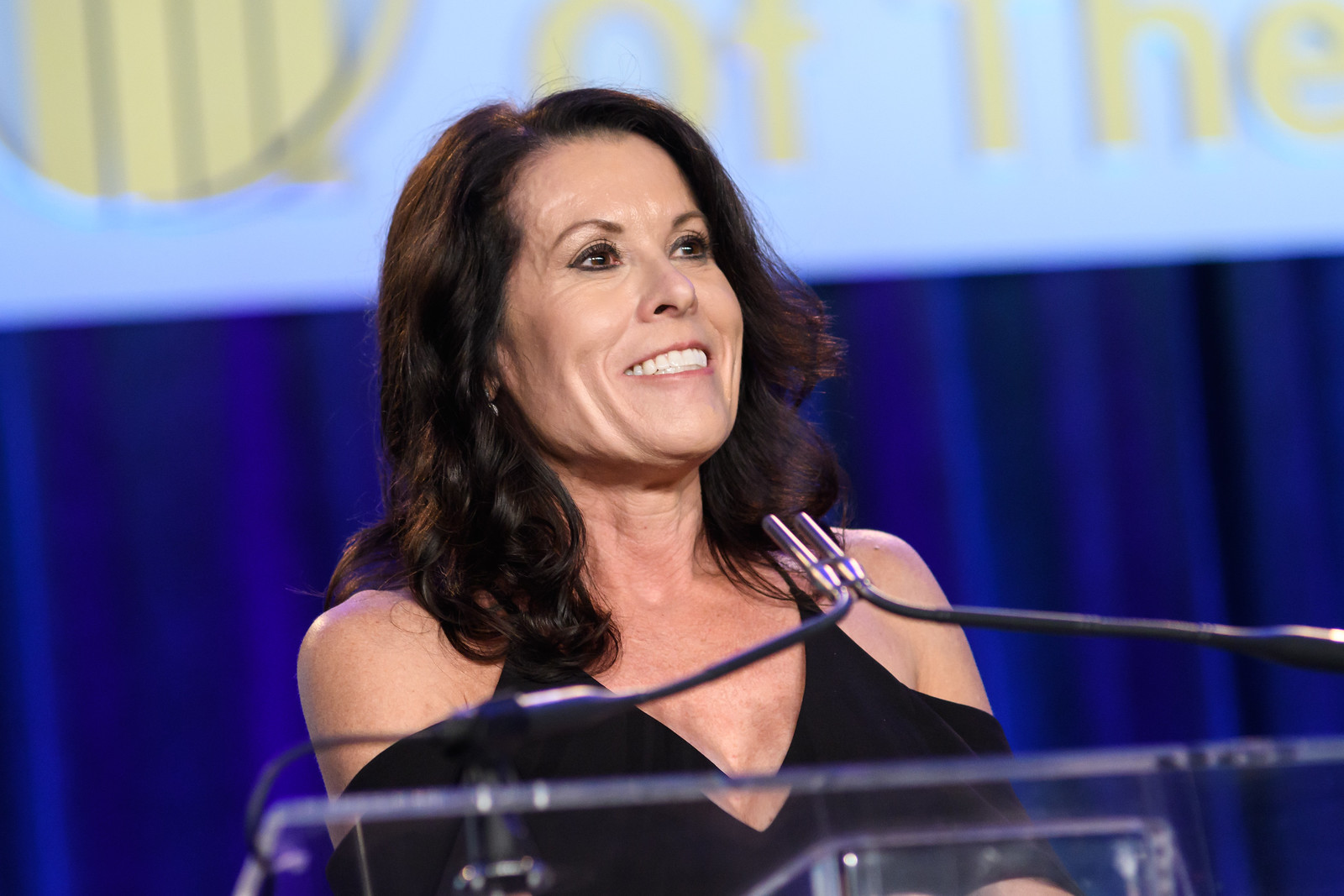 About Avant Healthcare Professionals
Need nurses? Avant Healthcare Professionals is the premier staffing specialist for internationally educated registered nurses, physical therapists and occupational therapists. Avant has placed thousands of international healthcare professionals across U.S. facilities to help improve the continuity of their care, fill hard-to-find specialties, and increase patient satisfaction, revenue and HCAHPS scores. Avant is a Joint Commission accredited staffing agency and founding member of the American Association of International Healthcare Recruitment (AAIHR). Avant Healthcare Professionals is a member of the Jackson Healthcare® family of companies.
---
Subscribe