Our Founder and CEO Hiked the Rockies to Raise Awareness to End Human Trafficking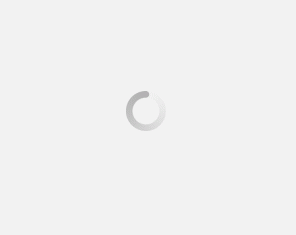 July 17, 2017
This past week our CEO and founder, Shari Dingle Costantini, and her daughters participated in Operation Mobilization's Freedom Challenge in Estes Park 2017. Avant was a sponsor for this year's Freedom Challenge, a movement of passionate women dedicated to freeing oppressed and enslaved women and children all around the world. By participating in physical challenges, people raise funds and awareness to combat these dark, social injustices to set women and children on the pathway to freedom.
Operation Mobilization (OM) is the founding organization for The Freedom Challenge and has been confronting social injustices for over 50 years. Avant was proud to sponsor Shari's team who raised over $75,000 to help bring awareness and end human trafficking and modern slavery. This organization is dear to Shari's heart as her family has raised hundreds of thousands of dollars climbing Kilimanjaro, Everest, The Rockies, The Grand Tetons and others "To be the Voice for the Voiceless."
Avant encourages its staff to bring their passion into the community and make a difference.
To learn more about The Freedom Challenge, visit TheFreedomChallenge.com.
About Avant Healthcare Professionals
Need nurses? Avant Healthcare Professionals is the premier staffing specialist for internationally educated registered nurses, physical therapists and occupational therapists. Avant has placed thousands of international healthcare professionals across U.S. facilities to help improve the continuity of their care, fill hard-to-find specialties, and increase patient satisfaction, revenue and HCAHPS scores. Avant is a Joint Commission accredited staffing agency and founding member of the American Association of International Healthcare Recruitment (AAIHR). Avant Healthcare Professionals is a member of the Jackson Healthcare® family of companies.
---
Subscribe