Staffing Industry Analysts Recognizes Shari Dingle Costantini as a Leader in the Global 100 – Women in Staffing 2017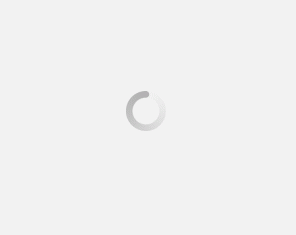 October 03, 2017
Shari Dingle Costantini, founder and CEO of Avant Healthcare Professionals, was recognized as one of the most influential women in the North American staffing industry in 2017 by Staffing Industry Analysts. The Global 100 – Women in Staffing award recognizes the top 50 European and the top 50 North American women leaders in staffing who have a love for promoting and shaping talent.
Shari's passion to ensure that all patients have access to healthcare, in the midst of clinician shortages, was the driving force in building Avant Healthcare Professional's international recruitment program. As the Chair of Regulatory Affairs for the American Association of International Healthcare Recruitment (AAIHR), Shari worked closely with Congress to introduce the Emergency Nurse Supply Relief Act of 2017, which will benefit all employers that are turning to international healthcare professionals to alleviate the U.S. nurse shortage.
Shari founded Avant in 2003 with a commitment to improve patient care and health care facility staffing. She is passionate and dedicated in Avant's mission of changing lives. "At Avant we profoundly change the lives of our clinicians, their patients and our clients every day. It is an honor to be recognized as a leader in the Global 100 – Women in Staffing," Shari said. "It is rewarding to be a part of the solution to the nursing shortage for U.S. hospitals."
About Avant Healthcare Professionals
Need nurses? Avant Healthcare Professionals is the premier staffing specialist for internationally educated registered nurses, physical therapists and occupational therapists. Avant has placed thousands of international healthcare professionals across U.S. facilities to help improve the continuity of their care, fill hard-to-find specialties, and increase patient satisfaction, revenue and HCAHPS scores. Avant is a Joint Commission accredited staffing agency and founding member of the American Association of International Healthcare Recruitment (AAIHR). Avant Healthcare Professionals is a member of the Jackson Healthcare® family of companies.
---
Subscribe