Avant Healthcare Professionals Addresses Nursing Shortage with Congresswoman Murphy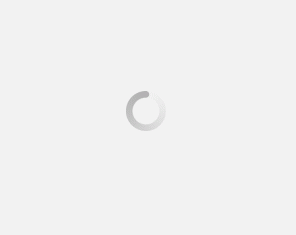 April 09, 2018
Avant Healthcare Professionals, the premier staffing provider of internationally experienced nursing and allied health professionals, invited Congresswoman Stephanie Murphy to tour Avant's corporate office and training facilities on March 29, 2018.
This exclusive meeting was intended to discuss the nursing shortage in Florida and the role that Avant's business serves in alleviating the nurse shortage.
"In an ideal world, the U.S. would produce enough nurses to meet the medical needs of our aging population, but the reality is that we are facing a severe nursing shortage," said Murphy. "We must do more to bridge the gap between the number of nurses we currently have in the field and the number of nurses we will need to keep up with our nation's growing demand for medical care. It was great to visit Avant and to learn more about the important work they are doing to ensure that patients in our community can access the top-notch care they deserve."
"We are honored to have Congresswoman Murphy tour our facility to see, first-hand, what we do every day to help our community have better access to quality care," said Avant Founder and CEO, Shari Dingle Costantini. "We are excited to be working alongside Congresswomen Murphy in educating others on the U.S. nursing shortage," Costantini said.
About Avant Healthcare Professionals
Need nurses? Avant Healthcare Professionals is the premier staffing specialist for internationally educated registered nurses, physical therapists and occupational therapists. Avant has placed thousands of international healthcare professionals across U.S. facilities to help improve the continuity of their care, fill hard-to-find specialties, and increase patient satisfaction, revenue and HCAHPS scores. Avant is a Joint Commission accredited staffing agency and founding member of the American Association of International Healthcare Recruitment (AAIHR). Avant Healthcare Professionals is a member of the Jackson Healthcare® family of companies.
---
Subscribe