Making time to listen to your staff to improve retention
By Jennifer Elton David, RN, BSN, MHA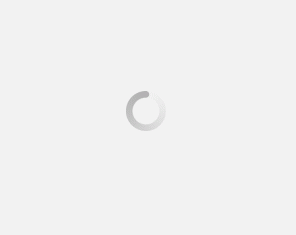 October 10, 2017
Originally published by Becker's Hospital Review
"Nurses are worn out and burnt out. According to a recent study by CareerBuilder, 70 percent of U.S. nurses claim that daily demands and stressful situations have them feeling burnt out in their current job.
Contributing factors to nurse burnout range from long shifts to sleepless nights. These effects are due to the current nurse shortage that's pressuring nurses to take on an unhealthy workload.
In this current climate of the nursing shortage, it's essential for hospital executives to focus on the mental state of the nurses. If nurses are not happy and healthy, patient care will suffer."
By Jennifer Elton David, RN, BSN, MHA, Vice President of Clinical Operations, Avant Healthcare Professionals
Read the Full Article at Becker's Hospital Review
About Avant Healthcare Professionals
Need nurses? Avant Healthcare Professionals is the premier staffing specialist for internationally educated registered nurses, physical therapists and occupational therapists. Avant has placed thousands of international healthcare professionals across U.S. facilities to help improve the continuity of their care, fill hard-to-find specialties, and increase patient satisfaction, revenue and HCAHPS scores. Avant is a Joint Commission accredited staffing agency and founding member of the American Association of International Healthcare Recruitment (AAIHR). Avant Healthcare Professionals is a member of the Jackson Healthcare® family of companies.
---
Subscribe