Avant Healthcare Professionals Adds Clinical Client Liaison in Response to Rapid Growth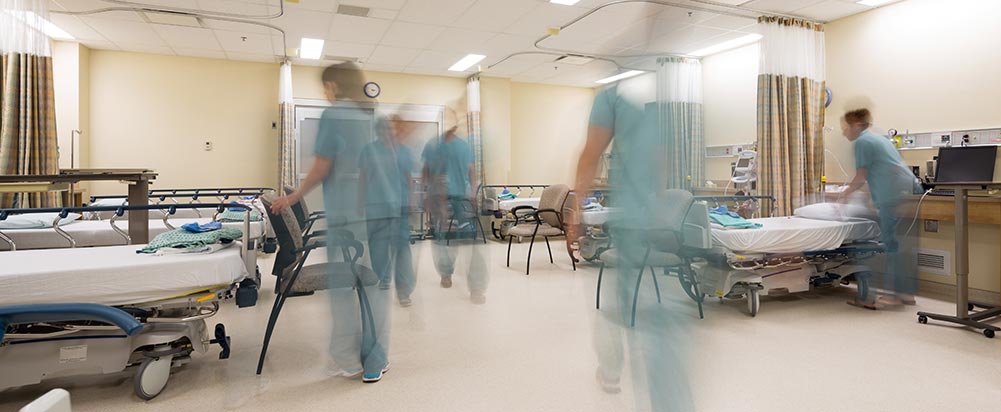 December 15, 2016
ORLANDO, FL – Avant Healthcare Professionals, the premier staffing provider of internationally experienced Nursing and Allied Health professionals has named Birgitta Kerns as Clinical Client Liaison. The hiring is in response to rapid growth for the company as clients turn to Avant Healthcare's international nurse staff augmentation program in the face of the nurse shortage affecting many hospitals nationwide.
Mrs. Kerns has a distinctive 32-year career in nursing. She has extensive experience and leadership in OB, Pediatric, Pediatric ICU Case Management and over 20 plus years in Home Health Care and as an Adjunct Professor at Adventist University teaching Home and Health in the Community. Mrs. Kerns obtained a Bachelor's of Science in Nursing with a minor in Psychology from Columbia Union College in Takoma Park, MD in 1983 and a Master's of Nursing/Education from the University of Phoenix in 2006.
"We are excited to have Birgitta and her extraordinary experience to work directly with our clients' nurse leadership. Her addition supports our brand promise to help deliver a positive patient experience and exemplary clinical quality for our clients," said Shari Costantini, CEO of Avant Healthcare Professionals.
About Avant Healthcare Professionals
Need nurses? Avant Healthcare Professionals is the premier staffing specialist for internationally educated registered nurses, physical therapists and occupational therapists. Avant has placed thousands of international healthcare professionals across U.S. facilities to help improve the continuity of their care, fill hard-to-find specialties, and increase patient satisfaction, revenue and HCAHPS scores. Avant is a Joint Commission accredited staffing agency and founding member of the American Association of International Healthcare Recruitment (AAIHR). Avant Healthcare Professionals is a member of the Jackson Healthcare® family of companies.
---
Subscribe