Avant Healthcare Professionals Awarded Recertification from The Joint Commission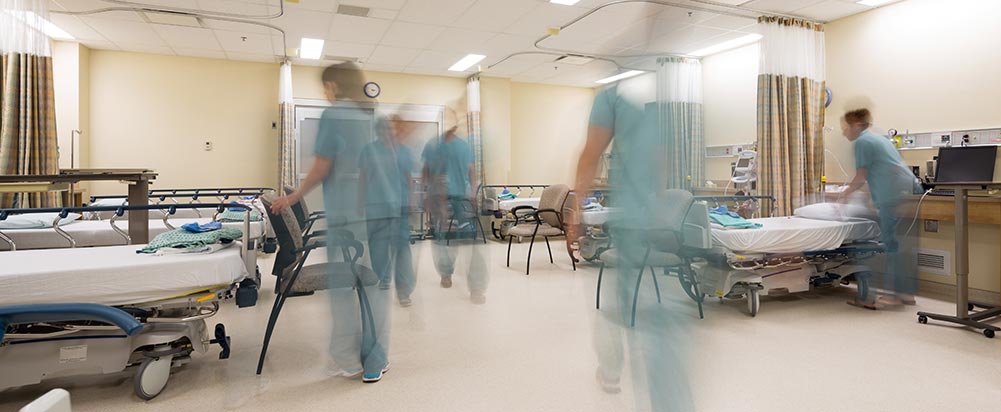 October 07, 2016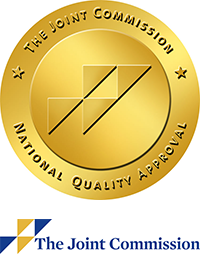 Avant Healthcare Professionals has achieved the Gold Seal of Approval™ for health care staffing services certification from The Joint Commission. Avant Healthcare underwent an on-site review of its compliance with national standards that assess how staffing firms determine the qualifications and competency of their staff, how they place their staff, and how they monitor staff's performance. "Health care organizations that contract with Avant Healthcare Professionals can look to Joint Commission certification as an assurance that Avant Healthcare demonstrates a commitment to providing and continuously improving quality services," says Michele Sacco, M.S., executive director, Health Care Staffing Services Certification, The Joint Commission.
The Joint Commission's certification program, launched in October 2004, offers an independent, comprehensive evaluation of a staffing firm's abilities to provide competent staffing services. "Certification recognizes Avant Healthcare's dedication to provide clients with long term International Nurses, Physical & Occupational Therapists that are qualified to provide safe, high-quality care to patients," says CEO Shari Sandifer. "We're proud to receive recertification of The Joint Commission's Gold Seal of Approval™. The fact that Avant has never received a deficiency on a Joint Commission survey is a testament to exemplary customer service we provide to both our clients and healthcare professionals."
The Joint Commission is the nation's oldest and largest standards-setting and accrediting body in health care. Learn more about The Joint Commission at www.jointcommission.org.
About Avant Healthcare Professionals
Need nurses? Avant Healthcare Professionals is the premier staffing specialist for internationally educated registered nurses, physical therapists and occupational therapists. Avant has placed thousands of international healthcare professionals across U.S. facilities to help improve the continuity of their care, fill hard-to-find specialties, and increase patient satisfaction, revenue and HCAHPS scores. Avant is a Joint Commission accredited staffing agency and founding member of the American Association of International Healthcare Recruitment (AAIHR). Avant Healthcare Professionals is a member of the Jackson Healthcare® family of companies.
---
Subscribe