Avant Healthcare Professionals Becomes DAISY Foundation Partner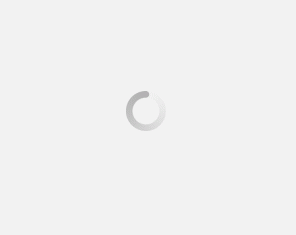 June 09, 2022
Avant Healthcare Professionals, the premier staffing provider of internationally experienced nursing and allied health professionals, today announced a new partnership with the DAISY Foundation. In support of the DAISY Foundation relationship, the company has established a DAISY Committee that enables it to nominate nurse leaders and Avant corporate nurses for DAISY awards based on specific nomination criteria.
An acronym for Diseases Attacking the Immune SYstem, The DAISY Foundation was formed in 1999 by the family of J. Patrick Barnes, who died at age 33 of complications of Idiopathic Thrombocytopenic Purpura (ITP). The nursing care Patrick received when hospitalized profoundly touched him and his family. Today, DAISY proudly honors nurses wherever they practice, in whatever role they serve, and throughout their careers – from nursing students through lifetime achievement.
Throughout the year, DAISY Foundation programs recognize those in the nursing profession for the extraordinary, compassionate, skillful care they provide patients and families. Created to express gratitude by a family that experienced extraordinary nursing, the DAISY Foundation is considered to be an international leader in the meaningful recognition of nurses. Everyone involved with DAISY, whether they are presenting awards, choosing honorees or coordinating the program, is an extension of this family.
To learn more about the DAISY Foundation, visit daisyfoundation.org.
About Avant Healthcare Professionals
Need nurses? Avant Healthcare Professionals is the premier staffing specialist for internationally educated registered nurses, physical therapists and occupational therapists. Avant has placed thousands of international healthcare professionals across U.S. facilities to help improve the continuity of their care, fill hard-to-find specialties, and increase patient satisfaction, revenue and HCAHPS scores. Avant is a Joint Commission accredited staffing agency and founding member of the American Association of International Healthcare Recruitment (AAIHR). Avant Healthcare Professionals is a member of the Jackson Healthcare® family of companies.
---
Subscribe