Avant Healthcare Professionals Earns Healthcare Digital Marketing Award for E-Book on Understanding Violence and Aggression in the Nursing Profession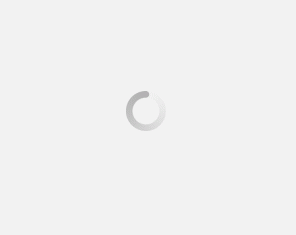 December 16, 2021
ORLANDO, Fla. (December 16, 2021) — Avant Healthcare Professionals, the premier staffing provider of internationally experienced nursing and allied health professionals, today announced that its "Understanding Violence and Aggression in the Nursing Profession" e-book was awarded a bronze honor at the 2nd Annual Healthcare Digital Marketing Awards. The company's "2021 Trends in Nurse Staffing Study" also received a merit honor in the annual or community report category.
The "Understanding Violence and Aggression in the Nursing Profession" e-book was created as workplace violence has seen a significant increase over the years. Nurses are the healthcare workers most at risk, with female nurses labeled as highly vulnerable. Violence in healthcare is now seen as a significant global issue. This e-book includes steps in managing workplace aggression and violence, along with tips for nurses to combat violence themselves.
This national competition began its efforts to recognize the field of healthcare marketing and advertising in the pioneering area of digital marketing. Entries for the Healthcare Digital Marketing Awards were received from nearly 1,000 healthcare and medical institutions across the country. Judges for the HDMAwards consisted of a national panel of healthcare marketers, creative directors, and marketing and advertising professionals.
For the full list of HDMAward winners, visit https://hdmawards.com/winners-list/winners-list-2021/.
About Avant Healthcare Professionals
Need nurses? Avant Healthcare Professionals is the premier staffing specialist for internationally educated registered nurses, physical therapists and occupational therapists. Avant has placed thousands of international healthcare professionals across U.S. facilities to help improve the continuity of their care, fill hard-to-find specialties, and increase patient satisfaction, revenue and HCAHPS scores. Avant is a Joint Commission accredited staffing agency and founding member of the American Association of International Healthcare Recruitment (AAIHR). Avant Healthcare Professionals is a member of the Jackson Healthcare® family of companies.
---
Subscribe