Avant Healthcare Professionals Expands Marketing Department to Increase Public Relations Efforts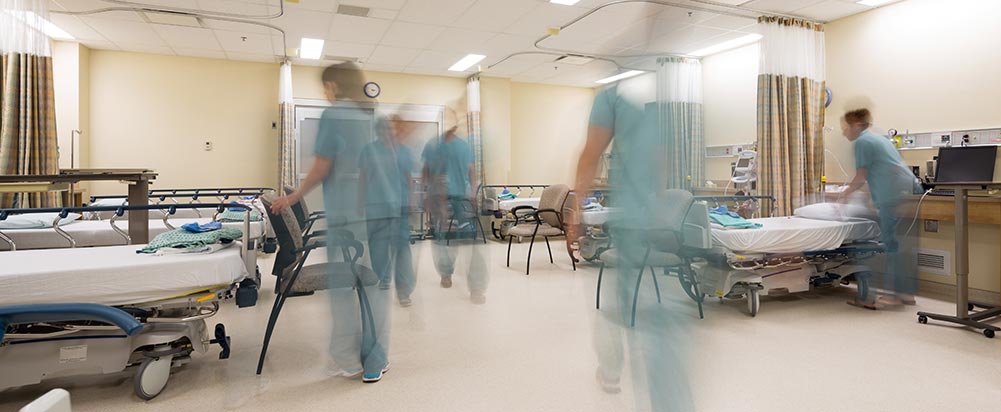 June 29, 2017
Avant Healthcare Professionals, the premier staffing provider of internationally experienced nursing and allied health professionals, will be expanding its office to include a public relations program in June 2017. The decision to add a PR program is in response to the accelerated growth for the company as more healthcare facilities seek out Avant Healthcare's international staffing as a solution to the nurse shortage in the U.S.
"Our health and hospital systems in the U.S. are facing tough times because of this nurse shortage. We want them to know that we are here to help them achieve exceptional patient care by providing them with exemplary international staffing solutions. Adding a public relations program will help us increase our efforts to inform health systems that we are a resource to them," said Brian Hudson, Senior Vice President of Avant Healthcare Professionals.
About Avant Healthcare Professionals
Need nurses? Avant Healthcare Professionals is the premier staffing specialist for internationally educated registered nurses, physical therapists and occupational therapists. Avant has placed thousands of international healthcare professionals across U.S. facilities to help improve the continuity of their care, fill hard-to-find specialties, and increase patient satisfaction, revenue and HCAHPS scores. Avant is a Joint Commission accredited staffing agency and founding member of the American Association of International Healthcare Recruitment (AAIHR). Avant Healthcare Professionals is a member of the Jackson Healthcare® family of companies.
---
Subscribe