Avant Healthcare Professionals Gives Back to Casselberry Elementary School Clinic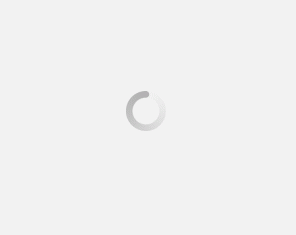 August 15, 2023
Avant Healthcare Professionals, the premier staffing provider of internationally experienced nursing and allied health professionals, today announced its support of Casselberry Elementary School by donating supplies for its clinic. In conjunction with its Avant Impact Committee (AIC), Avant Healthcare Professionals associates gathered hundreds of supplies – from bandages, Vaseline, tissues, and over-the-counter pain relief medicine – within two weeks in support of the upcoming back-to-school season.
"The Avant Impact Committee is committed to helping our surrounding communities," said Cynthia Martinez-Patin, vice president of human resources for Avant Healthcare Professionals. "We work together to change the lives of all our clients, associates, healthcare professionals and beyond. Giving back is at the core of what we do."
The AIC is an internal initiative that seeks to change the lives of the associates and communities surrounding Avant Healthcare Professionals. Activities with associates through community engagement events are central to the AIC mission to change lives and make a positive impact.
"An area like the clinic is sometimes overlooked, so we really appreciate Avant Healthcare Professionals for giving and supporting this need," said Patricia May, principal of Casselberry Elementary School. "We have over 700 students, and they visit the clinic for many reasons. Clinic supplies can cost a lot, which is why it is very helpful to receive these donations."
About Avant Healthcare Professionals
Need nurses? Avant Healthcare Professionals is the premier staffing specialist for internationally educated registered nurses, physical therapists and occupational therapists. Avant has placed thousands of international healthcare professionals across U.S. facilities to help improve the continuity of their care, fill hard-to-find specialties, and increase patient satisfaction, revenue and HCAHPS scores. Avant is a Joint Commission accredited staffing agency and founding member of the American Association of International Healthcare Recruitment (AAIHR). Avant Healthcare Professionals is a member of the Jackson Healthcare® family of companies.
---
Subscribe