Avant Healthcare Professionals Receives 2023 American Nurses Credentialing Center NCPD Premier Award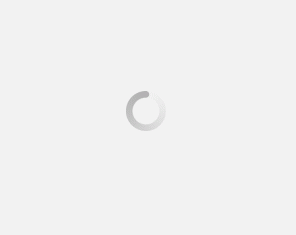 November 17, 2023
Avant Healthcare Professionals the premier staffing provider of internationally experienced nursing and allied health professionals, today announced it has been named a recipient of the 2023 American Nurses Credentialing Center (ANCC) Nursing Continuing Professional Development (NCPD) Premier Award.
The NCPD Premier Award recognizes accredited organizations that excel in providing high-quality continuing professional development for nurses. Recipients are organizations that stand out, excel and function at a higher level above and beyond their peers. These organizations are role models and serve as exemplars in their field, supporting others in their advancement and drive for excellence. The NCPD Premier Award is presented to one or more accredited providers annually.
"We are honored to receive this distinction," shared Adam Kless, vice president of clinical operations at Avant Healthcare Professionals. "It underscores the high-quality continuing education that Avant provides its nursing associates. I am exceptionally proud of our education team for the remarkable work it has done in developing a superior program."
Avant Healthcare Professionals received NCPD accreditation from the ANCC in January 2022. This accreditation reinforces the company's commitment to using evidence-based criteria when developing high-quality educational programs that promote the professional growth of its nurses.
The company was recognized as a NCPD Premier Award recipient during this year's NCPD Summit in Chicago.
About Avant Healthcare Professionals
Need nurses? Avant Healthcare Professionals is the premier staffing specialist for internationally educated registered nurses, physical therapists and occupational therapists. Avant has placed thousands of international healthcare professionals across U.S. facilities to help improve the continuity of their care, fill hard-to-find specialties, and increase patient satisfaction, revenue and HCAHPS scores. Avant is a Joint Commission accredited staffing agency and founding member of the American Association of International Healthcare Recruitment (AAIHR). Avant Healthcare Professionals is a member of the Jackson Healthcare® family of companies.
---
Subscribe