Avant Healthcare Professionals to Exhibit at Nursing Management Congress 2018 Conference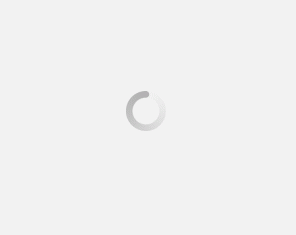 September 21, 2018
Avant Healthcare Professionals, the premier staffing provider of internationally experienced nursing and allied health professionals, will be exhibiting at the Nursing Management Congress 2018: The Conference for Excellence in Nursing Leadership at the Disney's Coronado Springs Resort in Lake Buena Vista, Florida September 24 through 28, 2018.
"Avant Healthcare Professionals is excited to connect with ambitious nurse leaders at the Nursing Management Congress Conference," said Brian Hudson, Senior Vice President. "Avant Healthcare Professionals provides nurse leaders with a long-term staffing solution that enable them to meet their patient care objectives during a critical nurse shortage," Hudson said.
About Avant Healthcare Professionals
Need nurses? Avant Healthcare Professionals is the premier staffing specialist for internationally educated registered nurses, physical therapists and occupational therapists. Avant helps clients improve the continuity of their care, fill hard-to-find specialties, and increase patient satisfaction, revenue and HCAHPS scores. Avant is a Joint Commission accredited staffing agency and founding member of the American Association of International Healthcare Recruitment (AAIHR).
---
Subscribe