Avant Healthcare Professionals to Exhibit at Upcoming New York Organization of Nurse Executives and Leaders Annual Conference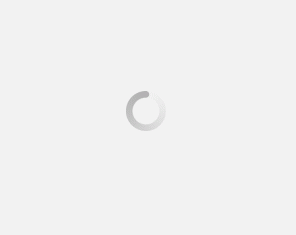 September 09, 2022
Avant Healthcare Professionals, the premier staffing provider of internationally experienced nursing and allied health professionals, today announced that it will exhibit at the 2022 New York Organization of Nurse Executives and Leaders (NYONEL) conference in Tarrytown, New York, September 11-13.
Marking its 30th annual meeting and leadership conference, this year's event is focused on "Nursing Rising: Innovating Education, Policy and Care Delivery" with three learning objectives – identifying successful initiatives to improve healthcare access in communities; recalling expert resources and strategies to enhance workforce health and safety; and adopting effective actions for enhancing the effectiveness of nurse leader practice at all levels.
The conference is co-sponsored by NYONEL and the University of Rochester Center for Nursing Professional Development Provider Unit.
Attendees are invited to visit Avant Healthcare Professionals at its booth in the exhibitor hall throughout the conference.
About Avant Healthcare Professionals
Need nurses? Avant Healthcare Professionals is the premier staffing specialist for internationally educated registered nurses, physical therapists and occupational therapists. Avant has placed thousands of international healthcare professionals across U.S. facilities to help improve the continuity of their care, fill hard-to-find specialties, and increase patient satisfaction, revenue and HCAHPS scores. Avant is a Joint Commission accredited staffing agency and founding member of the American Association of International Healthcare Recruitment (AAIHR). Avant Healthcare Professionals is a member of the Jackson Healthcare® family of companies.
---
Subscribe