Avant Healthcare Professionals to Recognize Nurses at HCA Florida Lake Monroe Hospital for National Nurses Week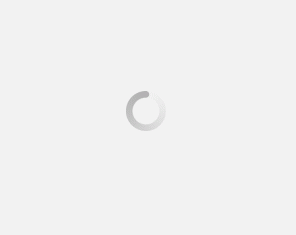 May 11, 2022
Avant Healthcare Professionals, the premier staffing provider of internationally experienced nursing and allied health professionals, today announced that it will provide breakfast to nurses at HCA Florida Lake Monroe Hospital in Sanford, Florida on May 12, in honor of National Nurses Week. This marks the company's sixth year of hosting the appreciation breakfast for the hospital's staff of 175 nurse professionals.
"HCA Florida Lake Monroe has always been a center of southern hospitality. It cares for patients like they are family," said Jennifer David, associate vice president of client relations at Avant Healthcare Professionals.
The event will take place from 6-9:30 a.m. this Thursday at 1401 W. Seminole Boulevard in Sanford.
To learn more about Avant Healthcare Professionals' international nurse program, visit www.avanthealthcare.com.
About Avant Healthcare Professionals
Need nurses? Avant Healthcare Professionals is the premier staffing specialist for internationally educated registered nurses, physical therapists and occupational therapists. Avant has placed thousands of international healthcare professionals across U.S. facilities to help improve the continuity of their care, fill hard-to-find specialties, and increase patient satisfaction, revenue and HCAHPS scores. Avant is a Joint Commission accredited staffing agency and founding member of the American Association of International Healthcare Recruitment (AAIHR). Avant Healthcare Professionals is a member of the Jackson Healthcare® family of companies.
---
Subscribe