Inc. 5000 Announces Avant Healthcare Professionals as One of the Fastest-growing Private Companies in America 2018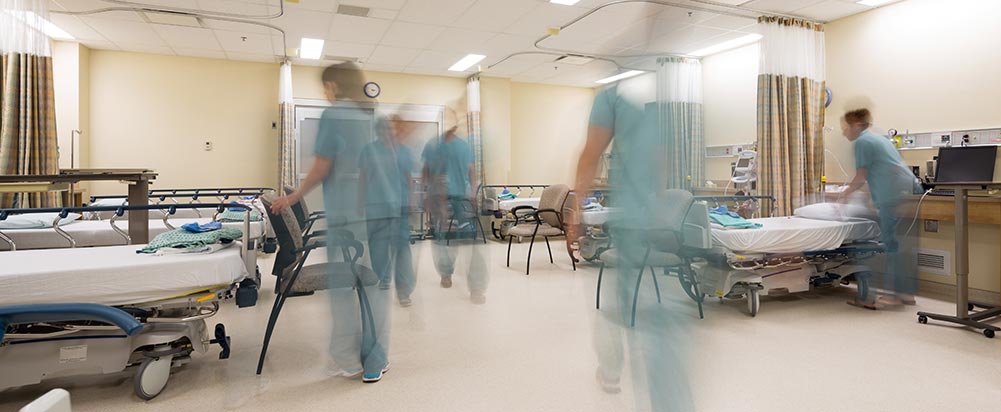 August 17, 2018
Avant Healthcare Professionals, the premier staffing provider of internationally experienced nursing and allied health professionals, was recognized on Inc. 5000's list of fastest-growing private companies in America for 2018.
Avant Healthcare Professionals has grown 214% since 2015, and has been on the Inc. 5000 list four times since 2012.
Avant Healthcare Professionals was recognized by Inc. 5000 in 2018 for its innovative staffing solutions in providing value and jobs in the healthcare industry. Shari Dingle Costantini, Founder and CEO of Avant Healthcare Professionals, has continuously improved the company's model to serve U.S. hospitals experiencing staffing challenges. "We are committed to changing lives. Avant continues to grow each year because of our passion to positively change the lives of our nurses, the patients they care for and the clients we partner with. Avant is proud to be the industry leader in international healthcare staffing, and we are honored to be recognized for our efforts in growing our vision," Costantini said.
About Avant Healthcare Professionals
Need nurses? Avant Healthcare Professionals is the premier staffing specialist for internationally educated registered nurses, physical therapists and occupational therapists. Avant has placed thousands of international healthcare professionals across U.S. facilities to help improve the continuity of their care, fill hard-to-find specialties, and increase patient satisfaction, revenue and HCAHPS scores. Avant is a Joint Commission accredited staffing agency and founding member of the American Association of International Healthcare Recruitment (AAIHR). Avant Healthcare Professionals is a member of the Jackson Healthcare® family of companies.
---
Subscribe