U.S. Senator Rand Paul Introduces 'BELIEVE' Act to Modernize Aspects of the Legal Immigration System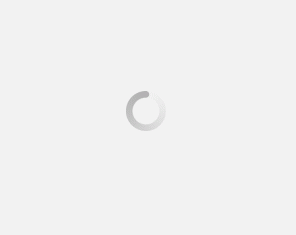 July 11, 2019
ORLANDO, Fla. (July 11, 2019) — U.S. Senator Rand Paul introduced the Backlog Elimination, Legal Immigration, and Employment Visa Enhancement (BELIEVE) Act on July 11, 2019. The act will modernize aspects of legal, merit-based immigration system and fully eliminate the "green card backlog" within a matter of years.
Dr. Paul's legislation would address this problem and help bring more high-skilled workers to the U.S. without creating negative impacts on the provision of rural health care, the EB-5 program, or H-1B employers.
"Senator Paul's 'BELIEVE' Act touches on so many important issues for legal employment-based immigration," said Shari Dingle Costantini, Founder and CEO of Avant Healthcare Professionals. "Clearly, he has taken into consideration patient care needs, especially in rural areas where many foreign-educated nurses and physicians make a huge impact every day."
Foreign-educated health care professionals come here legally to help overcome chronic worker shortages and accept positions in geographic locations and clinical settings that are often more difficult to fill with U.S. workers.
Merit-based immigration to the U.S. plays a critical role in the American economy, particularly in the health care and technology sectors. However, many high-skilled immigrants – including physicians, health care workers, and professionals in the science, technology, engineering, and mathematics fields – currently face a decades-long wait for a green card.
About Avant Healthcare Professionals
Need nurses? Avant Healthcare Professionals is the premier staffing specialist for internationally educated registered nurses, physical therapists and occupational therapists. Avant has placed thousands of international healthcare professionals across U.S. facilities to help improve the continuity of their care, fill hard-to-find specialties, and increase patient satisfaction, revenue and HCAHPS scores. Avant is a Joint Commission accredited staffing agency and founding member of the American Association of International Healthcare Recruitment (AAIHR). Avant Healthcare Professionals is a member of the Jackson Healthcare® family of companies.
---
Subscribe