Dream. Become. Inspire. Meet Astrid, RN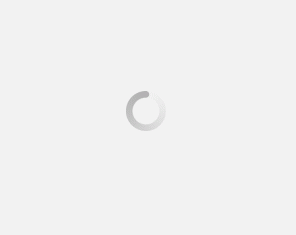 May 23, 2022
Originally from the Philippines, Astrid grew tired of being away from her family after working in Saudi Arabia as a nurse and decided to pursue her dream of becoming a USRN. Now, Astrid is living her dream in Missouri with her family. Below, Astrid shares why the U.S. was the best option for her and her family, and advice for aspiring USRNs.
My Journey to Becoming a USRN
My life was struggling in the Philippines because nurses were not well-paid. After two years, I decided to work abroad because I already had two daughters at that time, so I needed a higher income to support them. My eldest was only five years old, and the second daughter was three years old when I went to Saudi Arabia, so it was challenging to leave them behind, but I felt like I had no choice because I needed to work.
After several years of working in Saudi Arabia, I realized that I did not want to spend more years without my children. They are growing old already, and I was not with them. I did not want to be like other nurses who are already 55 or 60 years old and still away from their families.
If I came back to the Philippines, I knew that my salary would not be enough, so I decided to apply to become a USRN. My goal in life is to be with my family.
My USRN Process
My cousin, an Avant nurse, encouraged me to try to become a USRN. At first, I said I was too old to review and take the exams, but I did it because I wanted to be with my family. She advised me what to do and, of course, motivated me to choose Avant Healthcare Professionals to make my American Dream happen.
In my experience, choosing Avant Healthcare Professionals was a good decision. The team spoon-fed us with everything we needed to know and guided us on what to do every step of the way. When I got to the U.S., every little thing was taken care of. I got assistance to purchase a car and find an apartment, and equally important is employee support. I know that I have someone to call when I get stressed or need help.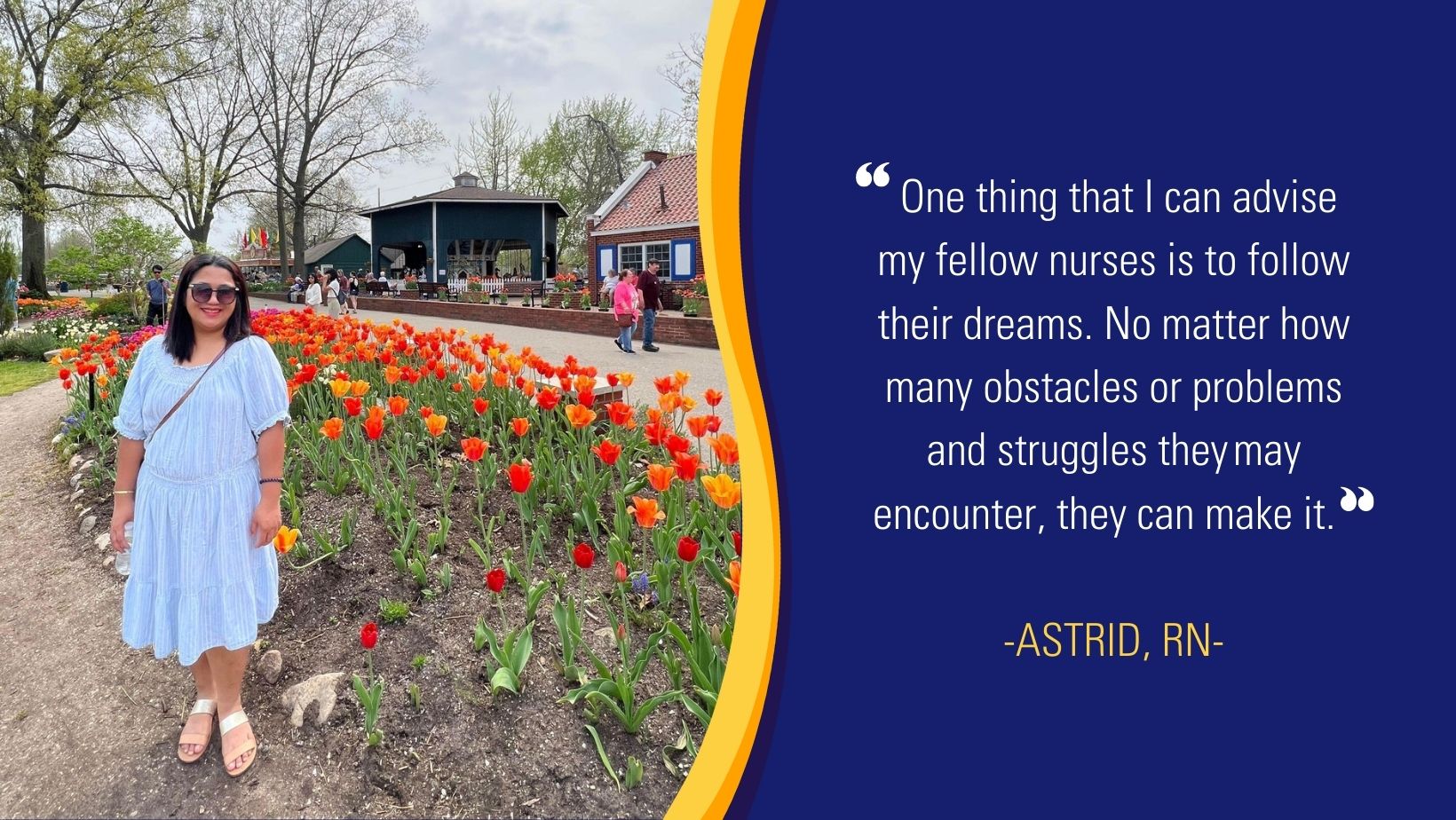 Now that I am here in America, I am focused on providing a promising future for my kids. Someday, I would like us to travel together and visit our relatives here. As for my professional growth, I want to do a Master's degree or become a Nursing Care Practitioner.
My Advice for Aspiring USRNs
One thing that I can advise my fellow nurses is to follow their dreams. No matter how many obstacles or problems and struggles they may encounter, they can make it.
Avant Healthcare Professionals is the premier recruiting and staffing specialist for internationally educated healthcare professionals. When you join the Avant Healthcare Professionals program, you have entire teams of experts dedicated to your success in the USA! Take the first step toward your new life and a new career. Apply today to find out if you qualify to be part of this exclusive program. You could be working in the U.S. in as little as 12 months!
---
Subscribe