Where Are They Now? Meet Jeffrey L. Sun, MSN, BSN, CPE, RM, RPT, RN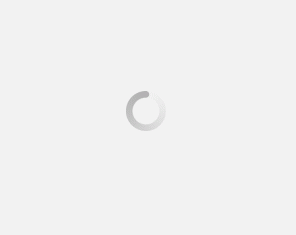 October 02, 2020
Originally from Luzon, an island of the Philippines, Jeffrey came to the U.S. in 2017 to pursue his nursing profession. He is newly-married, currently in Indiana, living his American Dream with his wife.
Why did you join Avant Healthcare Professionals?
I had known that I wanted to go to the U.S. to pursue my nursing profession. After researching, I found that Avant Healthcare Professionals recruited nurses to place in their partner hospitals throughout America.
How was your Avant Healthcare Professionals experience?
Overall, I had an excellent experience with the company. I had a great experience starting from the application process to completing the contract with my employer. Avant Healthcare Professionals provided me with all the resources I needed.
Where were you placed, and why did you convert to the hospital's full-time staff?
I was placed at a hospital in Indiana. After my contract ended, I converted and stayed on with the hospital as a staff member because I fit in well with the culture and environment. Two weeks after I finished my contract, I transitioned from the operating room to the emergency room.
I also recently went back to school for their nurse practitioner program.
Any advice to other nurses thinking about coming to the U.S. to pursue their American Dream?
For all nurses looking to come to the U.S., my most significant piece of advice is to be patient. When you apply, the Avant team carefully reviews each application to make sure nurses are qualified. The Avant team takes a personal approach with each applicant, working to understand the applicant's goals. Go ahead and apply, be patient, and trust the process.

---
Subscribe