Dream. Become. Inspire. Meet Joann, RN.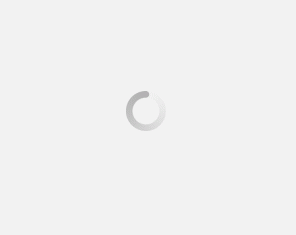 February 28, 2023
Joann hails from the Philippines and joined Avant Healthcare Professionals in its early years in the nurse staffing industry. She now enjoys a successful nursing career in the U.S., received a nomination for Nurse of the Year at her facility and got promoted to Assistant Director of Nursing. Joann is now a mother to a beautiful daughter.
Where are you from?
I was born in Manila, Philippines. I finished my nursing degree from the University of Santo Tomas.
Why did you decide to become a USRN?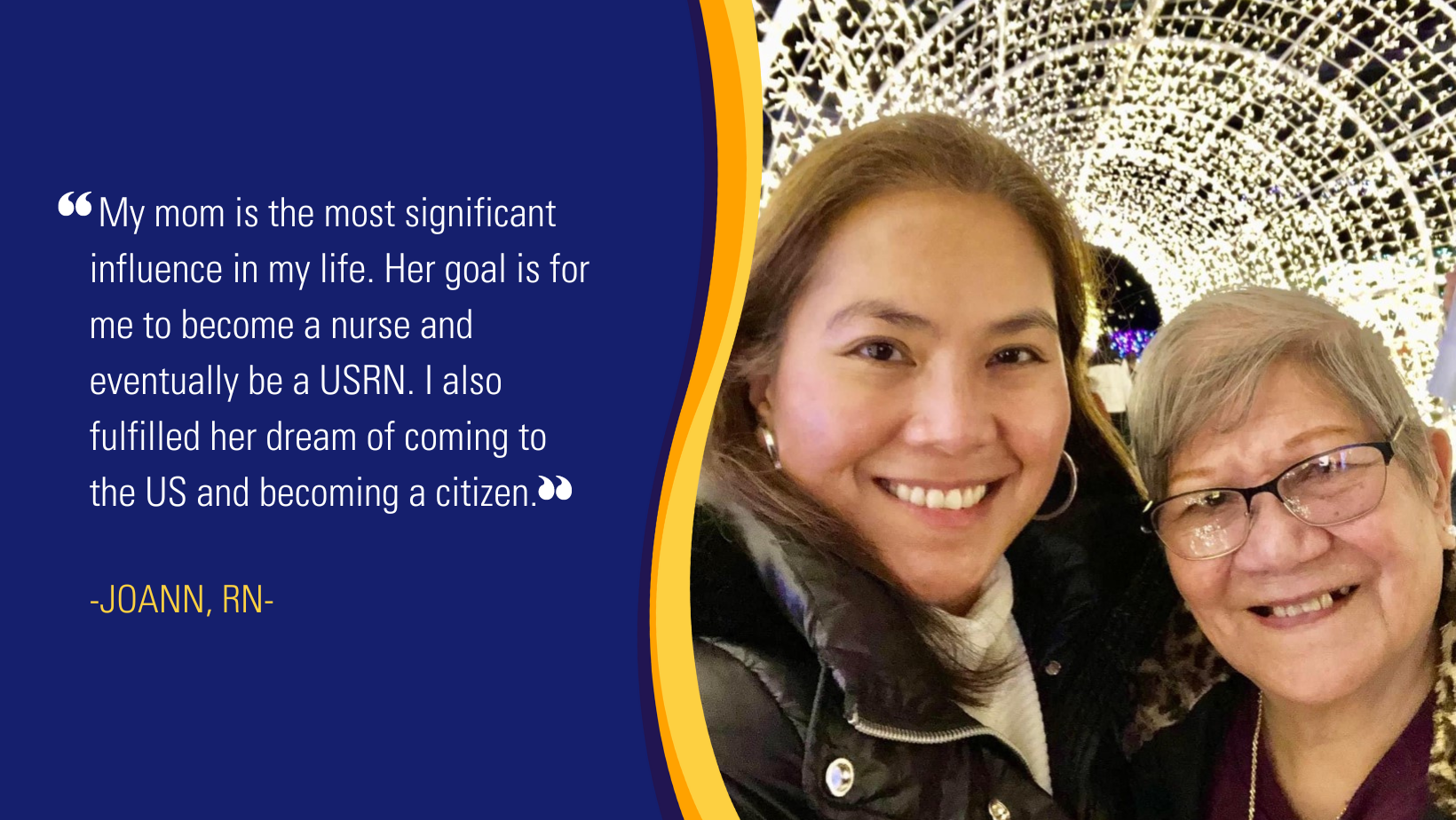 Why did you join Avant?
I found their advertisement in a newspaper. They were fairly new in their business, but I knew they would help me realize my goal.
How was your Avant experience?
It was a pleasant experience for me from the start of my application process to my cultural transitions program in Florida. They sent a transition specialist with me when I moved to Baltimore, ensuring I was safe until my husband joined me a month later. Avant Healthcare Professionals was my partner until I converted to full-time staff.
What was your favorite part of the program?
I enjoyed my cultural program in Florida. I was hesitant and scared because it was my first time being away from my family, but with the program, I never felt alone. Avant made sure that we were never by ourselves, and with that, I gained new friends. Transitioning to the U.S. wasn't easy, but with the program that Avant offered, it was bearable.
Where were you placed and why did you convert into full-time staff?
I was sent to a hospital in Baltimore, Maryland. I worked on the Rehabilitation floor for Stroke and Spinal Cord injuries. I converted to full-time staff member in 2007. I moved up the professional ladder and currently working in the Administrative Service Line.
I am still in Baltimore, Maryland, enjoying the four seasons that it offers.
How have you integrated with the community?
The first few months were rough, but we got through it with their help. The culture of helping someone because we are all from Avant made our integration in this community much easier.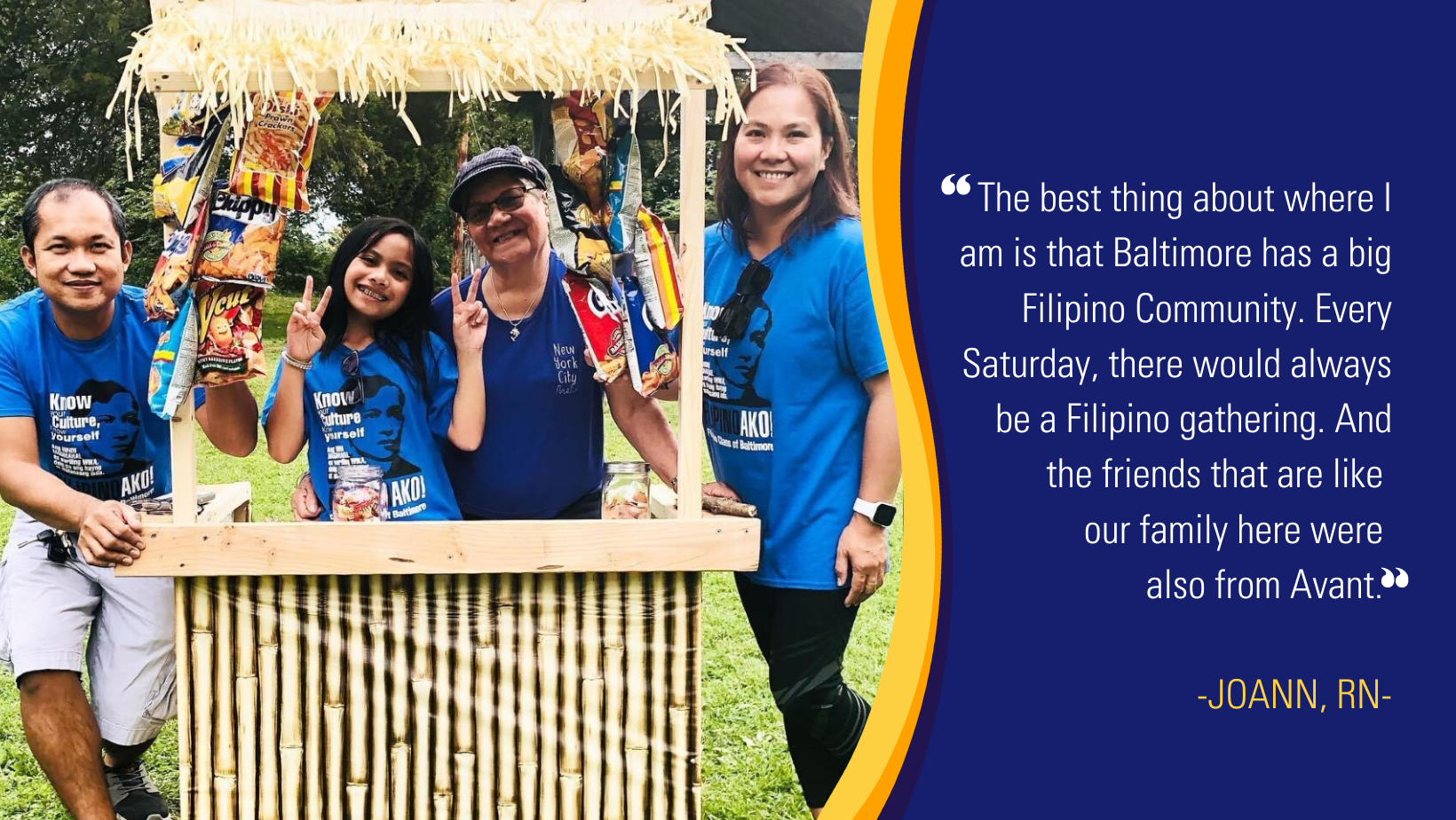 What is your current title and what are you doing now?
I am the Assistant Director of Nursing for a Neuro Medical Surgical Unit at a facility in Baltimore.
Advice to international nurses about coming to the U.S. to pursue their American dream...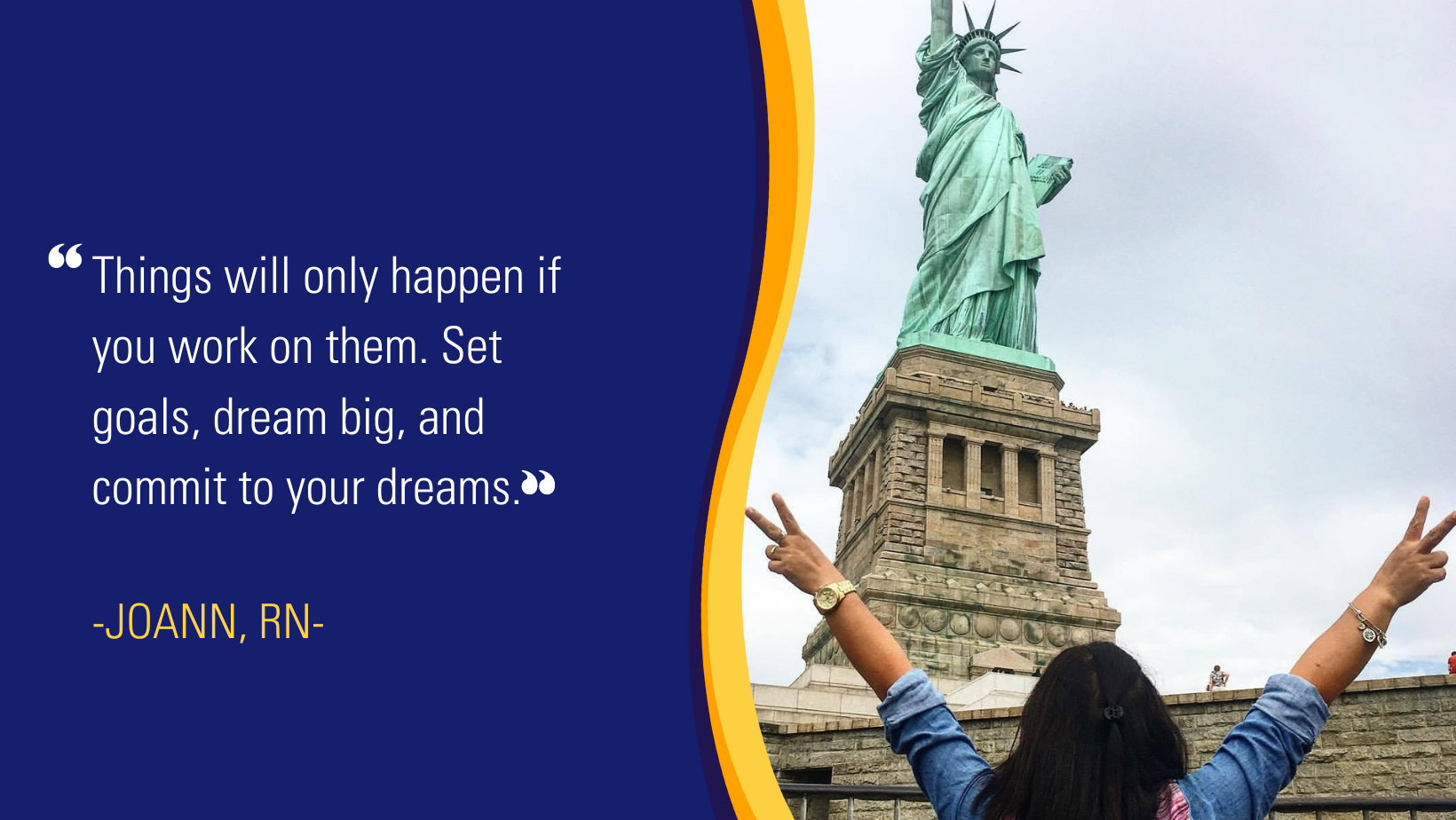 Avant Healthcare Professionals is the premier recruiting and staffing specialist for internationally educated healthcare professionals. When you join the Avant Healthcare Professionals program, you have entire teams of experts dedicated to your success in the USA! Take the first step toward your new life and a new career. Apply today to find out if you qualify to be part of this exclusive program. You could be working in the U.S. in as little as 12 months!
---
Subscribe