Avant Clinical & Cultural Transitions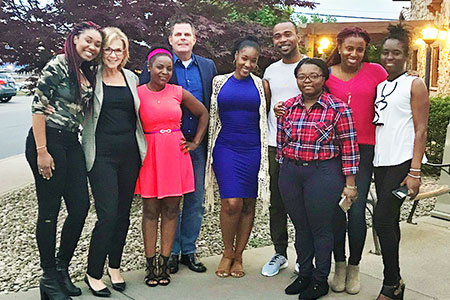 Since 2003 Avant has offered the most comprehensive transitions programs in the industry. A solid clinical and cultural foundation is the cornerstone of the services we provide for you and your assigned healthcare facility. Our goal with transitioning support is to prepare you for every aspect of professional, social and cultural adjustment ensuring your success as you begin your new life and career in the U.S.A.
---
Clinical Transitions
We offer Clinical Transitions Programs (CTP) for international registered nurses, as well as physical and occupational therapists.
The Clinical Nursing Program (3 weeks) and the Clinical Therapy Program (2 weeks) include:
Clinical and cultural differences for international healthcare professionals practicing in the U.S.
Live lectures, online learning modules and role play scenarios
Lab activities
Shadowing experience

For nurses: Level II Trauma Center
For therapists: Home health, hospital and outpatient settings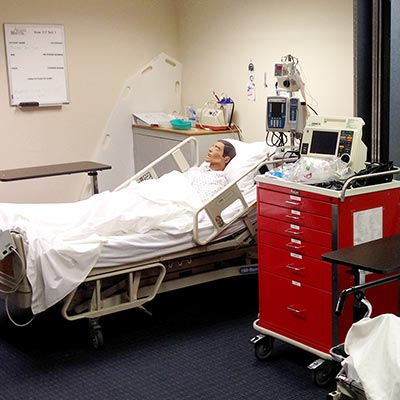 The Avant Skills Lab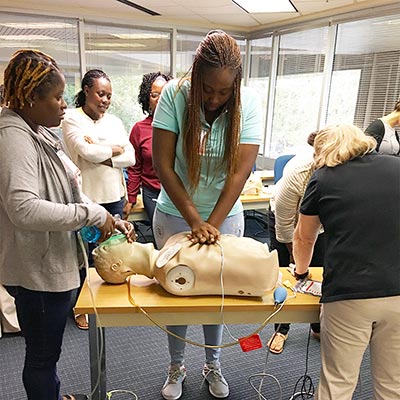 ACLS Training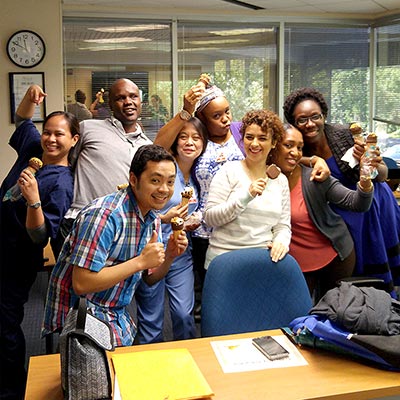 Having fun in Avant CTP
---
Cultural Transitions
The Cultural Transitions team assists you in transitioning to your new life here in the U.S.A. We work alongside you to guide you, step-by-step, through this life-changing process.
We offer support and training in:
American values and cultural attitudes
Driving in the U.S. with a certified driving instructor
Obtaining a U.S. driver's license
Managing your personal finances
Acquiring housing
Purchasing a vehicle
Locating schools, places of worship, post offices, etc. in your new home town
Conflict management
And so much more!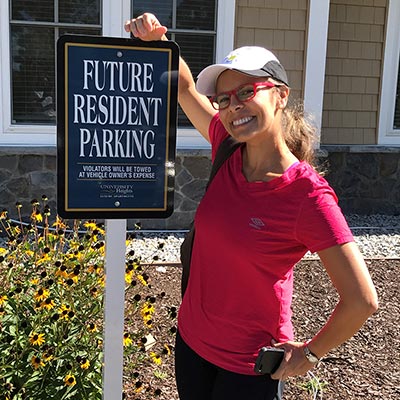 We can help in your search for a home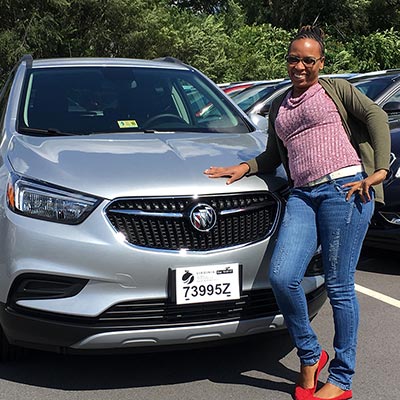 ...and in your purchase of a vehicle...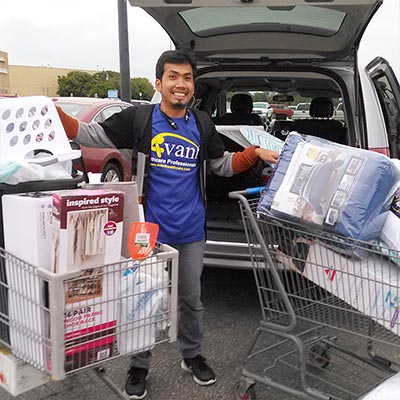 ...and help you shop for new supplies!