All About the Avant English Program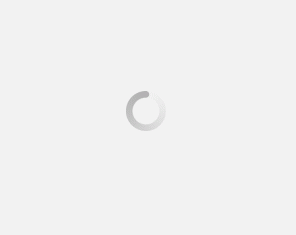 July 26, 2022
By now, you've probably heard about the Avant English Program (AEP) or seen some of our videos, blogs, and posts on the Avant Healthcare Professionals' social media. But do you know what the AEP program is and what it has to offer?
In this post, we will introduce you to the Avant English Program, the team members who make it great, and all the help we provide international nurses on the Avant Healthcare Professionals program in preparing for their English Exams!
What is the Avant English Program?
The Avant English Program (AEP) is a free online English education program that educates all of Avant's healthcare professionals from all over the world in the English language. We provide a structured and organized learning curriculum, classes, coaching calls, and many other resources to help our international nurses prepare for success on their IELTS or TOEFL exams for immigration. We also provide professional English communication coaching services at various stages of the Avant Healthcare Professionals program to guide our international nurses in realizing their professional goals.
In everything we do, we employ our philosophy of building the four S's: skills, strategies, support, and self-assurance.
Our goal is always to raise our Avant nurses' knowledge of English Exam skills and strategies to increase their likelihood of obtaining their required scores on their English Exams as quickly as possible.
When Avant nurses join our program, they join our AEP family; as a family, we always strive to be an honest and reliable support system no matter what situations arise on the path to the English Exam. No matter what, our team will always work to find the best approach to ensure our international nurses develop the motivation, self-confidence, and English skills they need to succeed!
Who are the Members of the AEP Team?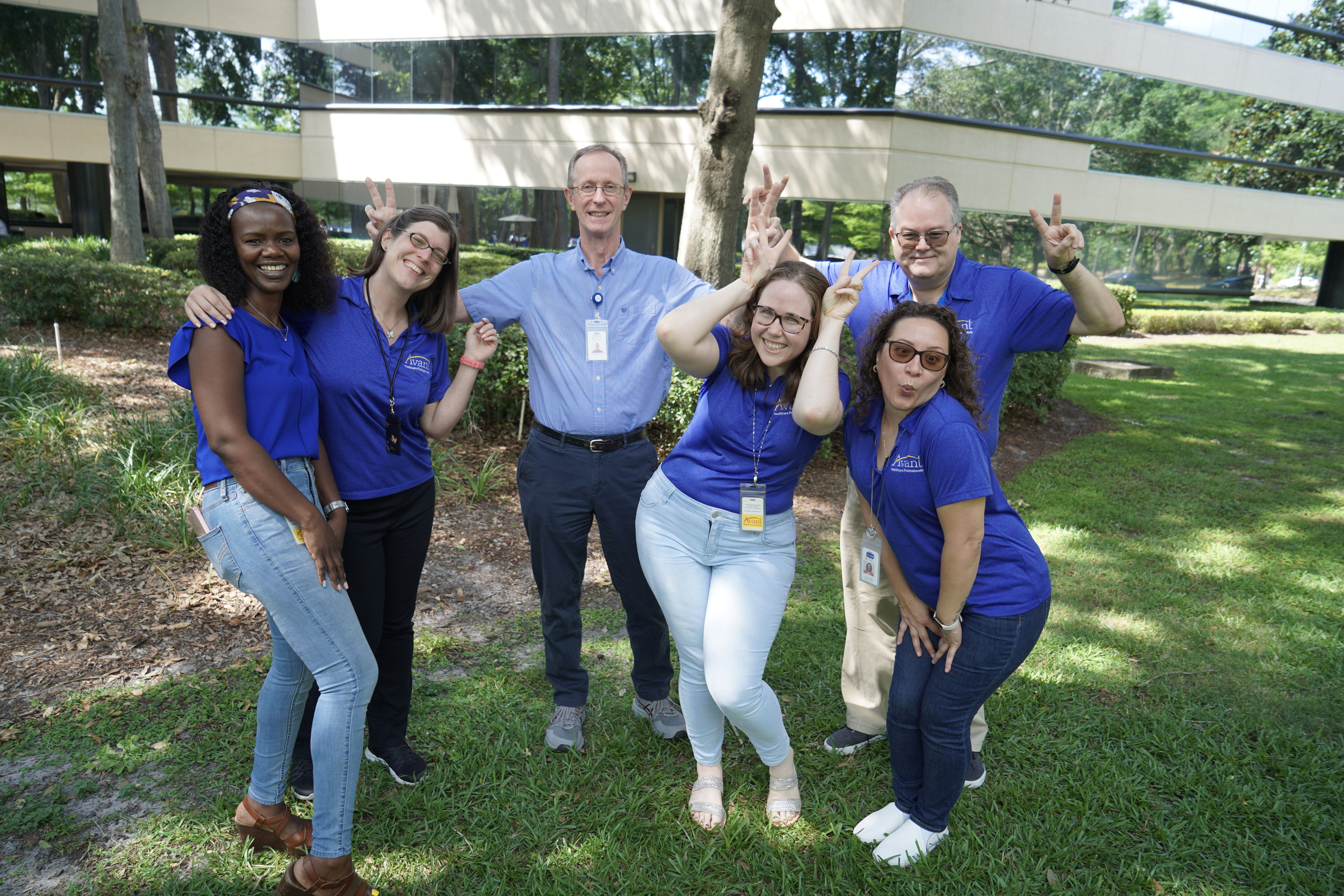 English Instructors
When you join the AEP program, you are working with a team of highly qualified and experienced English educators. Our team has over 58 years of combined experience in English teaching and over 46 years of combined experience in TOEFL and IELTS teaching specifically!
In addition, one of our Instructors, Raye, was an officially certified IELTS examiner in Tampa, Florida, for two years! This means that our team has the inside scoop on what examiners need to see to rate candidates with band scores of 7.0+.
All our English Instructors have master's degrees in Teaching English to Speakers of Other Languages and experience in teaching learners from all over the world. This means that they know how diverse everyone's English learning needs are, and they have the skills and resources to meet everyone at their needs. To show you just how internationally-experienced our Instructors are, here are some of the countries that they have taught in outside of the United States:
Professor Winn taught English for 10 years in Brazil, Colombia, and Argentina.
Raye taught English for 4 years in the Republic of Macedonia.
Megan taught English for 3 years in Ghana and Cameroon.
Patrick taught English for over 20 years in China.
Jen (AEP Manager) taught English for 2 years in China and Thailand.
Specialists
In AEP, you not only get the benefit of superb instruction from our English Instructors, but also the ongoing communication, guidance, motivation, and support from our Specialist team. Our Specialists mentor our HCPs throughout the AEP program, help them with anything and everything they need, and help them stay on track and committed to their personal English Exam study goals and timelines.
Our Specialist team is empathetic, caring, organized, and excellent at problem-solving and time management. They know the kinds of obstacles that can prevent our International RNs from developing the skills and self-confidence that are truly needed to excel on exam day, and they are always there to fill those gaps and check in to make sure that our International RNs have everything they need to excel.
Our Specialist team has extremely impressive experience in the area of coaching and mentoring for the success of others:
Nia has 4 years of experience in various coaching roles for various departments at Avant.
Sandi has 19 years of experience as a teacher and holds a master's degree in Reading and Language Arts Education.
Fun Facts About Us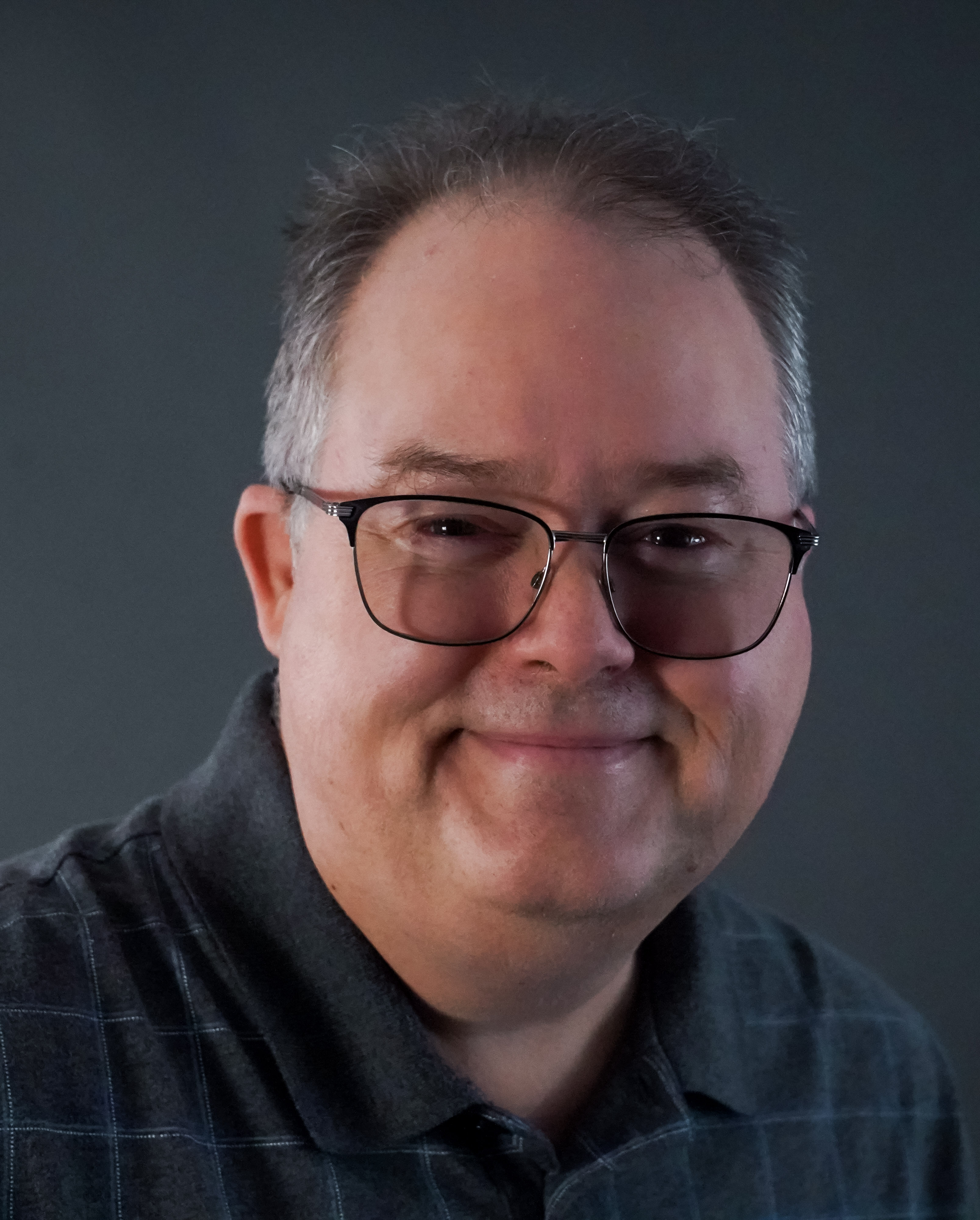 Professor Winn (English Instructor) was the first ever Instructor in the Avant English Program team and has been with us since 2019. Since he started with Avant, he has maintained a proven track record of success in coaching Avant's nurses to achieve their target IELTS and TOEFL scores. When he is not working, he is an avid chess player and likes to visit lighthouses and relax at the beach. He also is a lover of spicy food and enjoys keeping up with American football.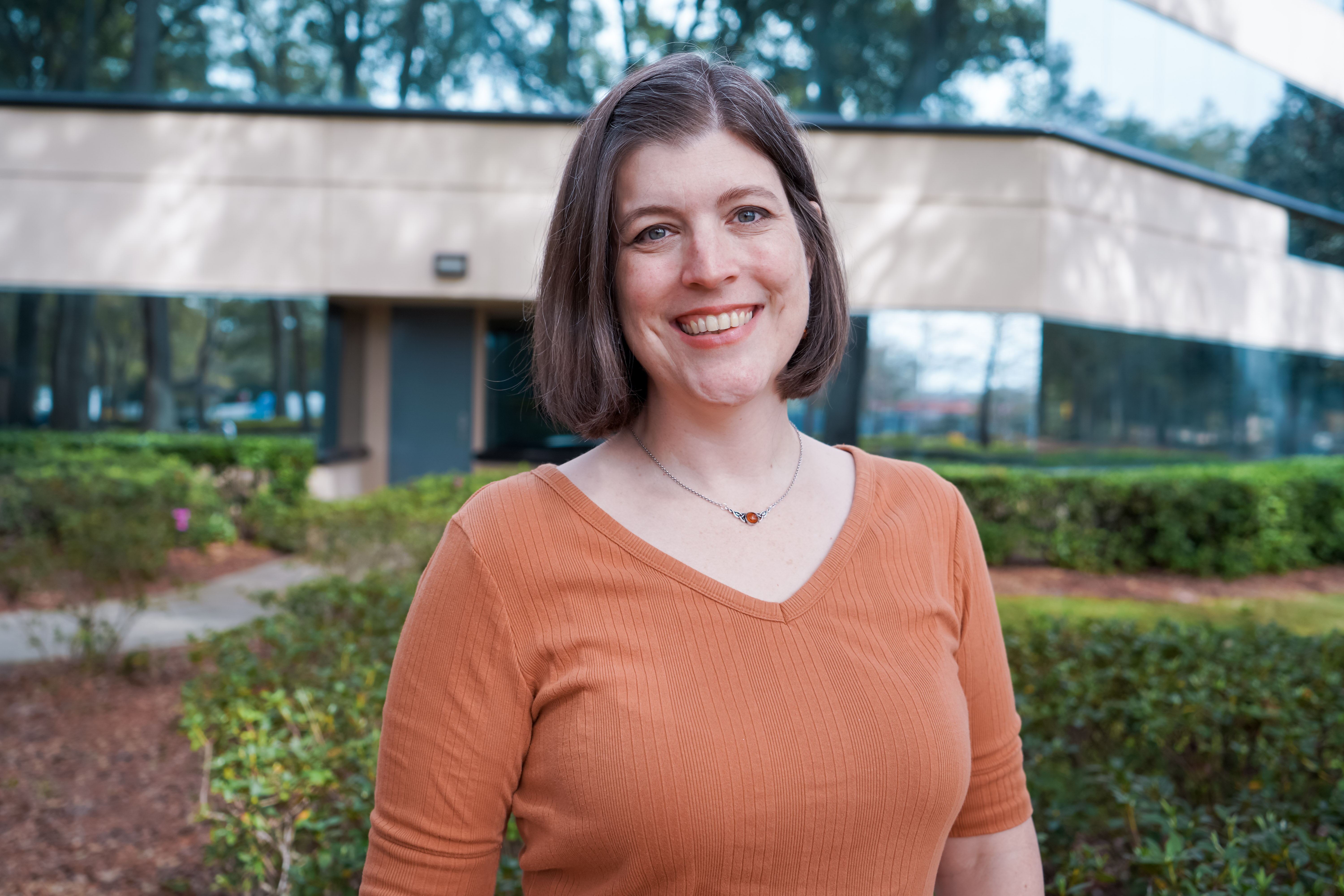 Raye (English Instructor) was the second Instructor to join the AEP team in 2020. In 2011, she became a certified IELTS Examiner for Speaking and Writing and worked as an IELTS Examiner with ELS at the University of Tampa for two years. She is always up to date with the latest news and research in the world of IELTS. She is a master of trivia and can speak Macedonian and read and write in Cyrillic. She is also a big lover of dinosaurs, and her favorite species of dinosaur is the Stegosaurus.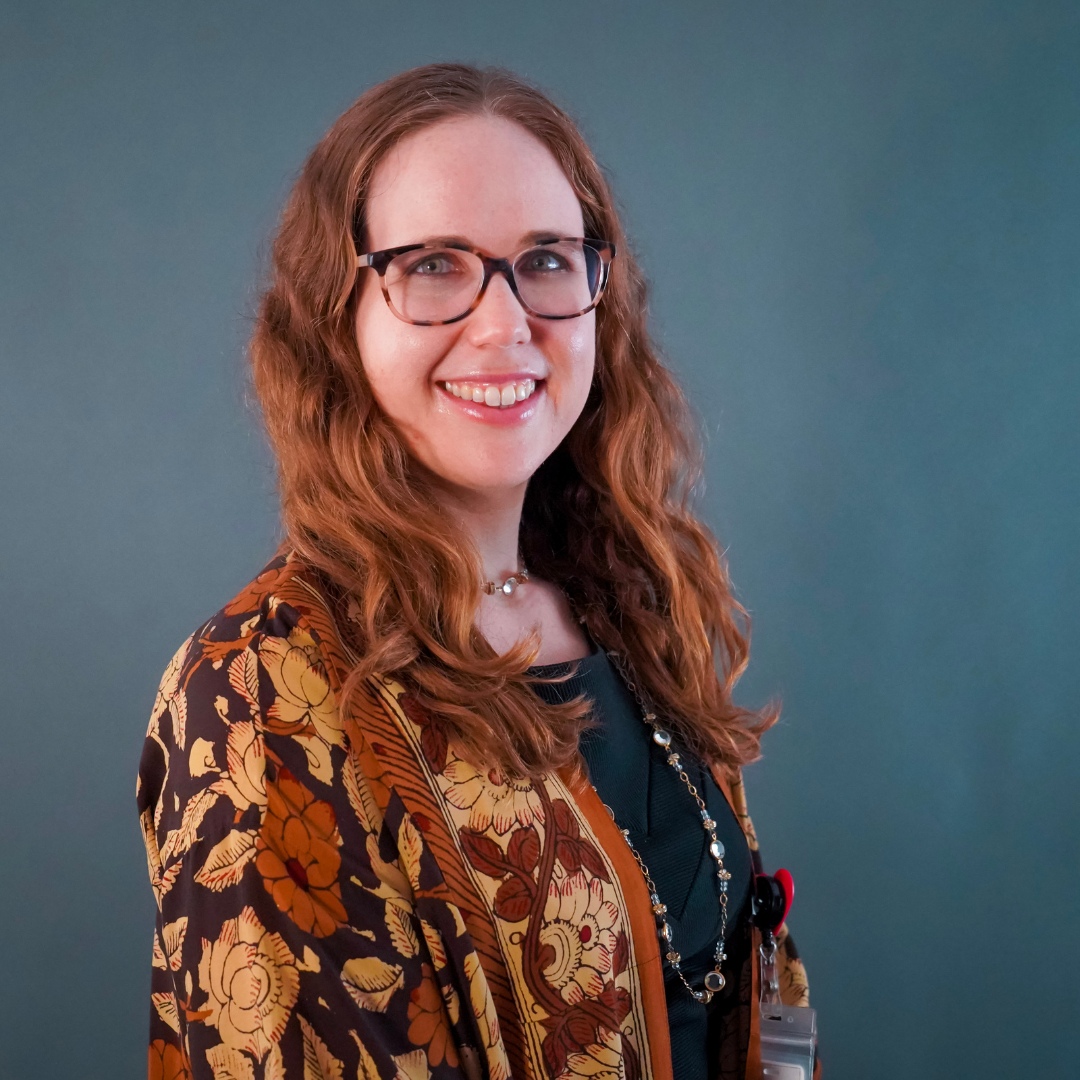 Jennifer (Jen) Rives (English Program Manager) was the third Instructor to join the AEP team in 2020, and she became the English Program Manager in 2021. In addition to her master's in Linguistics: Teaching English as a Second Language, she holds a bachelor's degree in Psychology and enjoys all things Psych-related. She was born and raised in Florida and is proud to be a fourth-generation Floridian! When she's not working, she loves cooking, getting out in nature, doing yoga, learning languages, and playing with her Holland Lop bunny named Cookie.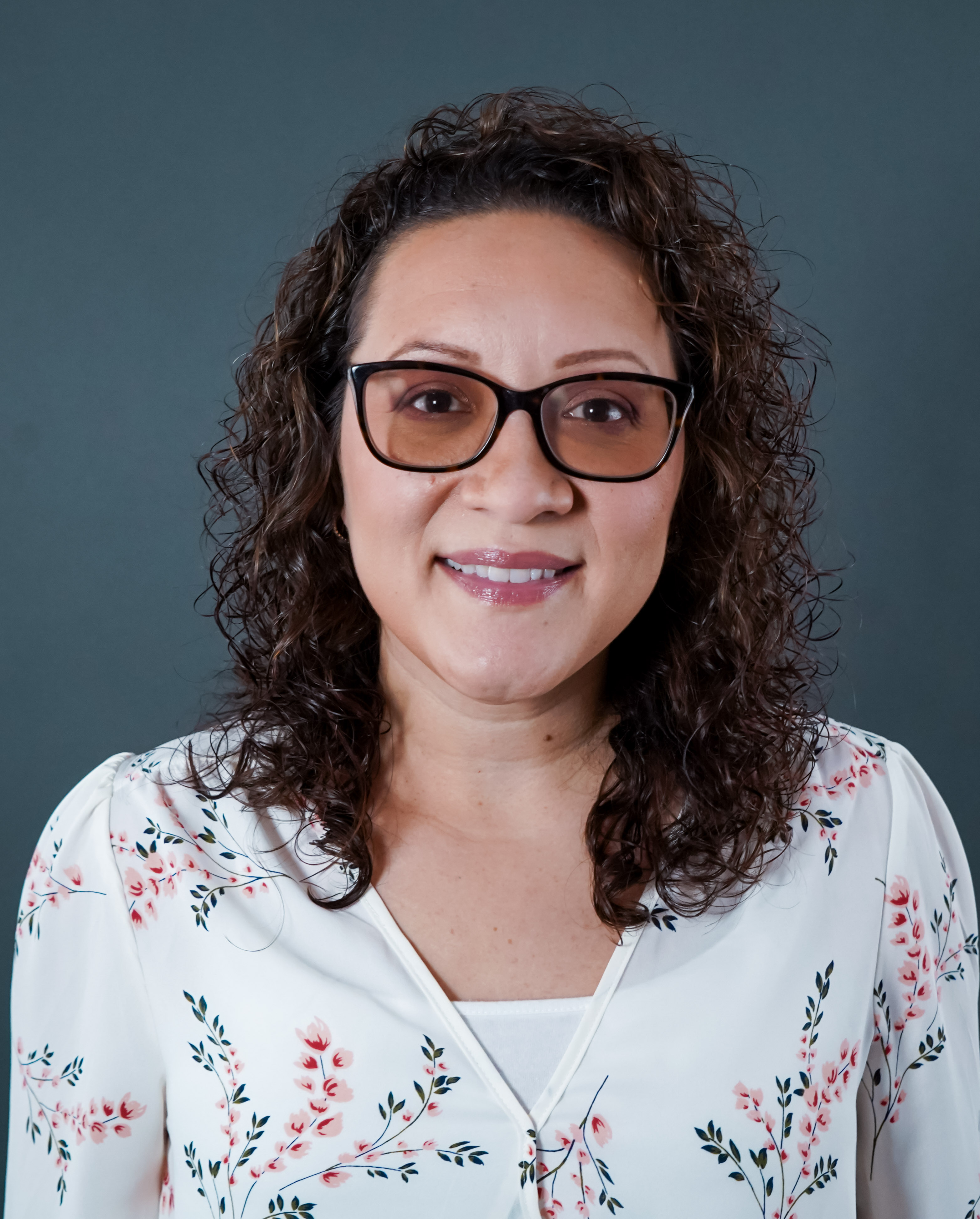 Nia (AEP Specialist) was the fourth member to join the AEP team in 2020 and was the first AEP Specialist that the team ever had. She is originally from Philadelphia, Pennsylvania, and has a lot of pride in her hometown! She has two handsome sons and an adorable French Bulldog named Frankie. She is also very passionate about helping others, and she loves to keep busy. One of her greatest achievements is being a Breast Cancer Survivor and sharing her story to help others.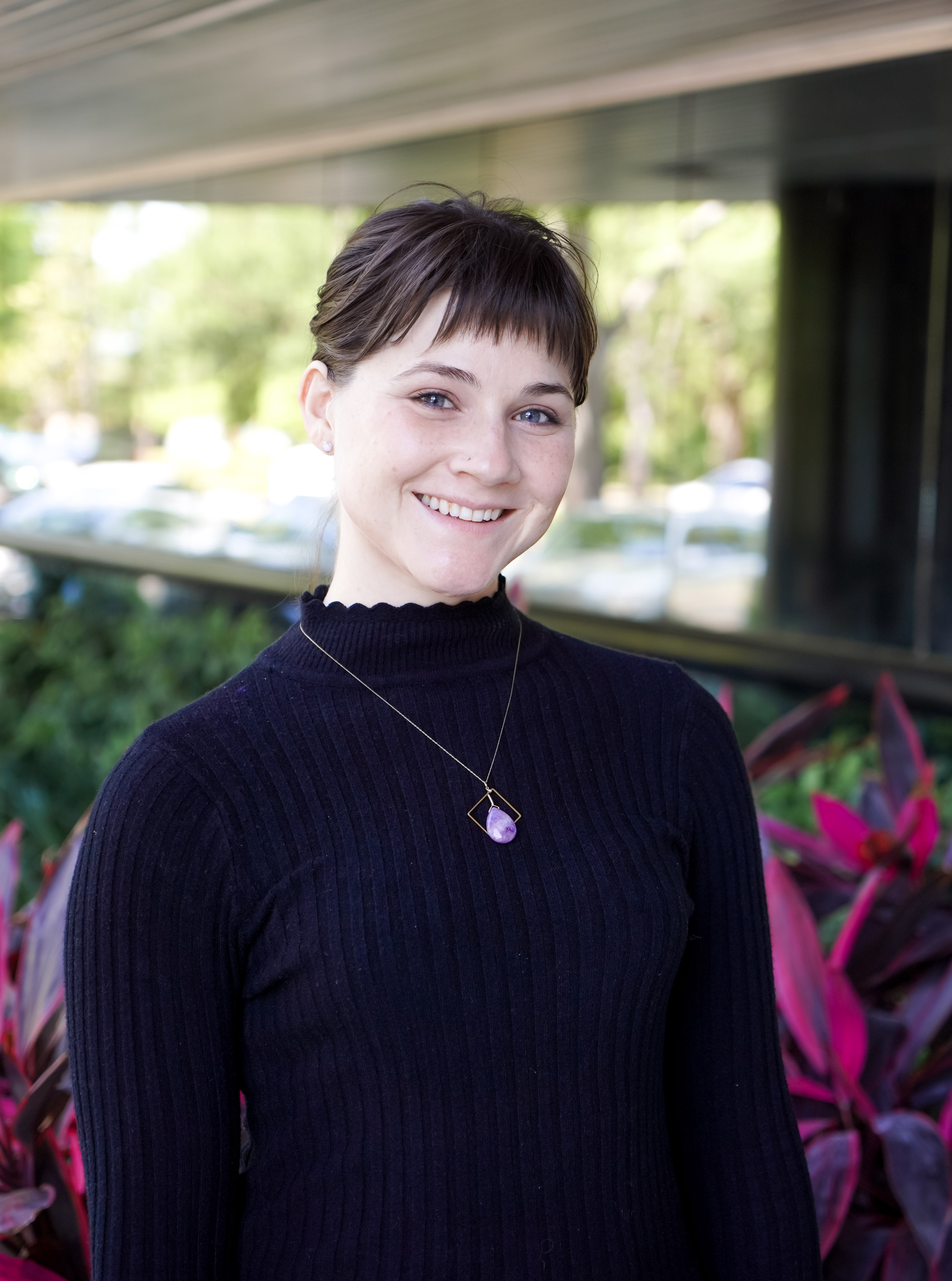 Megan (English Instructor) was the fifth member to join our team. She is originally from Ohio, and she holds an MA in Teaching English to Speakers of Other Languages as well as a BA in Communication and a minor in French from Bowling Green State University in Bowling Green, Ohio. Before coming to Avant, Megan lived and taught English in Cameroon for 3 years. While there, Megan learned the local language called Fulfulde. Since returning to the U.S., she has kept up her skills in both French and Fulfulde. As someone who loves learning about culture, language, and people, she is grateful to be part of Avant's mission.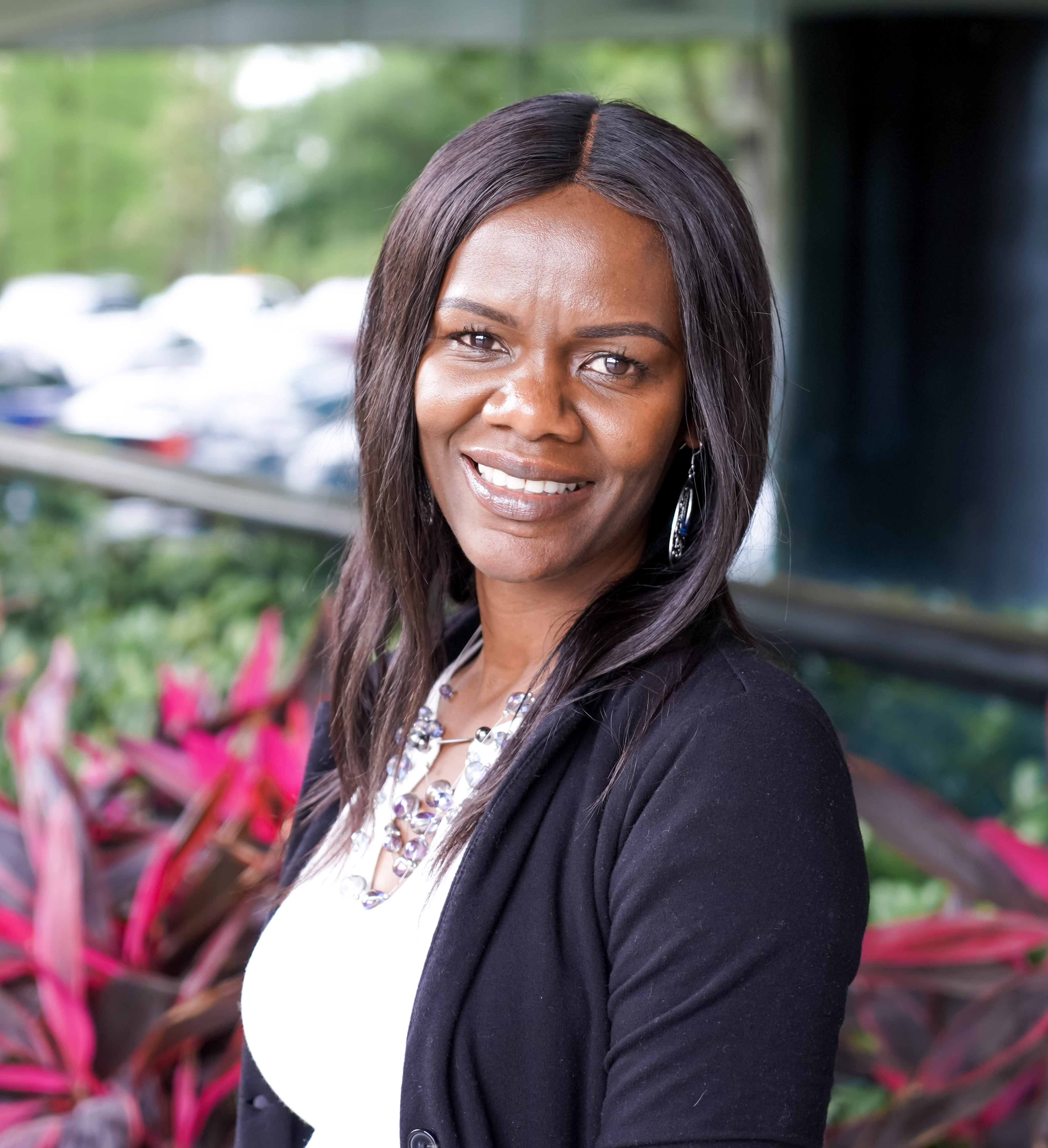 Sandi (AEP Specialist) was the sixth member to join our team. She came to Avant from a strong teaching background. She taught for 13 years in Jamaica and, after immigrating to the U.S., taught for 6 years in both middle and high schools in Florida. Sandi is Jamaican "born and bred" and enjoys Jamaican cuisine and music. She loves talking about her culture at any given opportunity, and she also loves the beach, cooking (she is a master of Jamaican cooking!), and spending time with her 2 daughters and granddaughter.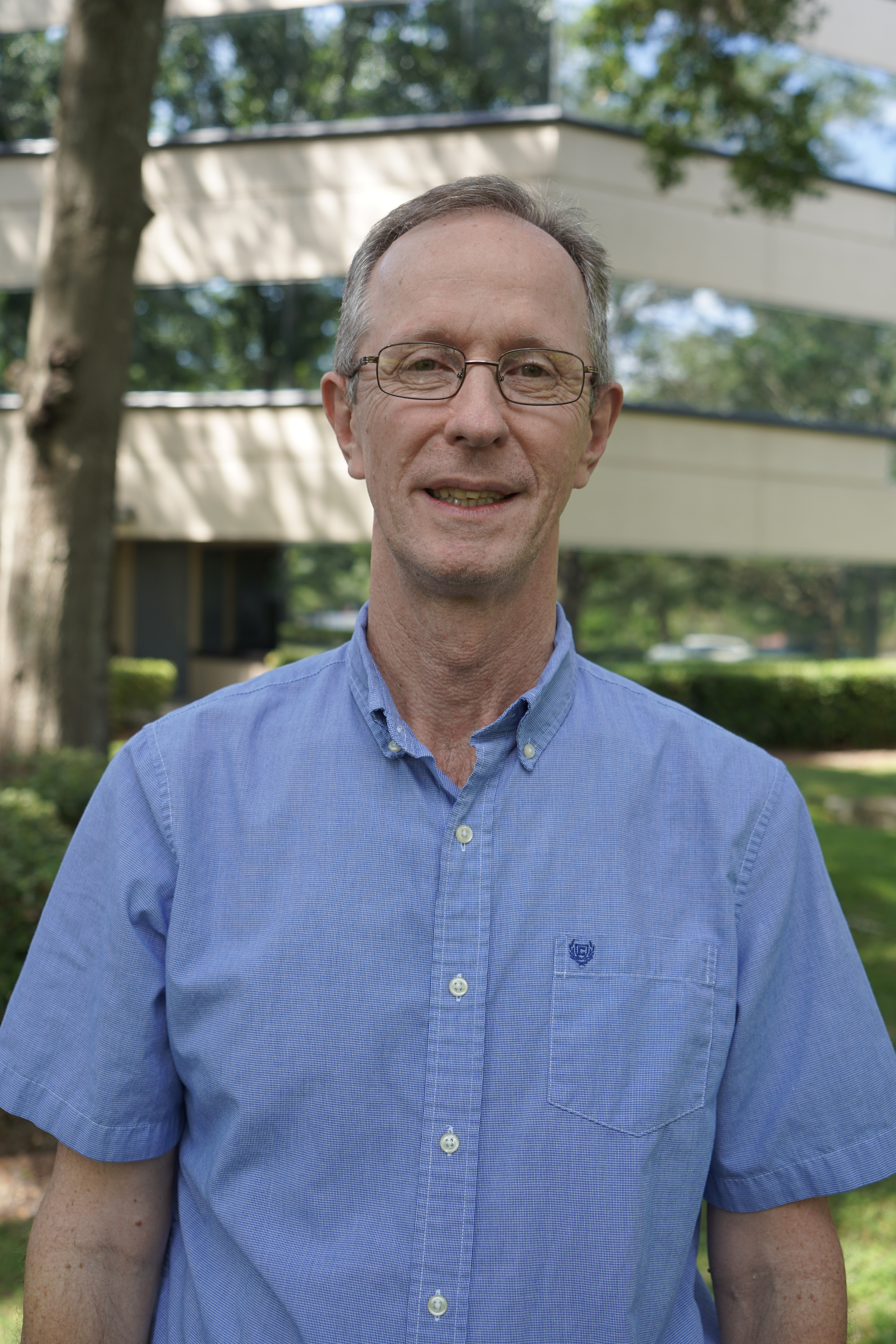 Patrick (English Instructor) is our newest member of the team, and he is ready and excited to be here! He grew up in Oregon and came to Avant after teaching in China from 1990 until 2019. Before going to China, he taught high school and was a track and field coach. Since returning to America, he has taught English to many refugees and immigrants. He enjoys spending time with his wife and daughter as well as friends playing board or card games. He looks forward to his role at Avant in helping healthcare workers achieve their language goals.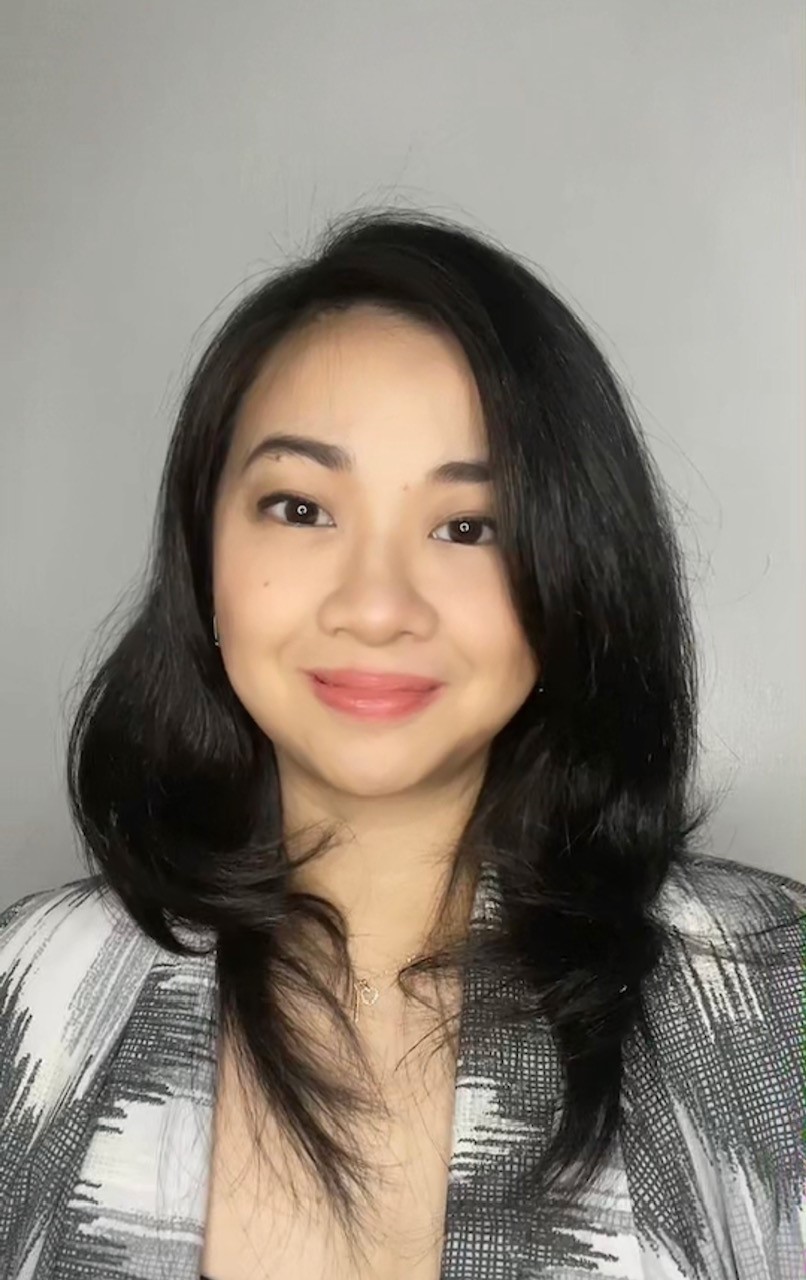 Ann Aricheta (AEP Coordinator, Avant Manila office) started helping with the AEP program in 2020. Since then, she has guided many healthcare professionals from the Philippines and other countries through the AEP program successfully. Ann began working for Avant in 2012 and is getting ready to celebrate her 10-year work anniversary! In 2021, Ann was promoted to US Operations Admin Manager, and she plays an integral role in the operations of several departments at Avant. When Ann is not working, she enjoys spending time with her family and drinking coffee from Starbucks (Ann is a huge coffee lover, and her favorite kind of coffee is Peppermint Mocha).
What People Have to Say About Us
Now that you've gotten to know us better, here are some of the things that our healthcare professionals are saying about us and our program:
"The team was so friendly and up to task." "They push you to do your best and they provide very helpful review materials/modules." "The online coaching is like coaching me face to face. And it is very detailed and organized." "The follow-up calls from the Specialists gave me every reason to revise more and more. They are always checking on us and providing us with materials. I loved the encouragement I received through the calls and emails and the atmosphere of the classes." "The modules are well arranged and simplified, wonderful YouTube resources are provided, and conversation classes are the best." "My Professor took me by the hand and helped me to cross the long, hard road." "The last call that I had with my Instructor changed my life. I got really motivated that IELTS is doable, and I was finally able to get my target scores!"
When healthcare professionals choose Avant as their staffing agency, they get comprehensive support all throughout their journey. Join the Avant Healthcare Professionals program today!
Avant Healthcare Professionals is the premier recruiting and staffing specialist for internationally educated healthcare professionals. When you join the Avant Healthcare Professionals program, you have entire teams of experts who are dedicated to your success in the USA! Take the first step toward your new life and a new career. Apply today to find out if you qualify to be part of this exclusive program! You could be working in the U.S. in as little as 12 months!
---
Subscribe