What CNO's Should Know About the New Generation of Nurses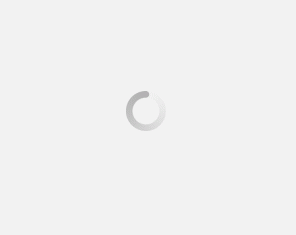 April 19, 2021
As an older generation of registered nurses retires, future generations get ready to take over.
There is now more than ever, a sense of urgency to fill the gaps of the amount of experienced, tenured nurses who will retire in the coming years as the nursing shortage continues to affect hospitals around the country. The most significant drivers of the nursing shortage are the increase in patient loads, the high turnover rates specifically influenced by COVID-19, lack of training for new graduates, and overall nurse retirements.
Hospitals will need to address the changing patient demographics and how it will affect the next generation of registered nurses. The influx of demands on the healthcare system has caused many healthcare executives to look at how they will staff future nursing positions. Hospitals have the opportunity to lead positive change for patient care by hiring diverse nurses from a range of backgrounds that can provide adequate representation for their patients.
What a New Generation Nurse Looks Like
For new nurses entering the medical field, they have needs that will have to be met by CNO's to increase staff retention. Feedback and collaboration for new nurses will be crucial as most of the older generation of experienced nurses will have moved on. This next generation will have a desire to take on leadership roles and a strong capability to multi-task.
Having been born in the age of technology, a new generation will also be extremely tech-savvy. As medical technology continues to evolve, they will have the ability to adapt and learn how to use new technology quicker than previous generations. As individuals worldwide turn to nursing as a future profession, this next generation will contain a wide range of ages, ethnicities, races, and experiences.
Nursing leaders understand there is a need for cultural diversity in the nursing profession. Increasing diversity in the workforce will give hospitals the opportunity to provide quality and culturally competent patient care. Nurses will be able to provide care to patients with diverse values, beliefs, and behaviors. It also broadens a hospital's ability to meet patients' social, cultural, and linguistic needs. Many believe this new generation will provide a widened range of perspectives and experience into the profession.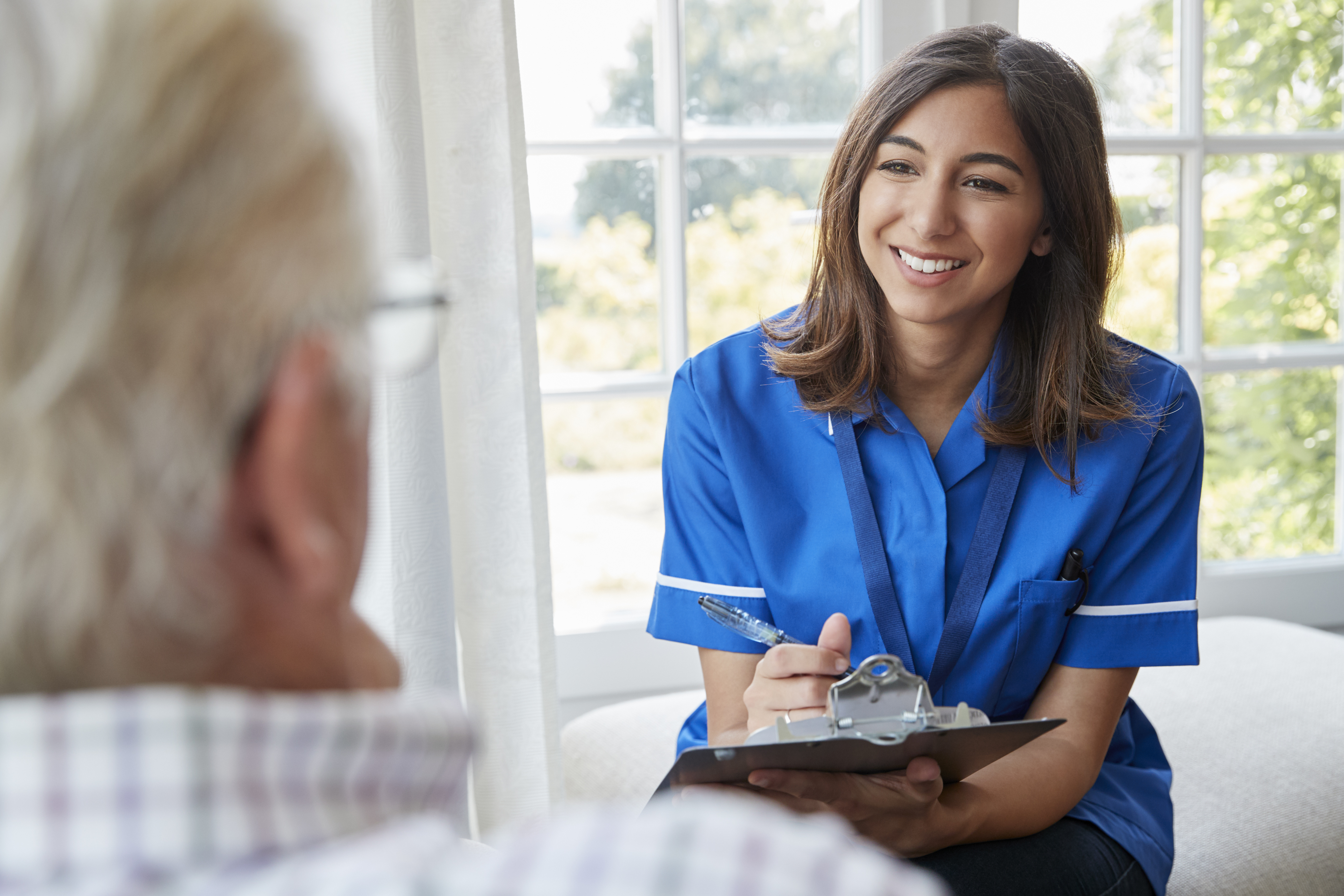 Where are Nurses Most Needed
As the healthcare system continues to be strained by an aging population leaving their current positions, many hospital units are suffering from a lack of staff. Especially with the lingering effects of COVID-19, nurses are continuing to feel the pressure of constant patient responsibility. With more than 500,000 current nurses set to retire by 2022, according to the American Association of Colleges of Nurses, the United States Bureau of Labor Statistics reports there will be a need for 1.1 million new nurses to combat the nursing shortage.
The top specialties with the highest need are Medical-Surgical, Emergency Room, Operation Room, Intensive Care, and Neonatal Intensive Care Unit. Healthcare organizations around the country are struggling to staff these units, as the influx of COVID-19 patients affects their staffing capabilities. Some organizations found themselves moving staff to different departments, reducing hours, and even furloughing nurses to cut costs. Today, a generation of new, experienced, and trained nurses are urgently needed to combat the surges caused by COVID-19.
While most states are projected to keep up with the nursing demand, there are still many that are expected to have significant registered nurse shortages in the coming years. California is expected to have the highest shortage of nurses with over 45,000 while Alaska is projected to have the most job vacancies with 22%. Other major states who will see the effects of the shortage are Texas, Florida, New Jersey, South Carolina, Georgia, and South Dakota.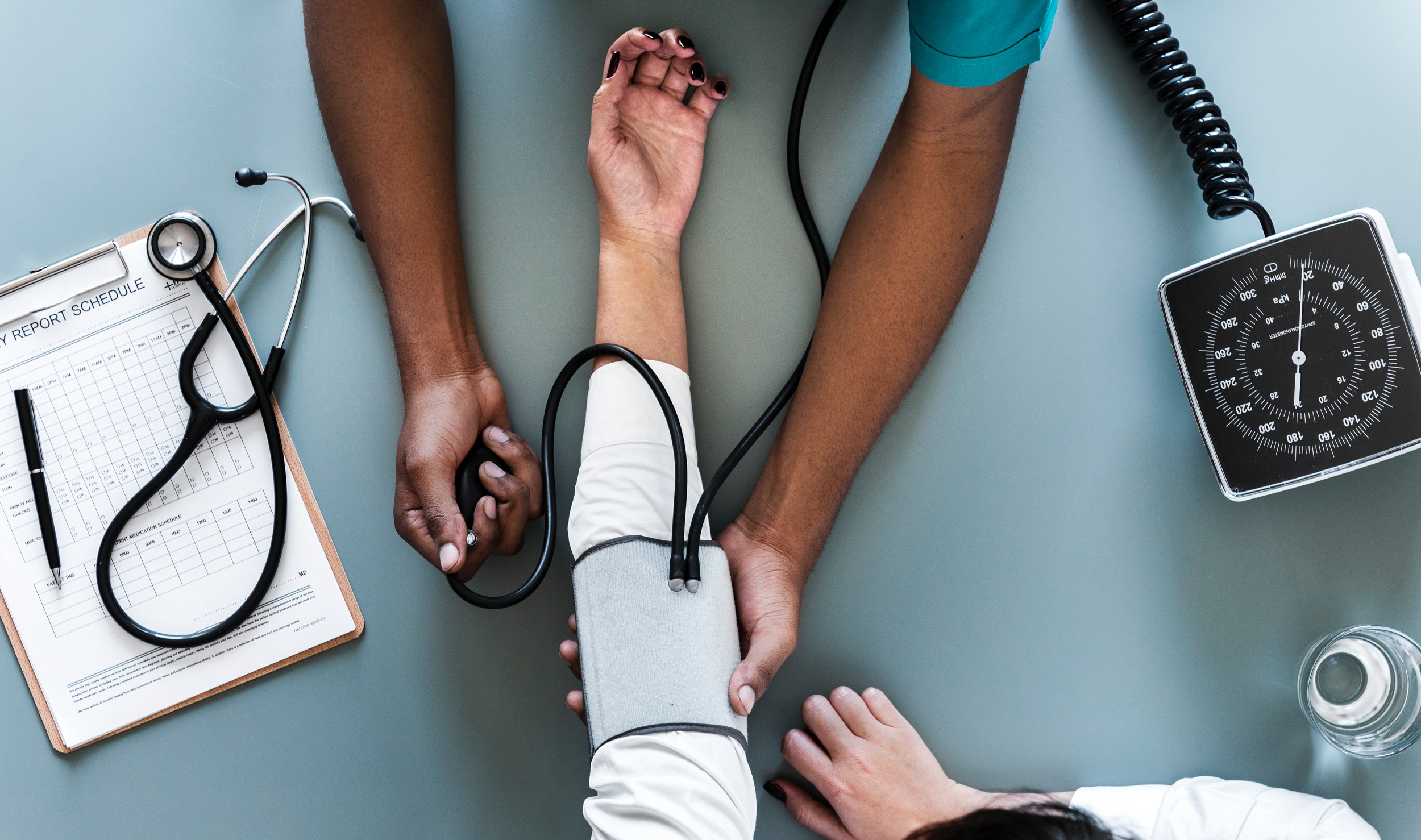 Change in Clinical Culture
Although the nursing industry has made great strides in recruiting nurses from all over the world, more can still be done to diversify hospital staff across the country. There is a need to attract students and nurses from many underrepresented groups including men, and individuals from Hispanic, Asian, American Indian, and African American native backgrounds. Encouraging these individuals into the nursing workforce should be a high priority for the profession in the years to come. This also gives hospitals the opportunity to look past traditional nurse recruitment strategies and venture into working with staffing agencies and external recruitment organizations.
With the nursing shortage on the rise, many CNO's are now looking towards international nurse staffing agencies to help lighten the load of COVID-19 and high staff turnover rates. International nurses are recruited through agencies like Avant Healthcare Professionals to work in America. They work on a contract at a hospital until they convert to the facility's full-time staff. These contracts can last for two to three years, unlike travel nurse contracts which are usually much shorter. There are many advantages to using international nurses. Rates are significantly cheaper than travel nurses, they increase stability and help reduce burnout among a hospital's staff, and they will most likely transition to a full-time staff member following the end of their contract.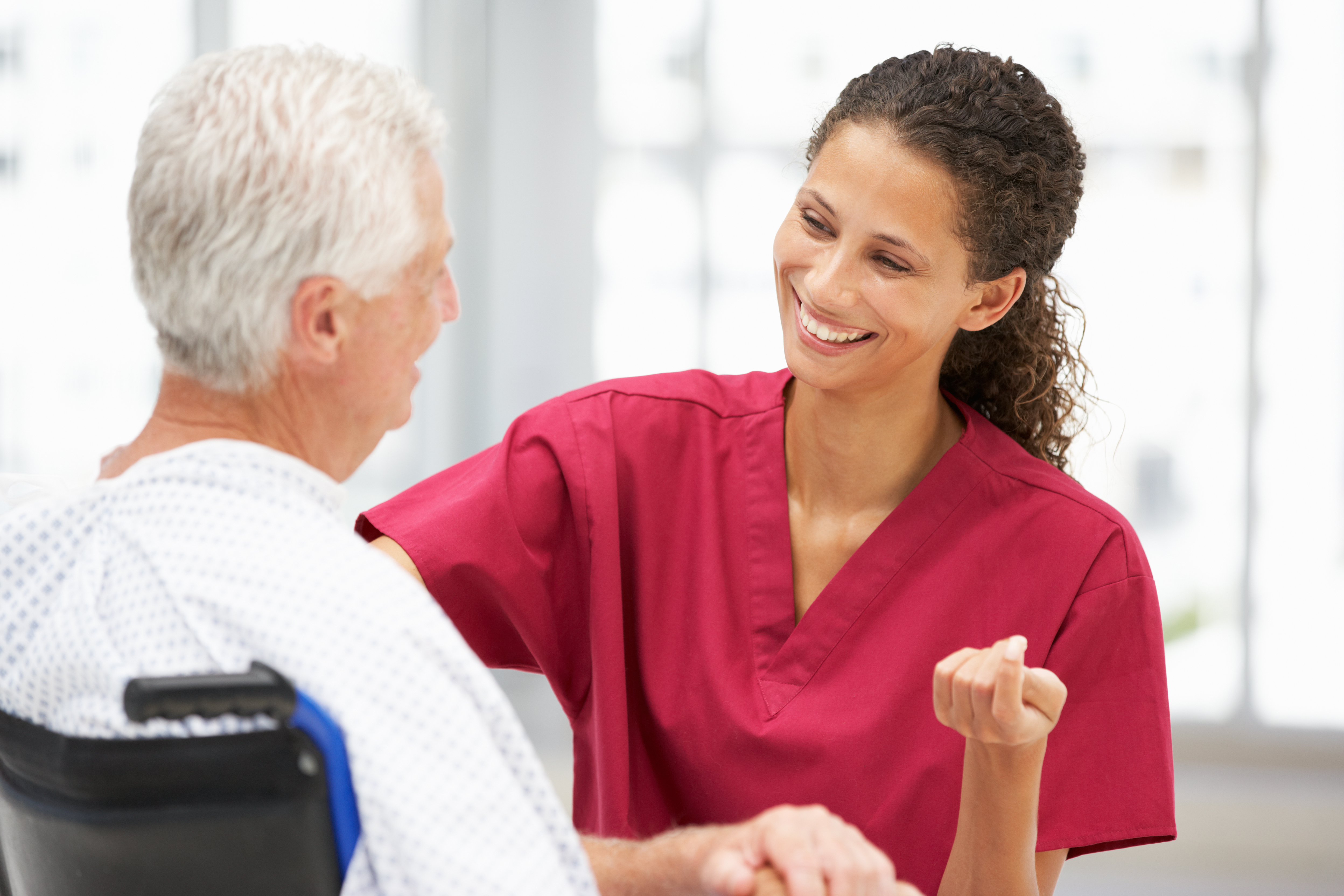 Easing Transition for New Generations
With an older generation planning to retire and move out of the profession, healthcare executives will have to provide a plan on how to mentor and train an incoming group of young nurses. Providing efficient onboarding and training programs for new nurses can provide a clear path for them to succeed in their profession. Having proper residency programs for nurses can establish a solid nursing workforce pipeline. This is crucial for nurses to have so they can provide quality care for all their patients, no matter their years of experience.
It is important for this next generation to feel as though they are an integral part of their department. They want to feel as though they are crucial to have in their specialty and within the nursing profession. Providing a welcoming environment will establish a solid foundation for new nurses to succeed and nursing leadership to thrive. If you want to learn about how to properly manage a multigeneration nursing staff, see our blog on how to work alongside baby boomers, gen X, and millennial nurses.
The Bottom Line
As a new generation of nurses enters the workforce, healthcare executives need to take the time to learn about their nurses both individually and as a staff. It is important to create a reassuring and welcoming environment. Provide frequent and supportive feedback and find every opportunity to teach them while they make their transition. Avant Healthcare Professionals believes when you work to understand and train your nurses, it will increase staff retention and satisfaction for generations.
About Avant Healthcare Professionals
Need nurses? Avant Healthcare Professionals is the premier staffing specialist for internationally educated registered nurses, physical therapists and occupational therapists. Avant has placed thousands of international healthcare professionals across U.S. facilities to help improve the continuity of their care, fill hard-to-find specialties, and increase patient satisfaction, revenue and HCAHPS scores. Avant is a Joint Commission accredited staffing agency and founding member of the American Association of International Healthcare Recruitment (AAIHR). Avant Healthcare Professionals is a member of the Jackson Healthcare® family of companies.
---
Subscribe