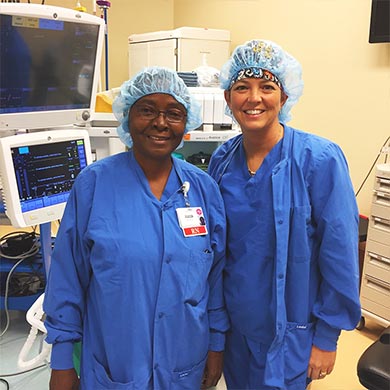 Pursuing your nursing or therapy career in the U.S.A. with Avant Healthcare Professionals offers great rewards! It will be a career filled with endless opportunities including:
Mastering new clinical skills
Options to work in a diverse range of healthcare facilities across the U.S.A.
Exploring a new country
Earning excellent pay and benefits
When you choose Avant, we become a partner in creating your future. That is a responsibility we take seriously, so you can rely on us to help you make an informed decision.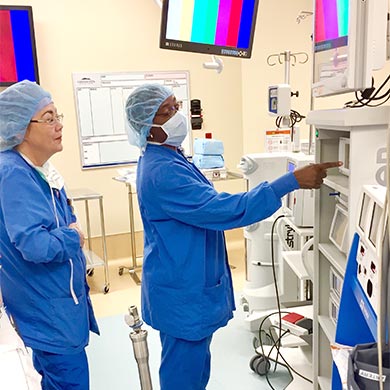 We are currently recruiting nurses with experience in the following specialties:
Intensive Care
Emergency
Telemetry / CCU / Cardiac Care
General Medical / Surgical
High Dependency Unit
Accident & Emergency / ER
Neuro Intensive Care
Dialysis
Operating Room / Theaters
Other acute specialties considered