How to Integrate International Nurses into Your Staff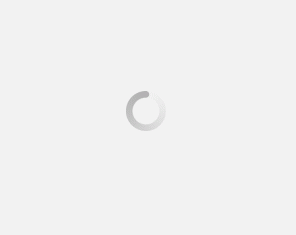 December 20, 2022
The increasing nursing shortage brought on by COVID-19 left nurse leaders trying to discover new ways to improve nurse retention and keep their staff satisfied. Improving nurse retention and reducing nurse turnover is essential as it helps nurse executives avoid high premiums for travel nurses and helps them maintain proper staffing levels. Nurse leaders must find the best way to recruit staff during this challenging time in nurse staffing. This blog will explore the benefits of integrating international nurses, like those we hire at Avant Healthcare Professionals, into your nursing staff and how to best do it.
How International Nurses Promote Inclusivity and Diversity
Diversity education and exposure are crucial for patients and nursing staff. It starts with not only nurse executives but also the nursing staff. Promoting inclusivity and diversity is essential to create a welcoming environment for international nurses. Nurse executives should understand that these nurses are looking for more than just a job; they want to be part of the community and see where they can begin to grow their families and careers.
There is a correlation between having a diverse nursing staff and being able to provide exceptional patient care. This is due to a diverse nursing staff's ability to provide culturally competent patient care that other healthcare professionals may not be able to provide. Hiring international nurses can help provide accurate representations for hospitals that have a wide range of diverse patients.
If you have a nursing staff that consists of individuals with different cultural backgrounds, it helps patients feel more comfortable while being at your facility. Using international nurses will allow more of your team to provide care that meets your patients' social, cultural, and linguistic medical needs.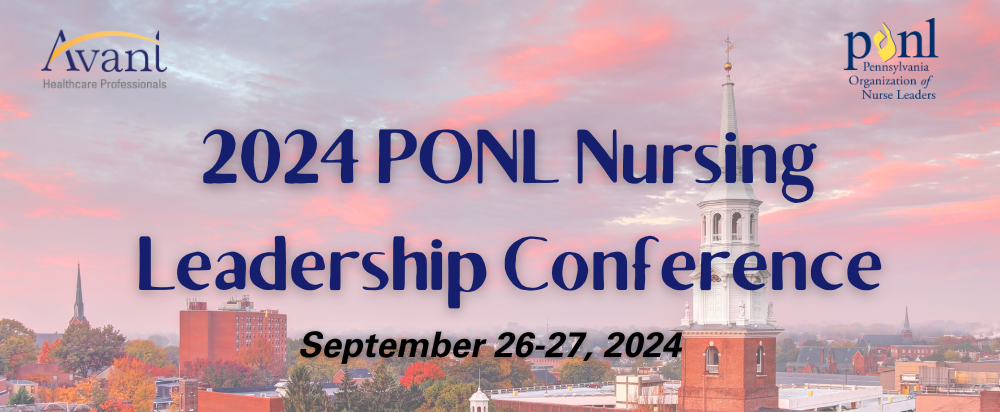 Benefits of using International Nurses
Some of the many benefits of using international nurses on your staff include providing more individualized patient care and improving the quality of work for their nursing staff.
International nurses are a great way to reinvigorate a current hospital's staff. On average, most international nurses have five to ten years of experience before coming to the U.S. and can use their personal experiences to connect with patients from all over. Over 90% of healthcare professionals from Avant Healthcare Professionals have become our clients' full-time staff.
By using international nurses, you can diversify your nursing staff and allow them to provide culturally competent patient care. They can individualize patient care because they understand cultural differences and are more equipped to care for minority patients as they recognize diverse backgrounds. This will improve the quality of care as your patients feel welcome and establish a stronger relationship with the nursing staff.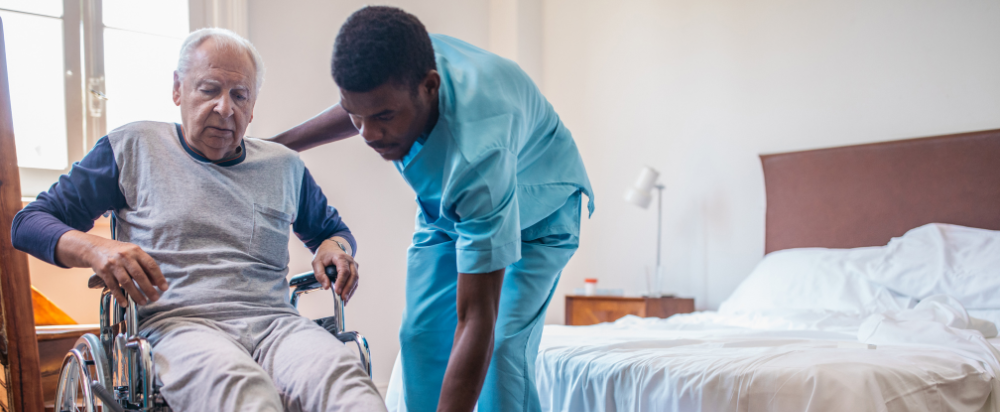 How to Properly Integrate International Nurses
Learning how to integrate international nurses properly is the best way to make the transition for international nurses go as smoothly as possible. International nurses are used to help fill the gaps introduced by the nursing shortage. International healthcare professionals are a good option for nurse leaders looking to retain experienced nurses on staff long-term while bringing cohesion to high-turnover units. Below are some tips on how to properly integrate international nursing staff.
Address Current Staff
Keep your staff informed by telling them that an international nurse will be joining the team. It is essential to take the time to educate your staff on the nurse's culture and background before they arrive at your facility. Let them know there may be some clinical differences based on their country's medical practices. If they are aware of the differences, they are more likely to assist and walk them through proper procedures.
Assign a Mentor
Assigning an ethnically diverse mentor for the international nurse is helpful during the onboarding process. If this is the first global nurse on your staff, designate a nurse leader or tenured nurse to support the international nurse, so they have someone they feel comfortable receiving feedback from and having open discussions with.
Connect with the Community
Having an open conversation about the need for international nurses is extremely important. Connect with prominent figures in the community, such as the Mayor, the Chamber of Commerce, and other local government members. Explain the nursing shortage and how international nurses can bring value and benefits to their healthcare facilities and community. It is essential to make the local government aware of the benefits and invite them to welcome diversity in their community.
The Bottom Line
Many issues currently impact hospital turnover rates, leaving nurse leaders with finding new solutions for recruiting and retaining staff. Working with international nurses improves patient care and accomplishes that with a team that better represents the population. Having international nurses at your hospital is a great start; diversity is desired as it directly impacts patient care delivery. If you are thinking of adding international nurses to your staff, make sure you have the proper tools in place for your nurses to become integrated.
About Avant Healthcare Professionals
Need nurses? Avant Healthcare Professionals is the premier staffing specialist for internationally educated registered nurses, physical therapists and occupational therapists. Avant has placed thousands of international healthcare professionals across U.S. facilities to help improve the continuity of their care, fill hard-to-find specialties, and increase patient satisfaction, revenue and HCAHPS scores. Avant is a Joint Commission accredited staffing agency and founding member of the American Association of International Healthcare Recruitment (AAIHR). Avant Healthcare Professionals is a member of the Jackson Healthcare® family of companies.
---
Subscribe