Dream. Become. Inspire. Meet Mark, RN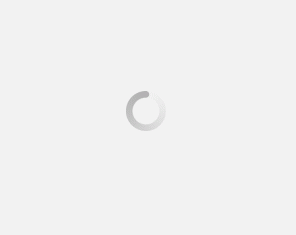 May 26, 2021
Meet Mark, a Registered Nurse on the Avant Healthcare Professionals program, who was awarded Employee of the Year 2020 at his assigned facility! He was also recognized twice as Employee of the Month. Below, Mark shares his journey of living the American Dream and what he has learned along the way as a U.S. Registered Nurse.
My Journey to Becoming a USRN
I was blessed to have worked as a nurse in one of the best hospitals in my area of the Philippines. I started my career in Pediatrics, then moved to Adult Med-Surg, and eventually landed in the Intensive Care Unit. I later moved to the United Kingdom and worked in a High Dependency Unit at a leading facility for almost four years.
I always wanted to come to the U.S. to further my career, but it was near impossible due to the multipart application process and the financial cost. I was already working in the United Kingdom for about two years when I decided to revisit my American dream. I believe that everything was God's doing. I am very grateful I came across the Avant Healthcare Professionals advertisement on Facebook and looked into it.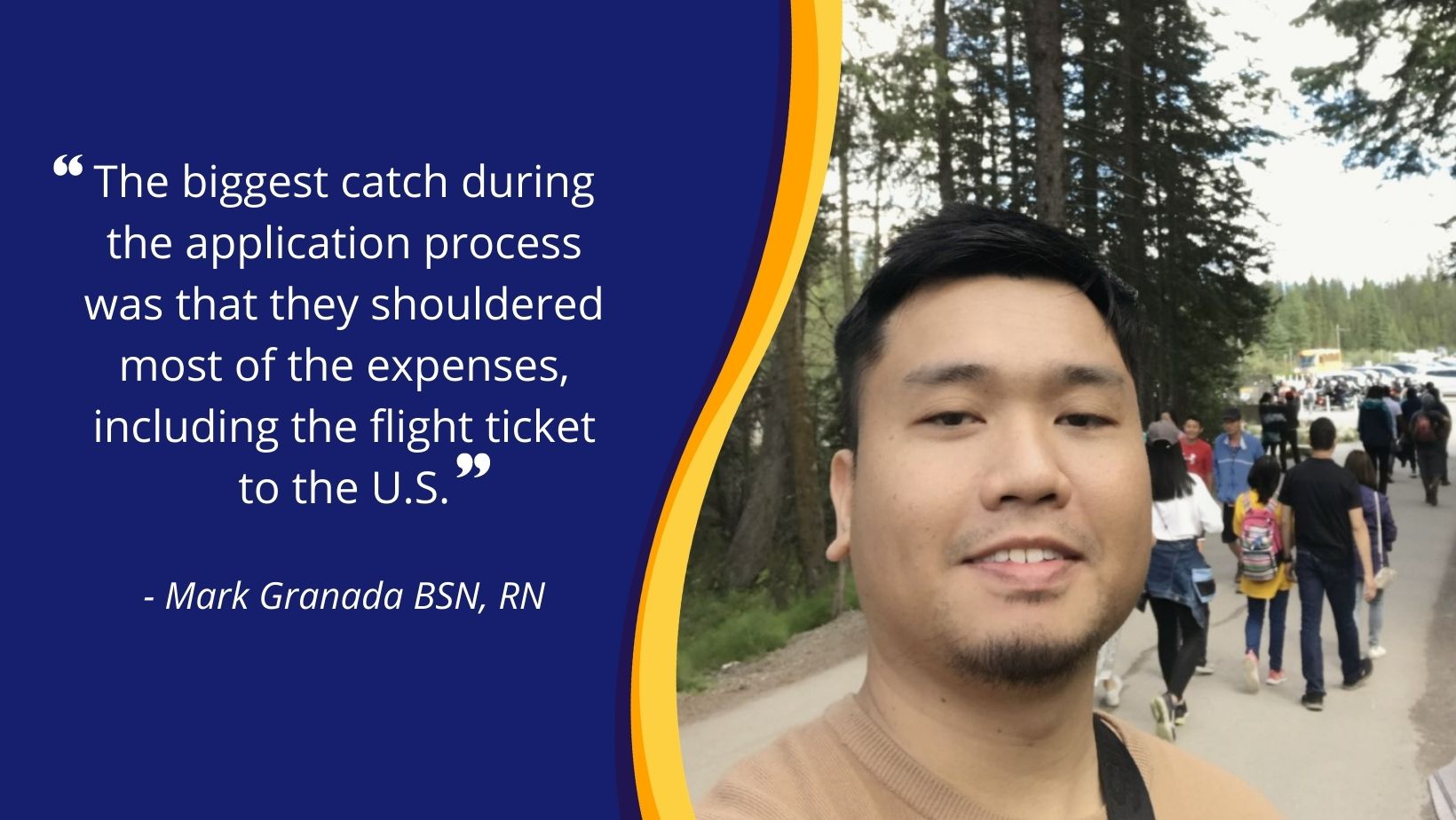 My USRN Process
I chose Avant Healthcare Professionals because of the company's commitment to helping its applicants from start to finish. They have a robust NCLEX-RN review program, and they guide you step-by-step, literally. The biggest catch during the application process was that they shouldered most of the expenses, including the flight ticket to the United States.
It was a bonus to meet such a great team when I got to Orlando, Florida for the transitions program. The Avant Healthcare Professionals team helped me acquire my driver's license, secure my wife's visa, find a car, choose an apartment, find an employer, and constantly check on me while on assignment. The team at Avant Healthcare Professionals is very dedicated, and I have always felt supported. I am also blessed to be in a great facility.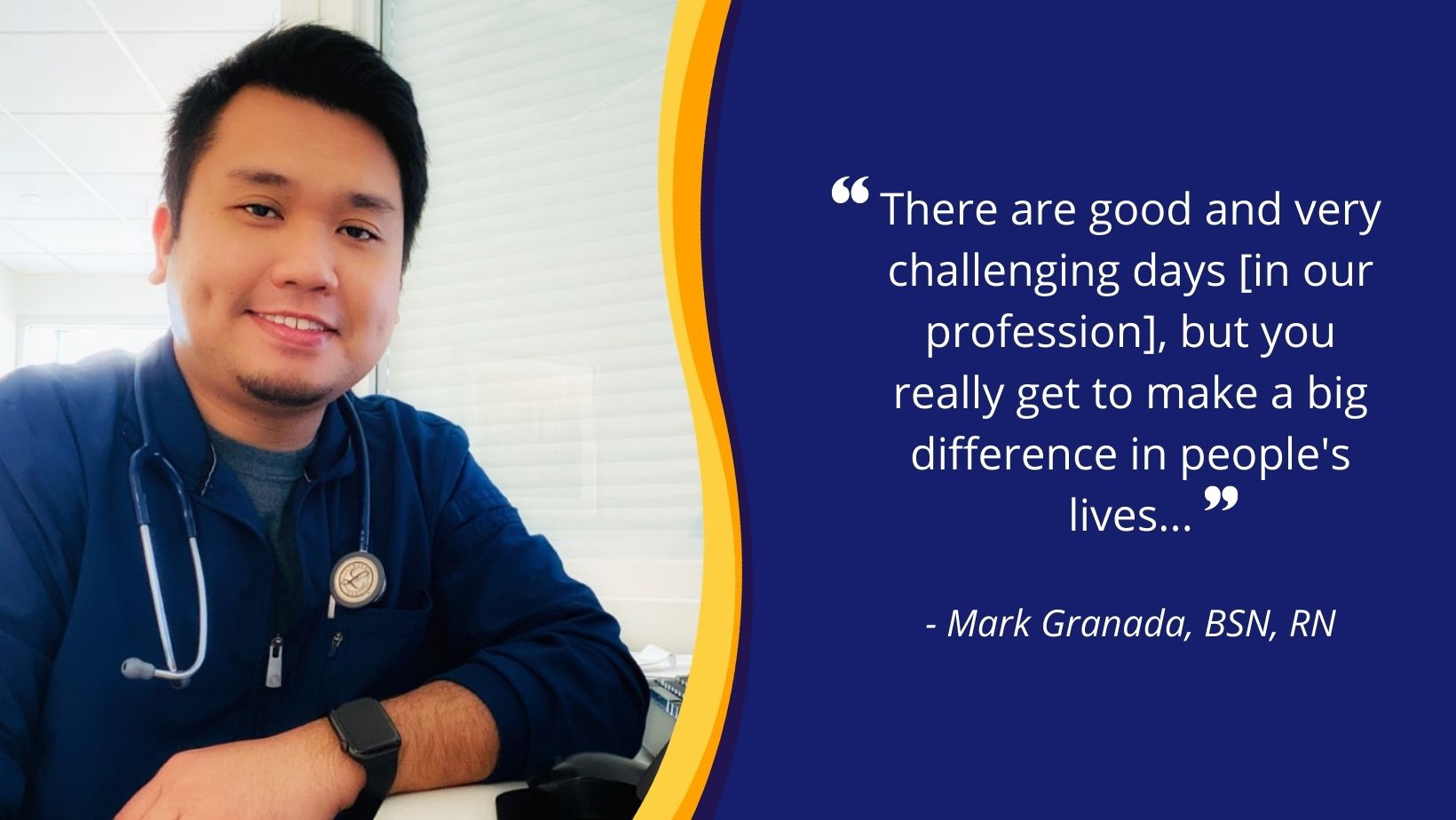 My Advice for Aspiring USRNs
Being a US registered nurse is a privilege – it is not easy, but there are many growth opportunities. I have only been here for over two years, and it is very humbling to be recognized for the Employee of the Year award. I strive to do the best that I can to cater to my patients' needs and help my colleagues. I am currently pursuing a nurse practitioner degree. I desire to help in some of the underserved areas of the country.
To my fellow nurses: there are good and very challenging days [in our profession], but you really get to make a big difference in people's lives, so make every second count and always look to God for guidance!
Avant Healthcare Professionals is the premier recruiting and staffing specialist for internationally educated healthcare professionals. When you join the Avant Healthcare Professionals program, you have entire teams of experts who are dedicated to your success in the USA! Take the first step toward your new life and a new career. Apply today to find out if you qualify to be part of this exclusive program!. You could be working in the U.S. in as little as 12 months!
---
Subscribe